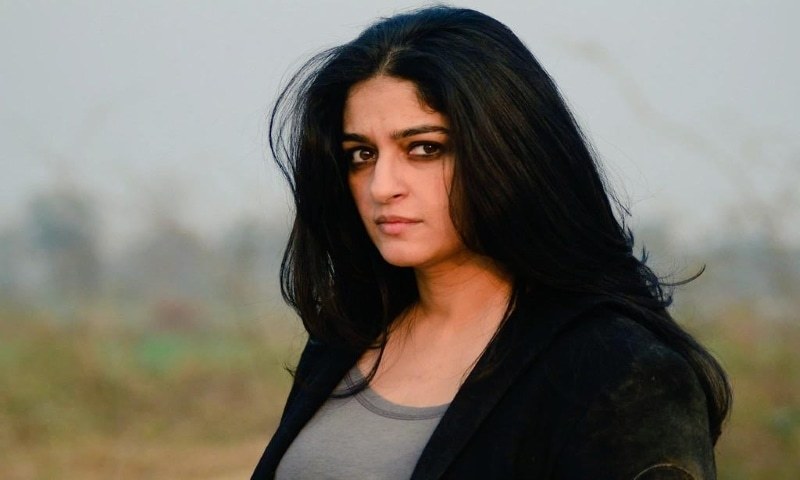 Nadia emphasizes the lack of education gives birth to such thinking and crimes...

Shahrag is an isolated area in the province of Balochistan. It is commonly referred to as the coal mining town, but in the name of coal mining there hides a dark secret of child abuse which has now become the way of life of boys in Shahrag.
Nadia Jamil the Pakistani actress who according to her Twitter bio is herself is a Child Sexual Abuse survivor spoke up against this dreadful act of child abuse in the town of Balochistan.
Nadia Jamil is returning back to television with a new project
She urges for an action to be taken by the government of Pakistan about this heinous act of sexual abuse of boys in Shahrag.
This act is considered as a norm in the town. Nadia emphasized the lack of education give birth to such thinking and crimes.
Children are our assets and there must be zero tolerance for tormenting the upcoming generations of Pakistan.
Nadia Jamil spoke up against this self-proclaimed barbaric norm, let's see if other celebrities come up speaking against this crime.