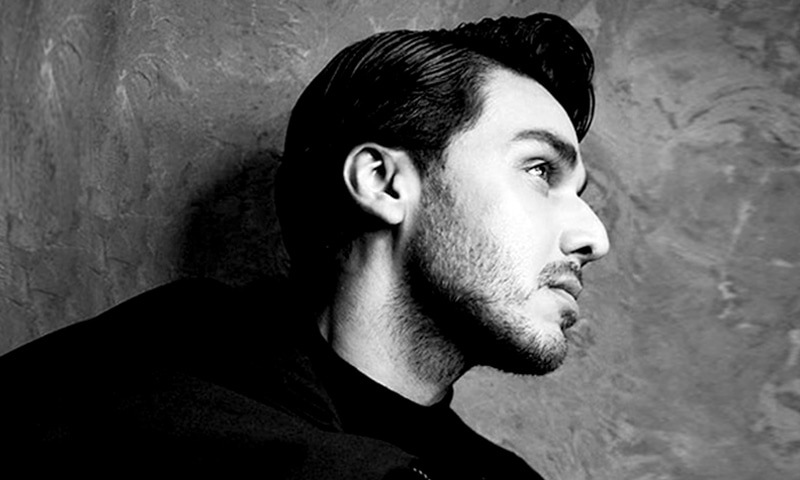 The nominations for 18th Lux Style Awards (LSA) 2019 were revealed recently. Many celebrities were outraged by the...

The nominations for 18th Lux Style Awards (LSA) 2019 were revealed recently. Many celebrities were outraged by the unfair selection as some of the best performances didn't make it to the final cut. LSA has been receiving a lot of flak this year for being biased and overlooking some of the finest work.
The popular award show found support by actor Ahsan Khan who spoke exclusively to HIP and said:
"The LSA jury comprises of industry experts who are stringent in the entire meticulous process to be fair and honest. If one doesn't agree with their decision should nevertheless respect them. There's nothing to be upset about I feel as actors we should realize the fact that awards or nominations are a sign of encouragement but they don't determine the quality of our work. A good project is a good project and stands on its own merit and will always be loved by the audiences".
He further added: "I am really happy for all the talented people who have been nominated this year and firmly believe if someone has been overlooked it isn't a mockery of talent or malice, at the end of the day the jury members are humans too (smiles)"
The Aangan star concluded "Lux Style Awards enjoy the reputation of being pioneers in celebrating style in Pakistan entertainment industry among many other competitors at present. LSA has given Pakistani awards show a prominent face and is dedicated to films, television and fashion".
For the unversed here is a list of celebrities who were highly offended post the LSA nominations.
Mohsin Abbas Haider called out the jury for not nominating 'Meri Guriya' in any category. However, he was thankful for nominating his song 'Na Ja' in the (Best Singer of the Year category)
Eman Suleman: was nominated in the (Best Emerging Talent Category). She stepped down as she didn't want to share the award with an alleged harasser.
Ahsan Rahim was hugely disappointed as the immensely popular music of 'Teefa in Trouble' was completely ignored.
Ali Gul Pir wasn't too pleased for nominating an accused harasser in various nominations. He went to mention the name as well.
Humayun Saeed didn't make it to the list but was kind enough to congratulate his fellow actor Ahmed Ali Butt for being nominated in the Best Actor Category.
Shani Arshad also emphasized the need of research before announcing the nominations as one of the most popular OST of the year 'Koi Chand Rakh' was totally snubbed.
Designer Maheen Khan also joined the list and expressed her displeasure in a series of tweets about the names which made it to the list in the fashion category.