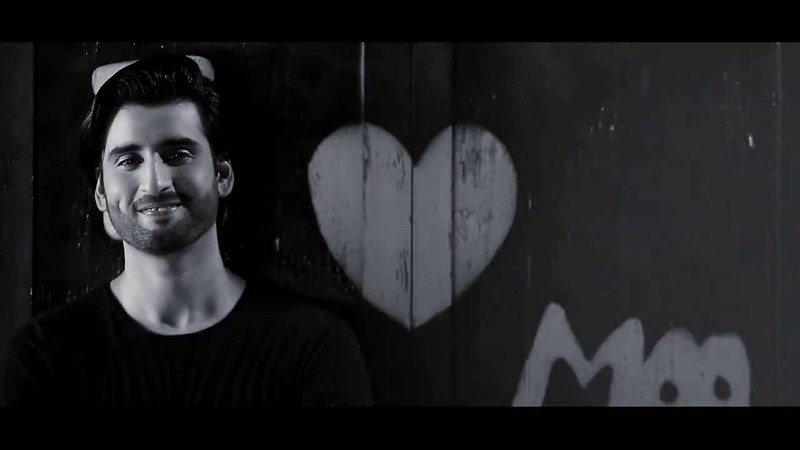 Aagha Ali dropped a teaser of his upcoming music video "MAIN HAARA" on YouTube and its just WOW. The video stars Aagha Ali himself, who's driving through a deserted area and his soothing voice play in the background, 'MAIN HAARA, JESE TOOTA HUA HO SITARA'.
Read: HIP Exclusive: Aagha Ali Shares the Real Motivation Behind Main Haara
The 40 second teaser shows vague details as in the next scene, he throws a box of memories, which has letters, a teddy bear and a broken frame with a picture of a girl, which is not very clear.
Read: Agha Ali Broke the Silence on his Breakup with Sarah Khan
'MAIN HAARA' is a theme heartbreak song with a slow and sad yet euphonic melody. Even the 40 second teaser is very much hooking and makes you want to hear more of it. Aagha Ali's songs have always been mesmerizing to the ears and this new song is also going to be another beautiful piece of art. We surely can't wait for the official release of this track.