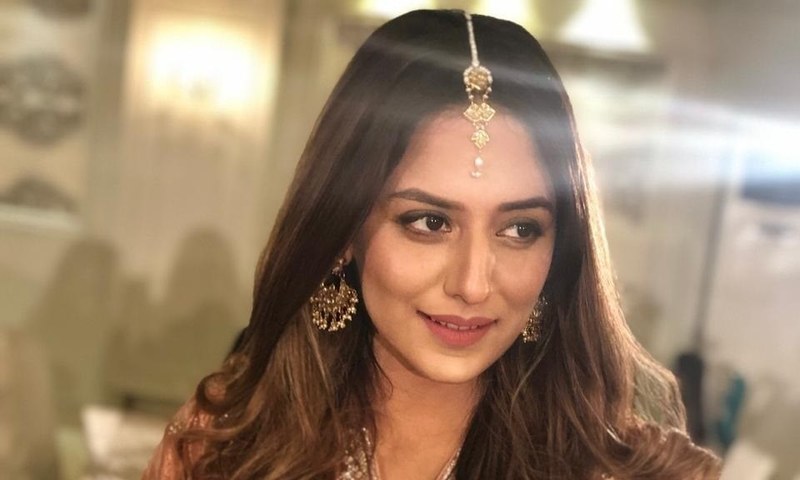 The beautiful Kinza Razzak has now joined the cast of Mehreen Jabbar's Webseries Aik Jhooti Love Story...
The stunning actress Kinza Razzak is ready to yet again showcase her exceptional talent in Mehreen Jabbar's new web series "Aik Jhooti Love Story."
Read: Kinza Razzak is All Set for the Upcoming Web-Series 'Mind Games'
Kinza Razzak seems to be turning into a trendsetter, giving one hit performance after another. The aspirational actress has been following her passion for acting with professionalism and positivity, and we can see her paving her path to becoming the next super star in the Pakistani entertainment industry. A young and charming face; Kinza Razzak's poise and grace, coupled with her versatility as an actress, has made her a force to be reckoned with. Kinza will be seen alongside the charismatic Bilal Abbas Khan, Madiha Imam, Muhammad Ahmed, and many other powerful actors.
Read: HIP Exclusive: Bilal Abbas Talks about his Upcoming Web Series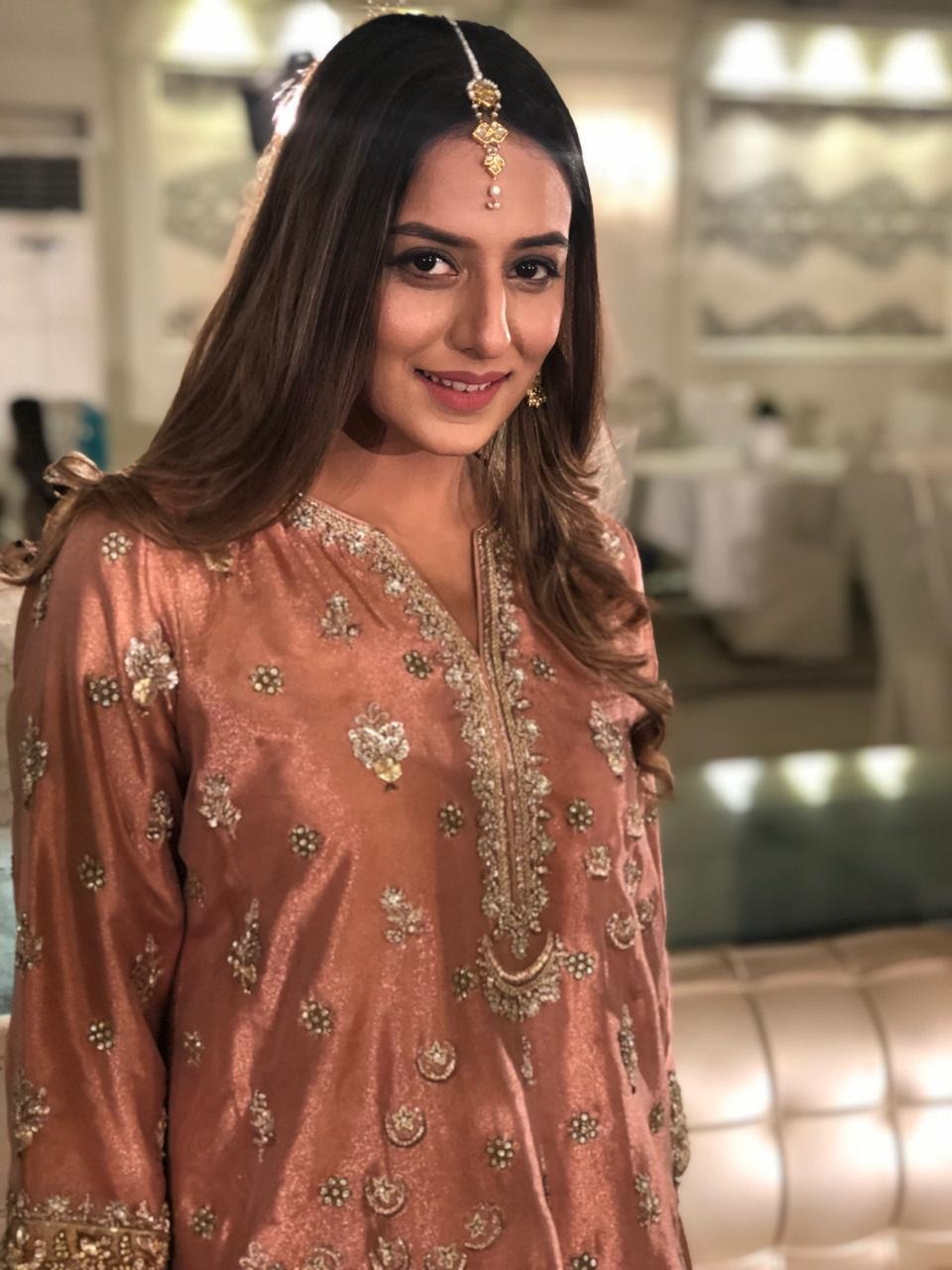 Although the release date has not been announced yet, the project itself is definitely something to be anticipated, with the storyline being written by Umera Ahmed, the gifted writer of 'Zindagi Gulzar Hai', and with Mehreen Jabbar as the director, who has been critically acclaimed for her hit film 'Ramchand Pakistani'. This web-series is surely going to be a big hit!