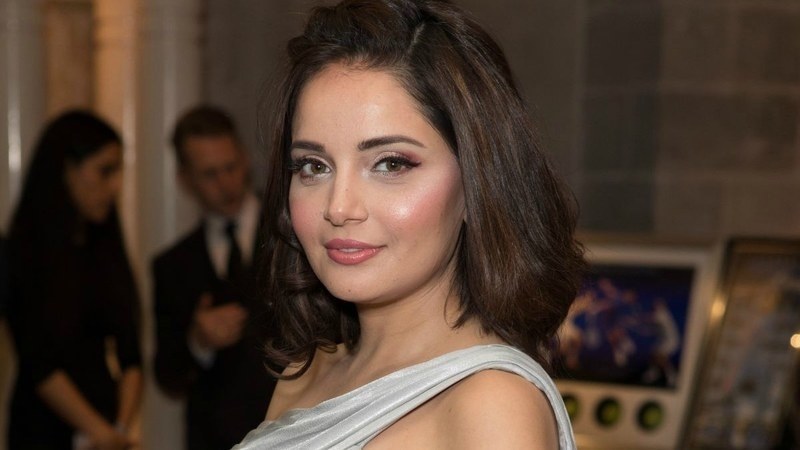 The government of Pakistan has made an effort to make Pakistan a tourist-friendly destination. Gala dinner of Pakistan Tourism summit was held at Islamabad Convention Centre on 2nd and 3rd April 2019. This is the largest summit of Pakistan's leadership and industry.
Ministry of Interior has issued a notice that says, "Free movement of Foreigners shall be allowed in Open Cantonments expect prohibited and restricted areas with visible signboards. The Border Crossings will be open and non-restricted."
PTI's Official Facebook page states that "The policy has exclusive incentives for investors planning to invest in Pakistan's tourism industry."
Trending on twitter as #PakistanTourismSummit a lot of people have spoken in favor of the Summit whereas some people have objectified that no Pakistani Blogger got featured in the Tourism Summit. Though the summit features some leading foreign Social Media Influencers like Trevor James (The Food Ranger), Rosie Gabrielle, Eva Zu Beck, Alex (Lost With Purpose), Amel Lamloum and Mark Wiens.
Umar Khan, who is a young Pakistani YouTuber and vlogger, tweeted from another perspective that the content creators should not be bothered about not being called at the event and "not undermine or question the integrity of a government body just because a Vlogger's fragile ego didn't get validation."
In response to Khan's tweet, the famed actress Armeena Khan who is also a loyal PTI supporter spoke in defense of local Pakistani content creators in a series of tweets. She says:
Armeena further tweeted her thoughts in which she says that 'brown' people have been discriminated as the event only featured the foreign community. She also says that "Be inclusive, be open to ALL (international AND local) that is when you'll truly progress as a society. Do not discriminate against your own in the name of progression. It doesn't work that way. Peace."
Umar Khan then stepped in to clear the air. He agreed to Armeena's statements and also mentioned in his tweet that he was being approached for the event but couldn't make it because of his traveling schedule. He also cleared the rumor about Pakistani Bloggers asking for money when approached for the event.
Armeena ended the heated conversation with a lovely note saying that the Pakistani Bloggers and Content creators have her continuous support always!