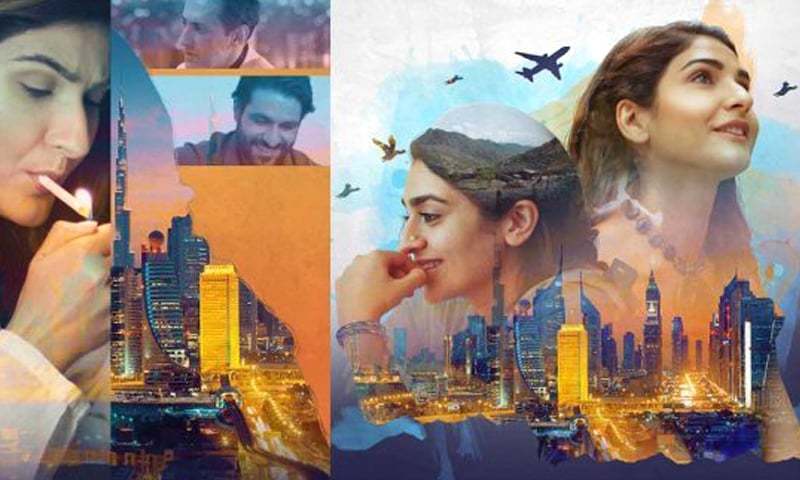 'Adnan Jaffar' shared the news about the film being selected to screen at the 21st (UKAFF) in London...
Pakistani film 'Pinky Memsaab' recently grabbed eyeballs when one of the lead actors of the film Adnan Jaffar shared the news about the film being selected to screen at the 21st UK Asian Film Festival (UKAFF) in London on April 6. The film was screened at the closing night of the London edition of the festival followed by a Q&A with director Shazia Ali Khan and cast members.
Now the big one, Pinky Memsaab has won the Best Picture 'Audience Choice' award. The entire cast was in attendance at the premiere.
The glamorous festival aims to honor filmmakers and reward good films from South Asia. UKAFF offers an assorted mix of movie premieres, screenings of classics, debates, short films, and other interesting events. This year, the festival marks its 21st anniversary with a 'Revolution' theme, echoing a time of significant change across the region.
Lead actress Hajra Yamin shared some of the highlights:
Director Shazia Khan receiving the award:
Starring Hajra Yamin, Kiran Malik, Adnan Jaffar and Indian actor Sunny Hinduja in tutorial roles "Pinky Memsaab" depicts the journey of a village girl from Punjab 'Pinky' (Hajra Yamin) who heads to Dubai and works as a maid for Mehr (the Memsaab) to earn a living for her family. Her life goes through heightened emotions as she experiences the lack of exposure, struggles, diversity of cultures at various levels of society. The film was released across Pakistan and Dubai last year in December. For those who haven't watched Pinky Memsaab can watch it on streaming giant 'Netflix'.