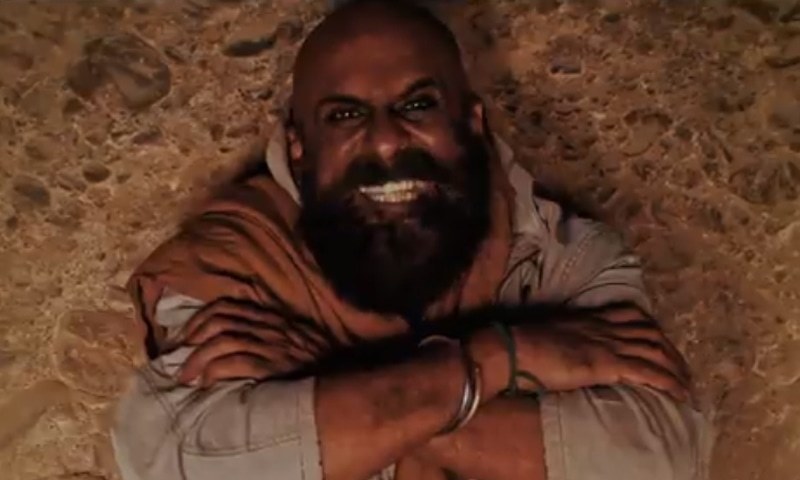 Based on cannibalism, we are thrilled for the star to be able to show his work at the prestigious film festival...
One actor/director whom we have felt deserves to be appreciated more is Shamoon Abbasi who has always tried to give the audiences something different whether it is for television or films. With this year looking like his, he is all set to be a part of a web series called Mind Games for Netflix. But the reason why we are so excited for him today is that his upcoming film Durj is going to the prestigious Cannes Film Festival!
Yes, guys as revealed by Shamoon himself on social media, the actor wrote,
'Durj heading to Cannes with dignity'.
Read: Durj Promises to be a Realistic, Dramatic Thriller
But what is so special about The Cannes Festival? Well, it is an annual film festival held in France, which previews new films of all genres which includes documentaries from all around the world. Founded in 1946, the invitation-only festival is being held in May this year at the Palais des Festivals et des Congrès.
With it is one of the "Big Three" alongside the Venice Film Festival and Berlin International Film Festival, we are happy to see such a different film like Durj be part of the festival as it will show the international community that Pakistan has a lot of talented people here who are not afraid to experiment with topics.
Based on real events, Durj explores the genre of cannibalism and besides Abbasi also stars Sherry Shah, Myra khan and Nouman Javaid to name a few.
All set to release this Eid, HIP would like to wish the entire team of Durj all the very best for the Cannes Film Festival and we hope they succeed in winning praise from everyone there!