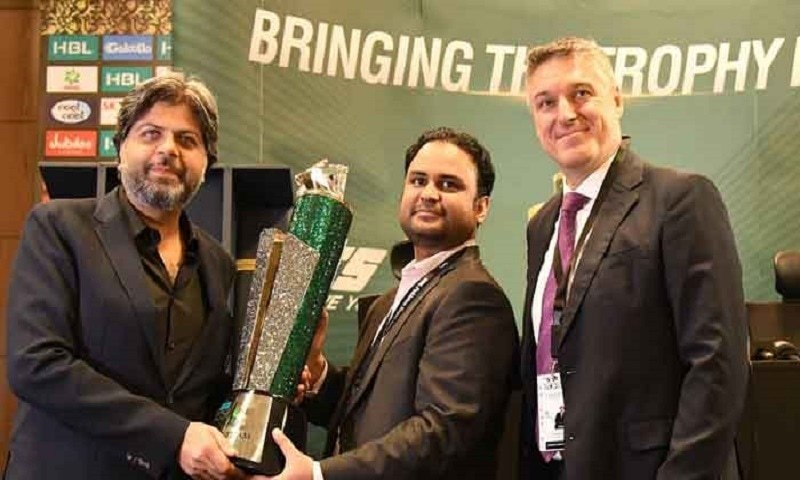 Both senior members Sohaib Sheikh and Kamil Khan played key roles in the development of the brand PSL, resigned...
A press release from PCB confirmed that Senior General Manager, Sohaib Sheikh, and General Manager, Kamil Khan would be leaving the organization after tendering their resignations. Both have cited career moves as the reasoning behind their decision.
PCB Managing Director Wasim Khan thanked both for their contribution.
"We respect their decisions to move on for career purposes and we would like to place on record our thanks for their commitment and effort over the last four years. On behalf of PCB, we would also want thank them for their excellent contribution in the development of the Pakistan Super League, which is now one of the most respected domestic T20 leagues in the world," he said.
Read: PSL draws fans in droves as ratings soar for sports channels
PSL franchise owners and a number of celebrities also praised their contributions for the league and cricket in general.
Sohaib Sheikh and Kamil Khan, have been part of the marketing team for the past 4 years, during which PSL was launched and subsequently has grown tremendously as a brand. A 358 per cent growth in the new broadcasting deal, showed how much the brand had established. The whole PSL team including two departing duos deserve immense credit for building a brand we can be proud of.