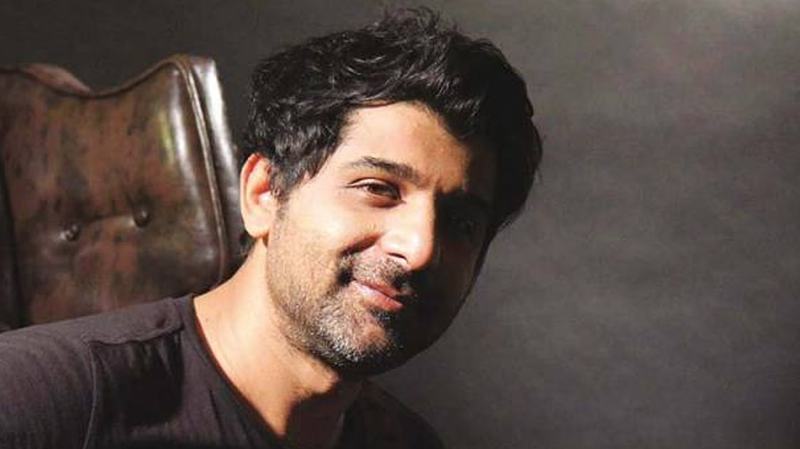 When the production team of Alif announced the details about the show, it was clear that the OST will be composed, written and sang by the ace musician, Shuja Haider. The drama is based on the novel by Umera Ahmed. The cast includes the superstars, Hamza Ali Abbasi, Sajal Ali and Kubra Khan. Previously, Shuja Haider said that the OST will reflect the story of the drama. However, according to the latest news, Shuja Haider is no longer a part of Alif.
In an Instagram post, Shuja Haider disclosed the news that he is no longer with the drama, Alif or its OST. However, he had only best wishes for the team and director, Haseeb Hassan. While talking to HIP, he said, "There were issues from both sides. I wanted to keep the song totally for Allah but they demanded to put some commercial elements. That's completely understandable because the product becomes more sellable. However, I was never comfortable with it but I still tried. I understand and respect the value of the interest in the producers. But since I wasn't comfortable with this particular arrangement, I chose to step down."
Furthermore, he said, "When I shared the first demo of the song, it was approved and loved by the director and the entire team of Alif. The actors and director applauded it for its spiritual lyrical content and praise for Allah Almighty. Unfortunately, our interests differed. However, I will be doing the song solo and will release it soon."
When asked about his future projects, he said, "Right now, I'm working on my dream project. I can't share the details but it's about discovering and bringing the best talent in the studios from all over Pakistan." While there is no denying the expertise and brilliance of Shuja Haider, it will be interesting to see what he has in store for us. We wish him all the best for the future.
Read: HIP Exclusive: Shuja Haider to compose and sing OST of Alif