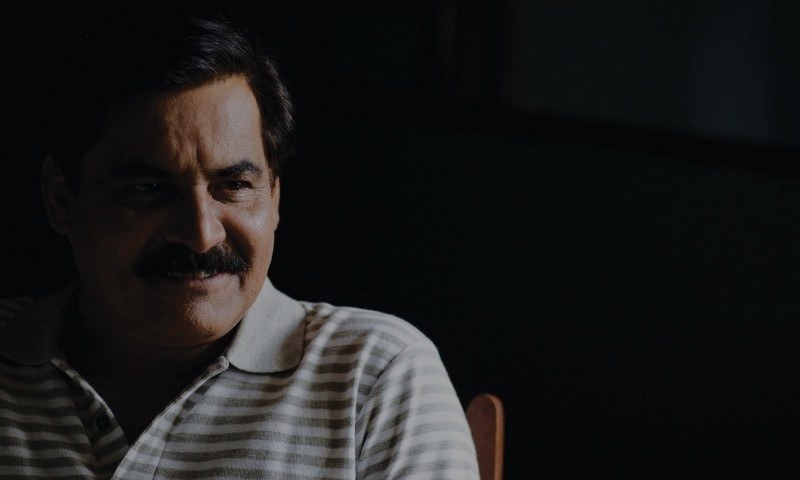 Farooqui's performance in the crime-thriller won across the board praise from the audience as well as the critics…

Earlier this year, Laal Kabootar emerged out of nowhere to catch everyone's attention and imagination by surprise. The critics and the audience were equally impressed by the film's gripping narrative, a realistic storyline and above all, its powerful performances.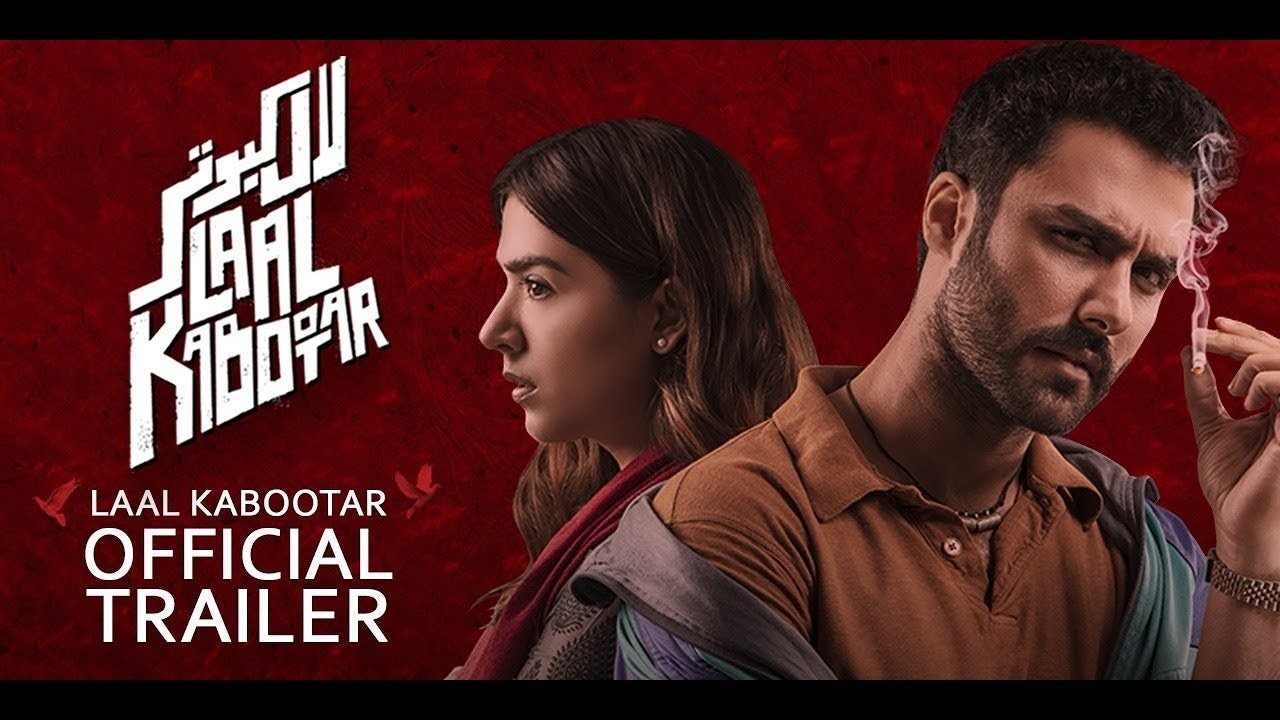 Hidden within the film was another gem of an easter egg – the surprisingly effective and multi-layered performance by veteran performer Rashid Farooqui. The seasoned character actor, otherwise known for his memorable roles in Ramchand Pakistani and Maalik, captivated the audience with his authentically brash, and often times empathy arousing, the portrayal of the corrupt cop, Inspector Ibrahim. The climax sequence of the film, which features Farooqui on a high-risk mission while wearing his on-screen daughter's makeup, will remain etched in our memories for a long, long time.
Speaking to Geo News, the level-headed actor appreciated the opportunity to be able to work with a young and trained team, including its director Kamaal Khan. Commenting on his experience, he noted "Now the youngsters graduating from (training) academies and stepping into this field have the same skill level which previously took my generation seven or eight years of experience to reach. These guys are just starting out, and they have that level of maturity."
When asked what exactly appealed to him in playing the character of Inspector Ibrahim in the film, the Kitni Haseen Hai Zindagi actor, in an interview, said "For me, there was a lot of charm in Ibrahim's character. I've played policemen before, but they were very two-dimensional. With this character I saw different shades," he said, adding "He reacts differently in different situations; he has elements of romance, strictness, sarcasm, and it all depends on where he is and who he's with. And in his relationship with his daughter, there is so much variety and personality in this character. For any actor, a role like this is a blessing. I had a great time playing Ibrahim."
In bringing out the minute character details on screen, an actor has to be observant of and sensitive to his surroundings. When queried about whether in his daily life too his environment affects him or not, Farooqui replied "If I feel sadness, it does cause some change inside me, which affects my personality as well.
An artist is quite sensitive, so one tends to feel a lot more (than the typical person)." Reflecting on his earlier experience working with director Mehreen Jabbar on Ramchand Pakistani, Farooqui said "To bring authenticity to my performance, I requested the director to arrange a meeting with the actual person on whom the character was based on. The meeting was arranged with the man and his son, and they stayed on the set with us throughout the shoot. That man had a certain expression on his face which is difficult to describe, a certain simplicity and submissiveness, which I had never seen anywhere else, which I tried to pick."
Read: Box Office Update: Sherdil Zooms Past 10 crore, Lal Kabootar Steady
With artists like Rashid Farooqui, one can be sure that they are getting their money's worth in the cinema, watching realism and gravitas that is difficult for an average actor to capture. If you have not watched his spellbinding act in Laal Kabootar, be sure to check it out. We definitely look forward to watching more from Rashid Farooqui in the future!