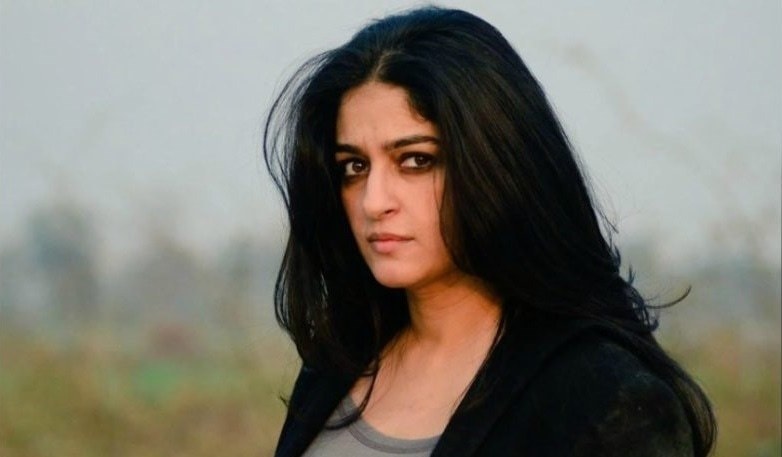 Nadia Jamil hopes that Damsaa gets a timeslot when most of the people are tuned to their TVs...

Veteran actress Nadia Jamil is well-known for being vocal on various social issues including domestic violence, child abuse, and, inhumane behaviour with minorities. She has been missing from the TV screen since quite some time but she is all set to make her TV comeback in an upcoming issue based drama Damsa for ARY Digital and she has requested that a weekend timeslot is given to this serial.
Taking to Twitter, she said that the drama is one that "can truly make a difference in the world" and so, she hopes that it gets a time slot when most of the people are tuned to their TVs. According to her, it's a beautiful way to talk about child protection.
In another tweet, she specifically requests the CEO of ARY Digital Mr Jerjees Seja to give it the weekend time slot.
Replying to this tweet, Mr Seja assured her that he and his team will do his best regarding the time slot it gets. He also said that the drama is based on "a cause that's need of time".
For further confirmation, HIP contacted Jerjees Seja to find out his plan on the timeslot and he quoted that: "As for slots, weekdays now have more viewership for such content, And yes it's prime time!"
The drama Damsaa is directed by Najaf Bilgrami and written by Asma Nabeel and centres around the issue of child protection and child abuse.
Not much is known about the drama but from Nadia's tweets, it is understood that the aim of the drama is to raise awareness about the prevalence of child trafficking in the country and hence, Nadia want that the message reaches to the maximum of audience. It is expected to air soon and we are super excited about it. We wish all the success to the team of Damsaa.