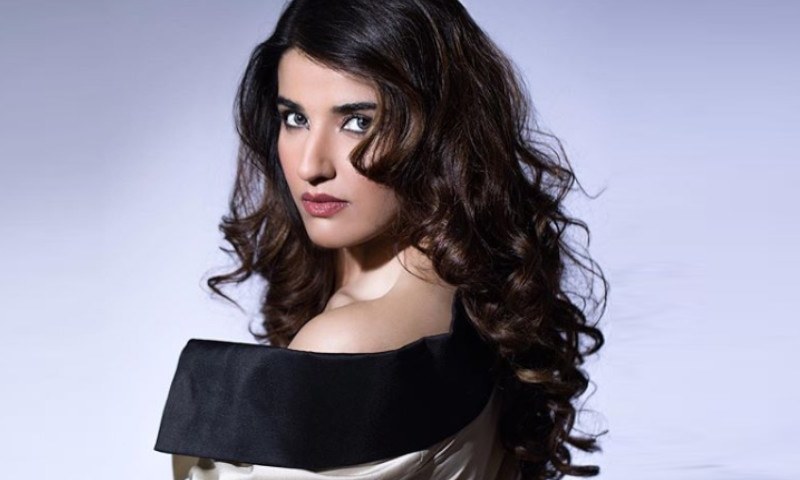 The Parchi star stresses that she & her co-producers want to depict women in empowering roles in their films…
Pakistani cinema has witnessed a sea change over the last decade, with current projects being handled by professionals, not just in the sphere of direction or photography, but also film production. And quite importantly, women are an integral part of this revolution. Stepping up to the challenging responsibility of being a film producer is talented star Hareem Farooq, who over the course of just the last few years has managed to co-produce a whopping three films. Her latest, titled Heer Maan Ja, in which she also plays the female lead, is all set for a grand Eid-ul-Azha release.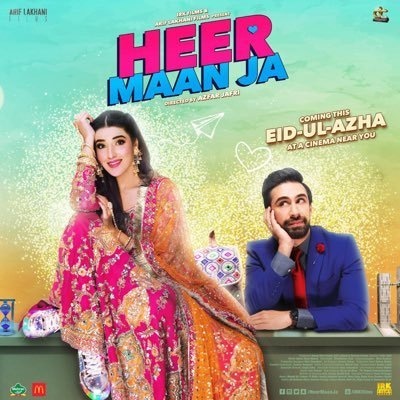 The Parchi star recently shared her views on Geo News about her experiences as a female producer. Commenting on women joining the filmmaking profession, she noted that the challenges faced by her as a woman were a bit different from those encountered by men. "I became a producer after being recognized as an actress, so initially it took a while for people to take me seriously," she said, adding "There is a greater onus on proving yourself and proving your worth (being a woman and an actor)."
While holding the dual responsibilities of being the film's leading star and one of its producers poses its challenges, being a woman surely must have afforded the Siyaah actor some advantages, too. "I think I can give in a woman's perspective. However, my partners (co-producers Imran Raza Kazmi and Arif Lakhani) also have a very major role in portraying women in our productions. They believe that it's very important to empower our women. So whenever we are talking about a female character in a film, they ensure it brings substance and is not simply restricted to glamor."
Hareem revealed that her upcoming production Heer Maan Ja is a full-on entertainer, where she will play the role of Heer opposite Ali Rahman Khan's Kabeer. She said, "We wanted a film which would have the requisite masala but one which also retains its true Pakistani essence, which should be there in our films."
Successfully producing and starring in a drama serial (Main Khayal Hoon Kissi Aur Ka) and then going on to represent Pakistan at L'Oreal's 110th anniversary in Paris, Hareem Farooq certainly seems to be going places. We cannot wait to share to get a glimpse of her performance in Heer Maan Ja and are sure that she has done a stellar job!
Read: 'We Need to Change Mindsets' Says Hareem Farooq
You can watch Hareem's complete interview here:
For all the latest on Hareem Farooq and Heer Maan Ja, watch this space and stay tuned to HIPinPakistan!