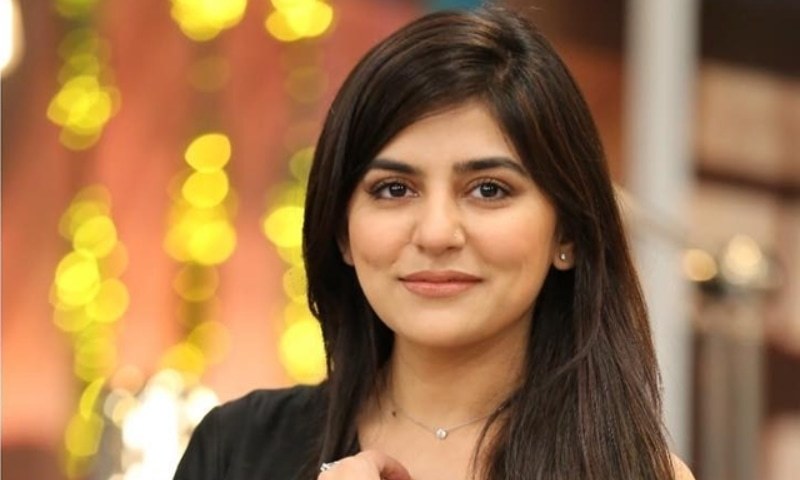 With the news shared by producer Hassan Zia, exciting bit is that part of the drama will also be shot in Holland!
One actress whom we have always been fond of is Sanam Baloch who stole our heart with her stellar performance in plays like Dastaan and Durr-e-Shehwar Daam to name a few. With a slight gap in the middle, Baloch went on to host a morning show, but returned to television with a telefilm by Sarmad Khoosat called Aik Thi Marium and a drama Teri Raza. With her back on our screens from last night with Khaas we have some more exciting news to share with you all as Sanam has signed on for another play and we for one couldn't be more than thrilled!
Yes, guys, the news was shared by producer Hassan Zia, who revealed she had signed on with Mastermind for the project which is to be called Makafaat and will be aired on Geo Television.
Read: Ali Rehman Khan and Sanam Baloch pair up for drama serial "Khaas"
He further added,
'It is to be directed by Syed Ahmed Kamran and has been penned down by Samina Ejaz. Sanam is playing the lead while other cast members are being finalised at the moment for the family-oriented drama'.
With the story revolving around the journey of a character (which we are sure will be played by Sanam), the exciting bit is that part of the drama will be shot in Holland!
Now which male lead will be opposite Sanam is something we are keeping our eyes on and can't wait to tell you all as soon as we know but with Sanam Baloch, back on our TV screens we are super excited and hope we get to see a lot of her this year in many diverse and interesting plays.