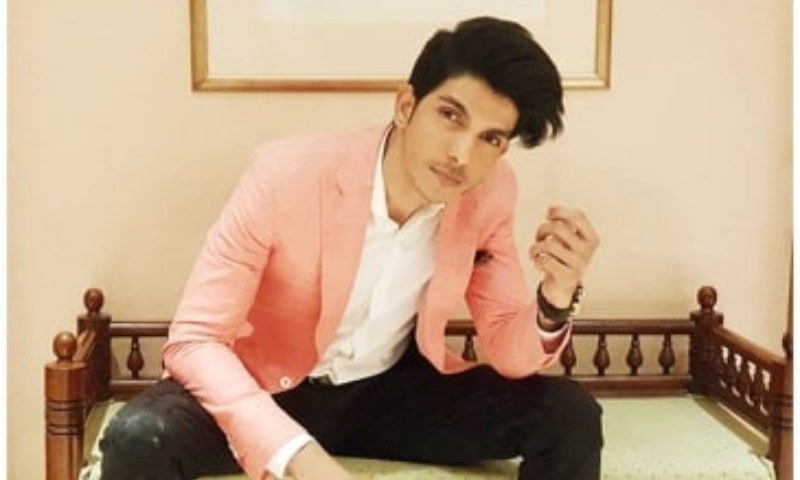 Mohsin Abbas Haider signs his first web-series Baadhshah Begum, under Rafay Rashdi Productions...

If there has been one actor who left us in awe of his talent last year then it has to be Mohsin Abbas Haider who played the sickening Dabeer in Meri Guriya perfectly. Blessed with a golden voice as well as a career in movies, the actor is a class apart and has made us a loyal fan of his work. About to be seen in play Deewar-e-Shab in a special appearance and Film Baaji, it seems that Mohsin has a lot happening this year too as he signs up for the Rafay Rashidi web series ' Badshah Begum' marking his debut in the digital world.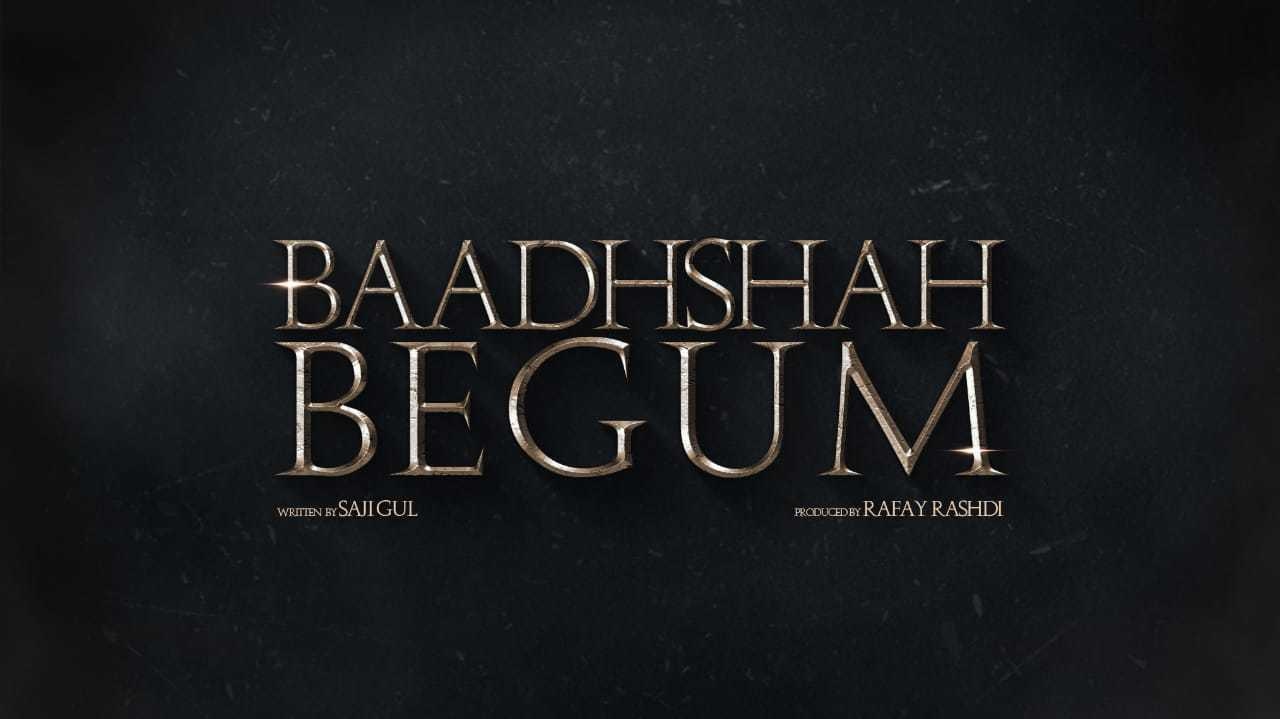 With him being seen along with the likes of Faysal Qureshi, Iman Ali, Imran Ashraf and Gohar Rasheed , we are sure the singer turned actor will not disappoint one bit in the web series which revolves around a volatile mix of sibling rivalry, gender inequality, lack of education in the country, male dominance in the society, women empowerment, bloodline within one family and marriage issues.
Read: HIP Exclusive: Mohsin Abbas Haider Signs 'Baadhshah Begum'
So with us always curious to know more we got in touch with Mohsin who confirmed that indeed he was on board and also said,
'Rafay and I had been in talks for a while but yesterday we announced it formally and my character is of a brother who is very composed and quite revolutionary'.
Adding further he told us,
'He always stands up for what is right and the reason why I said yes to it was because of its story as I like offbeat subjects and secondly its a web series, it will be my first experience and I am sure it will be a very interesting project as it has a wonderful cast on board' .
Read: Mohsin Abbas Haider thanks everyone for helping him battle depression
With Mohsin all praise for Rafay Rashdi whom he called very hard working, he has high hopes for the project penned down by Saji Gul.
With the shooting of Baadhshah Begum to go on floor from mid-October, we look forward to watching Mohsin Abbas Haider shine brightly once it releases sometime next year.