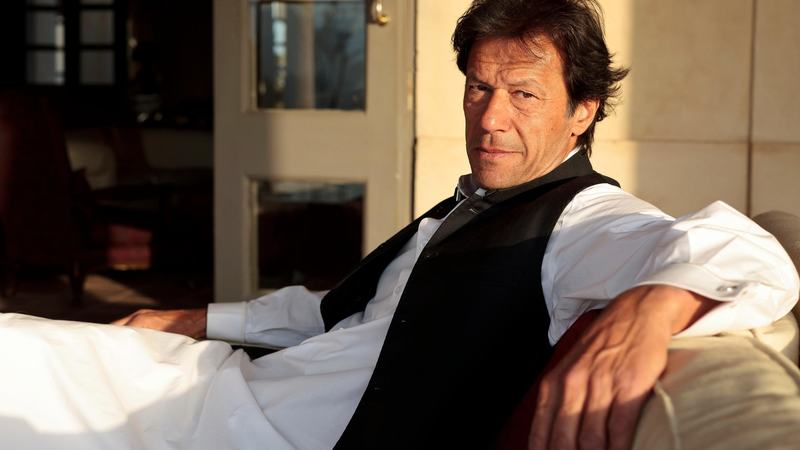 The man who was then in-charge of the cricket team brought the world-cup home, built a topnotch cancer hospital and university for the public when told that he can't, despite facing failure for 21 years in politics remained motivated and is now running the country as the Prime Minister of The Islamic Republic of Pakistan. In short, Imran Khan attained everything that he dreamt of inspiring the people to dream big, and thus deservingly making it to Time's Magazine 100 Most Influential People of 2019.
The American weekly magazine Time that is published in New York names 100 influential people every year under four categories; Pioneers, Leaders, Artists and Titans, this year marks the 16th year for the 100 influential.
Prime Minister Imran Khan is enlisted under the category of Leaders. The Pakistani journalist for Tribune, Ahmed Rashid regarding Khan wrote:
''Driven by fierce ambition, he can be cold and calculating. But he still generates the broadest hope among young and old that he can turn Pakistan around, and help make South Asia an ocean of peace rather than a state of permanent conflict.''
Beside Khan US Prime Minister Donald Trump, Malaysian Prime minister Mahathir Mohamad, New Zealand PM Jacinda Ardern and Abu Dhabi's Crown Prince Mohamed bin Zayed also made it to the leaders' list of 100 Most Influential People of the Year.