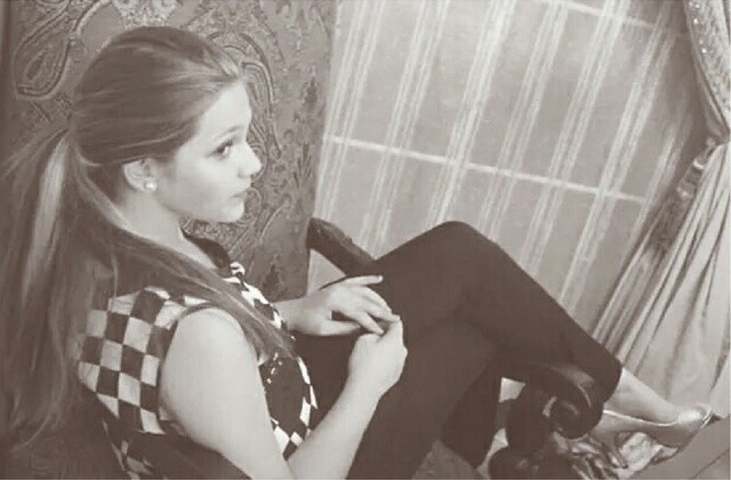 Lila Belle Khan shared her 'horrible' experience of the festival on her Instagram in a detailed video...
Recently, Pakistan's biggest music festival, Solis Music & Art Festival was held in Lahore. It was presented by Mountain Dew and featured international DJs like Turhan James, Mike Williams, FDVM and Zonderling. Music lovers from all over the city came to witness this special event. However, it was not a pleasant experience for some women. One of the attendees, Lila Belle Khan shared her 'horrible' experience of the festival on her Instagram in a detailed video.
In the video that she posted yesterday, she painted an elaborate picture of harassment that she faced during the festival. She said that she was really excited about the event but it turned out to be a disaster. Lila explained that the moment she entered the premises, she realized that there was a large majority of guys. However, she brushed it off by thinking that it's the case all over the country as the male population outnumbers the female population. She said that she noticed the stares she was getting from every male passer-by but her friends dealt with it.
However, one incident shook her to the core and it became a life and death kind of situation for her. One of the security guards grabbed her aggressively and touched her inappropriately. When she and her friend confronted him, he ignored it. Later, she felt multiple hands touching her from the crowd. She said that she felt stuck in one place and despite trying to fight back, could not get away from there. She added that her sister was dealing with the same kind of situation at the back. It felt like a planned mob attack which included around 30 plus guys. Somehow, she got out of the crowd and along with her friends and sister, left the place.
Lila Khan explained that she felt disgusted and extremely vulnerable. She said that the point of making the video was to create awareness about sexual harassment on a public event. She also wanted the DJs to know what kind of crowd they were playing for. She further said that she felt like it was her fault and she's embarrassed about it which is sad. However, she does not want to feel that way and wants girls to be careful and not go anywhere alone.
The organizers of the festival have taken notice and issued an apology for the complaints they have been receiving. The company responsible for providing security, SSB Bouncers Pakistan, has also taken noticed and issues a public apology.
It is a shame that women are unable to enjoy such festivals and events without being harassed. Although there has been an increase in the level of awareness about sexual harassment, somehow, the message is not being received by the male population of our country. The common public needs to be educated in clear and straightforward ways about this matter. This calls for serious measures to be taken from the government.