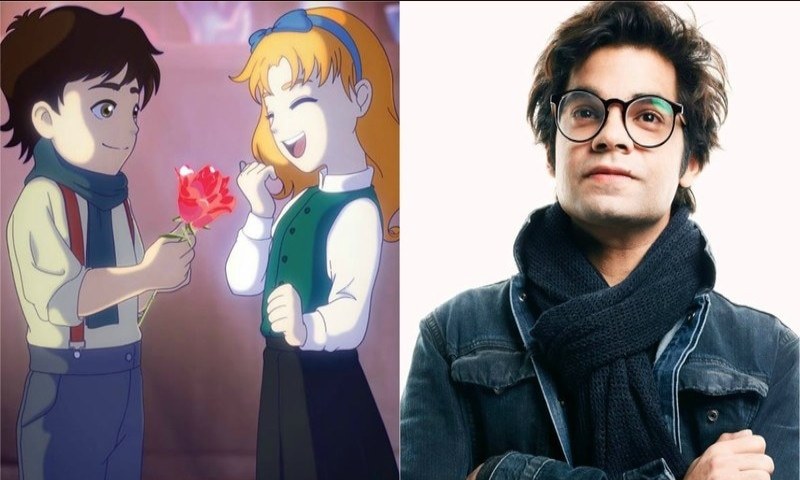 The creative prodigy shares his influences and experiences making the path-breaking animation film in Pakistan...
Usman Riaz with 'The Glassworker' has attempted the impossible: To create Pakistan's first hand-animated film, modelled on Studio Ghibli's critically acclaimed productions. The incredibly talented artist, who also happens to be a musician (he has appeared on Coke Studio), storyteller and filmmaker, established Mano Animation studios in Karachi with the singular purpose of trying his own hand at anime-styled animation while training and building the skill set of local artists on the job, as well.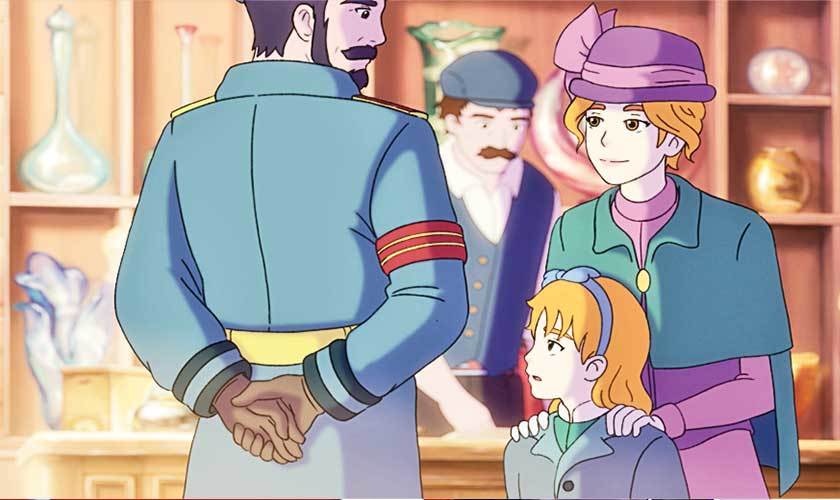 "I've never seen a film about glass blowing – it's one of those crafts where the process is just as intriguing and amazing as the end result, just like animation. I always wondered why nobody made a film about that. And I think animation is the perfect medium for that….(glassblowing) is already beautiful but (animation can) accentuate it and enhance its beauty," he observes while interviewing for online portal VCast.
Growing up on Hayao Miyazaki's highly acclaimed Japanese anime movies, Usman was encouraged by his current wife Maryam to try his hand at animation. "Ultimately, it started with a very naïve idea that we could do animation in Pakistan," notes the creative prodigy. Usman eventually came up with a spellbinding concept trailer for his debut project which he titled 'The Glassworker.' The two-minute long clip won global praise and attention, so much so that Usman was able to raise well over $100,000 for the project through crowdfunding alone.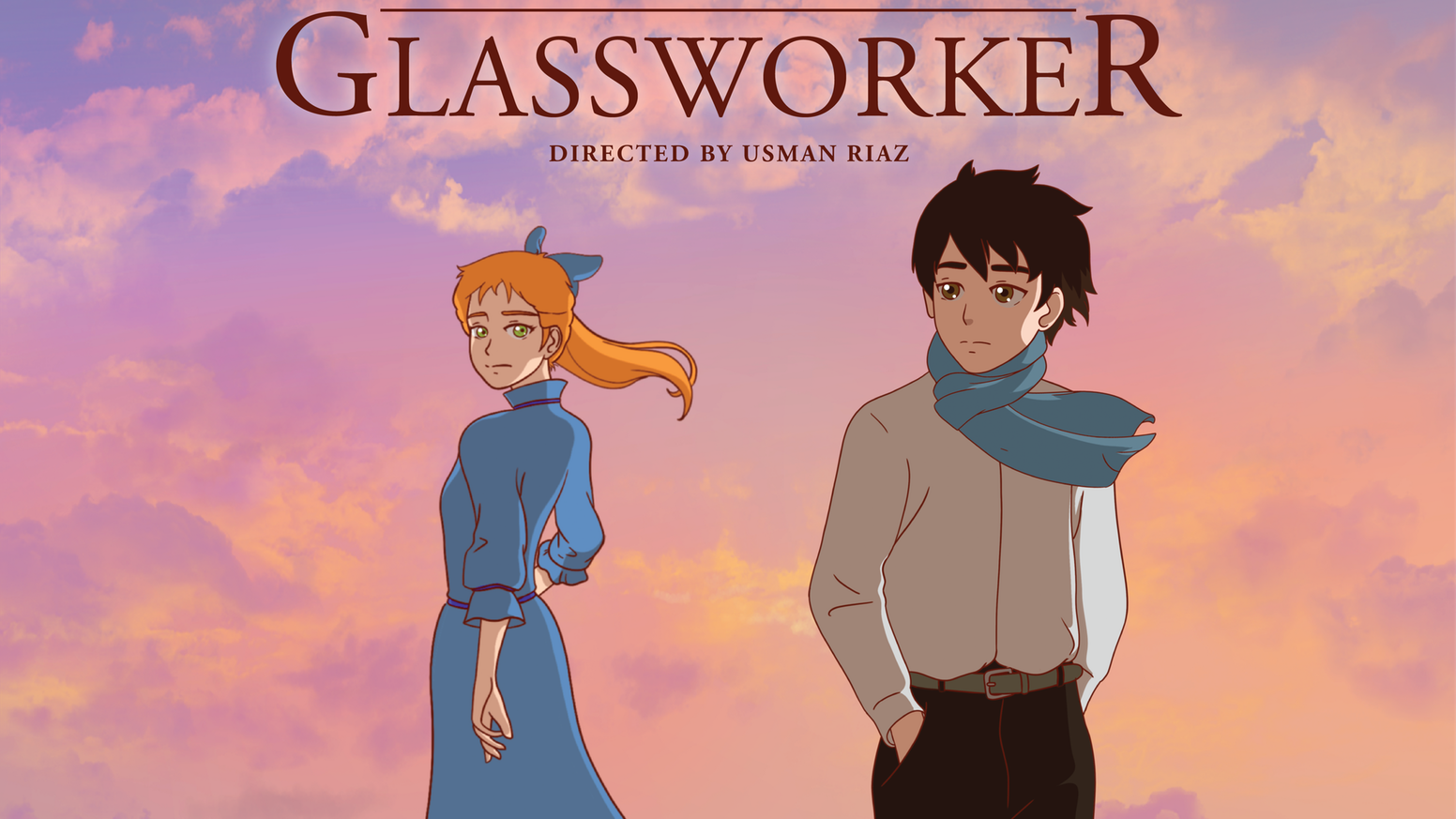 He eventually made it to TED in Japan, where he gave a talk on animation at TEDx Kyoto. Also on his itinerary was the place of his dreams – Studio Ghibli, where Usman observed the workings of the legendary Japanese animation studio.
The Glassworker's beauty, however, will not be limited to its visual splendour. The film boasts of a storyline which has depth and emotional resonance. Penned by Usman himself, it explores the effects of war on children with a degree of subtlety and nuance. While inspired by Studio Ghibli's path-breaking cinema, the film remains to true to its Pakistani origins by being in the Urdu language.
The talented musician, finds the process of animation "addictive." "Once you see your characters moving and knowing you drew that and essentially brought them to life, you want that feeling again and again."
Usman is of the firm belief that "You bloom where you are planted" – also the title of one of his TED talks. Was this one of his motivations behind taking the arduous journey towards establishing Mano Animation Studios in Karachi? The answer seems to be in the affirmative. "If you truly want to do something, that could change the course of your country's history, even if it is a small thing, then I would encourage (people) to try that….and encourage people to discover their dreams."
You can watch Usman Riaz's full interview on VCast here:
The Glassworker (or Sheeshagar in Urdu) is planned for a 2020 release. We are sure with the amount of sincerity and effort the prodigal artist has put in, we will be in for a rewarding, magical experience.