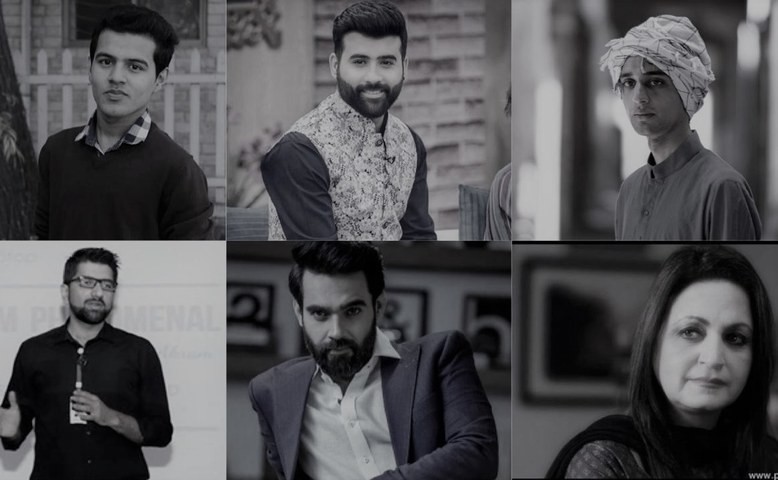 The Trailer of Pakistani psychological thriller film series "The Ending" is out and we are more than excited for this...

The Ending is a Pakistani Psychological thriller film series, which has just released its first official trailer for chapter 1 and it is Amazing. The trailer reveals that the story revolves around the case of a book, which is strange because that book is written, but it has no end, and whatever is written in that book becomes a reality. Other than that, There is so much else going on it the trailer that only one teaser doesn't do justice to it.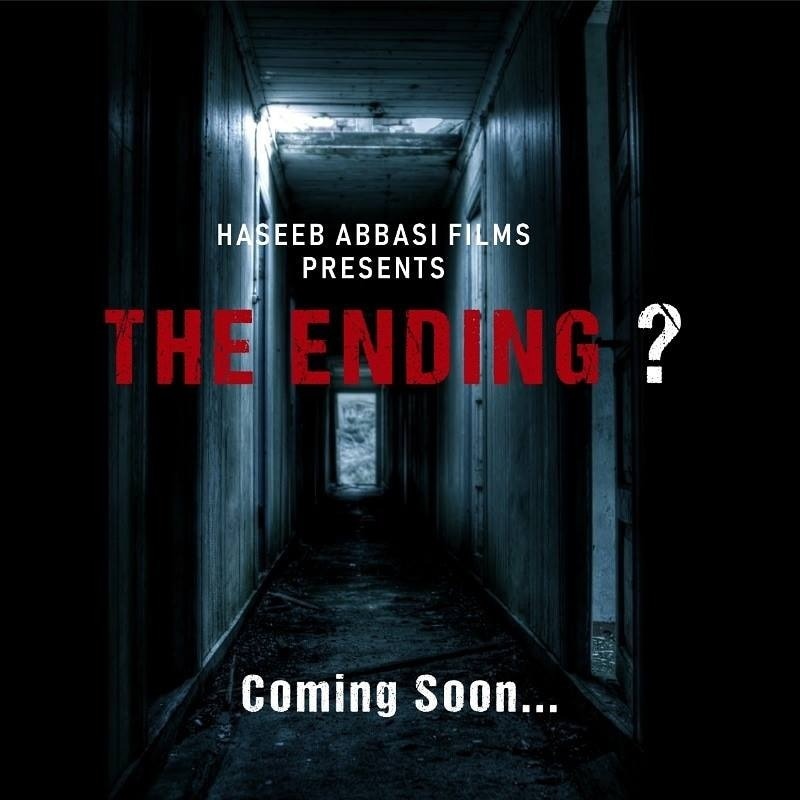 Watch the teaser here
The scenes are almost in a shady and dim light set which has made the whole trailer more emphasizing. The red light environment really made the scenes intense. The background music and the cinematography is also on point. 'The Ending' is written, directed and produced by Haseeb Abbasi, which stars Hassan Niazi, Laila Zuberi, Faizan Shaikh, Shehram Akram, Omer Abdullah Khan, and Haseeb Abbasi himself.
The film teaser shows us just about the right amount of scenes to make us anticipate about it. The acting, music, and cinematography seem to be pretty nice. Waiting for the next teaser to come.