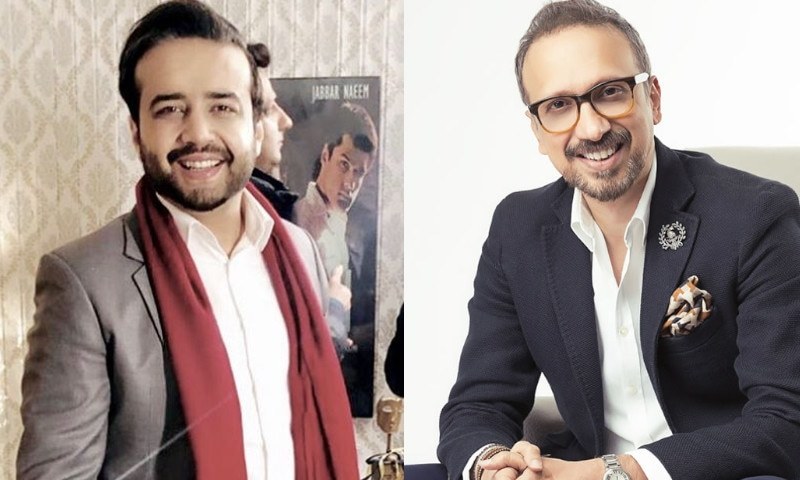 The two filmmakers have high on hype projects lined up for Eid-ul-Azha, the same date 'Maula Jatt' might be targeting...
The Pakistani filmdom was left stunned by recent news that the release of 'The Legend of Maula Jutt' has been delayed from Eid-ul-Fitr to a later date either in July or on Eid-ul-Azha. Although there are a few conflicting reports, the word in the trade circles suggests that the film is likely going to be pushed to the coveted Eid-ul-Azha slot, which already has three films confirmed for release, with two -- director Asim Raza's Parey Hut Love and producer Imran Raza Kazmi's Heer Maan Ja now in their promotional stages.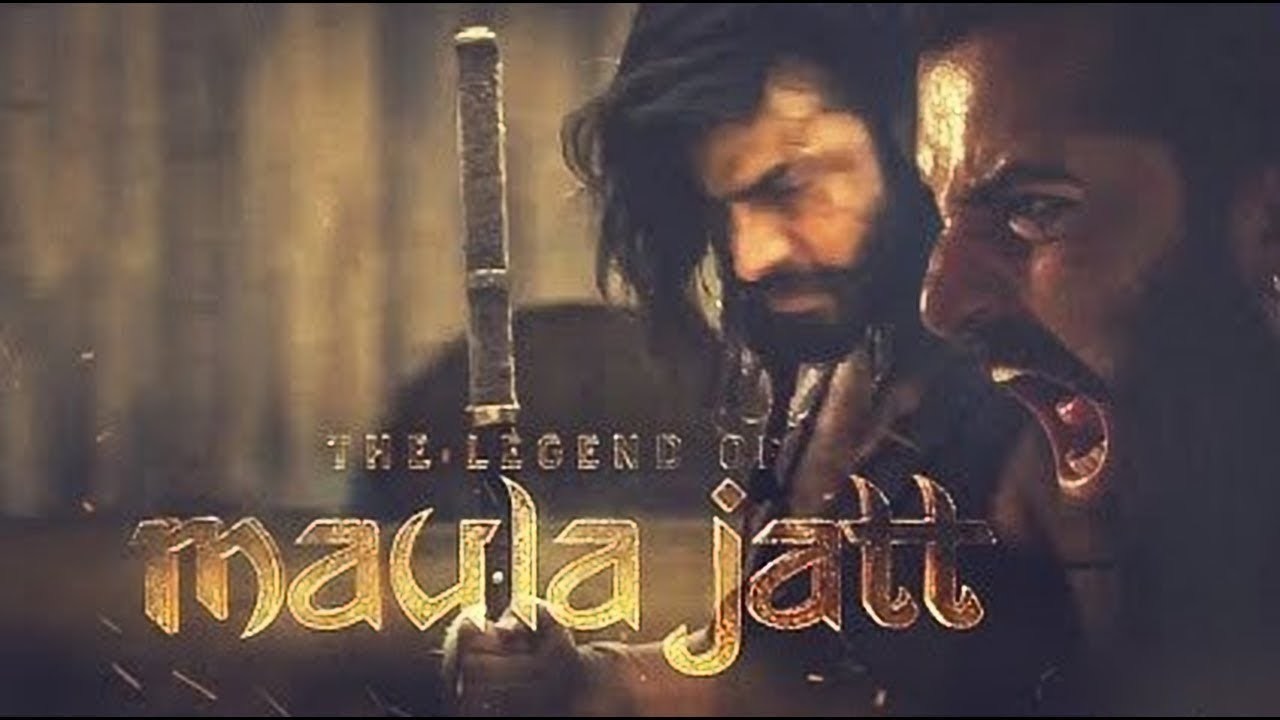 HIP reached out to the two filmmakers to get their viewpoints on the affair. Asim Raza was very forthcoming and candid with his views. The very articulate Ho Mann Jahan director had this to say:
"With all my best wishes for all the films coming out, I feel extremely disappointed with the short-sightedness of our filmmakers who are unaware of how this clutter is going to harm their products more than anyone else's. We all feel that our product is so superior that we don't need to worry about anything else, completely ignoring the fact that a good product also needs a conducive environment to give out best results."
Reflecting on the current state of the industry, the ace ad-filmmaker noted "Unfortunately, all we are doing right now is behaving like a bunch of egoistic, overconfident & immature kids who are making films as a hobby and therefore the point of view is painfully subjective and not objective at all. We completely ignore the fact that every single film, big or small, is contributing to the cause of turning this not so profitable business into a profitable industry, which should be any serious filmmaker's ultimate goal right now."
Read: Sad News for the Makers of 'The Legend Of Maula Jatt'
Asim emphasized the inherent symbiosis between filmmakers and the need for a collectivist approach to preventing films from cannibalizing each other. "How would we make more films, if there is no film industry? We need to behave maturely to understand that In order to make more films, we would need an environment where financiers and investors look at it as a lucrative business. We would also need more cinemas to screen those films to generate more revenues. All this and more would happen if more investment comes in, and if this industry gives a profitable outlook and the least we can do to start moving in that direction is to start planning our films and timelines from the start of the projects, just like any other part of the world where cinema industry is big. This way, everyone would be able to do justice to their films by wisely spreading them out and deciding for their release dates, without stepping on each other's toes. But then I guess that is the difference between hobbies and professions."
HIP reached out to Jerjees Seja of ARY Films who stated that "Parey Hut Love will release as scheduled on Eid-ul-Azha."
Heer Maan Ja's young and talented producer Imran Raza Kazmi had this to say about the prospect of The Legend of Maula Jutt landing on Eid-ul-Azha. "It's a free country so definitely any film can come at any time but it's better if people think about the industry instead of purely thinking for themselves. Typically, filmmakers announce about six months in advance when their films are going to release, the way Maula Jutt did (initially for Eid-ul-Fitr). Right now, there is Parey Hut Love, Heer Maan Ja and Zarrar which are slotted for Eid ul Azha. By having the fourth film, the shows are going to be divided, as all the films are going to be high on hype."
Read: FIA takes action against Sarwar Bhatti, maker of original Maula Jatt
Imran however, remained confident about the prospects of his upcoming production. "Heer Maan Ja being a rom-com will have its own market as people typically like to watch lighter films on Eid ul Azha – this is what we have seen over the last couple of years. When you have four films running in the theatre, the shows get divided. And as a result, however high on hype the film might be the business will also be divided. Over the 4 or 5 day Eid holiday, every film will get 20-25% shows, with the result being no single film will be able to do its optimal business. "
The Parchi producer added "Filmmakers need to understand -- three films already have been announced, having a fourth film will not really do it any benefit. The Legend of Maula Jutt is one of the biggest budget film ever so they can come any time they want, they are pretty high on hype on already. If they decide to release with four films, their business will be (adversely) affected."
Read: Hearing of Petition Against "Legends of Maula Jatt" to be Held on April 25th!
On whether Imran would consider shifting Heer Maan Ja's release date in the event The Legend of Maula Jutt does indeed release on Eid, this is what the Janaan producer had to say: "Even if 10 films come, it doesn't matter – our rizq is already written. Our film is still focused on releasing on Eid-ul-Azha as announced six months back. We will hope for the best, and we will keep on pushing the film and pray that all the films that release on Eid-ul-Azha do well and hope the market expands and everyone ends up making a profit."