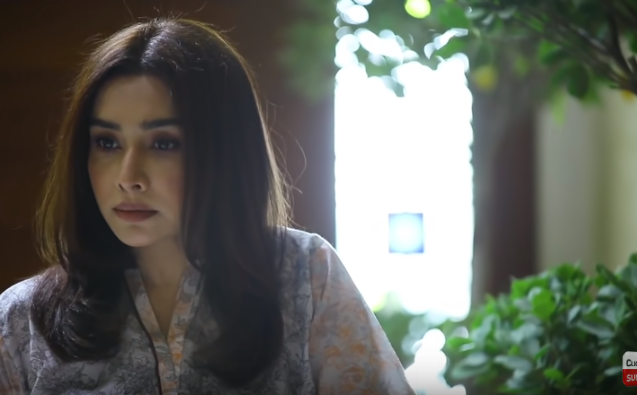 Maira Khan's growing role in Cheekh is becoming a highlight of the serial and this makes each episode worth watching...
Cheekh is one of those dramas in which the story intensifies with every other episode and also makes all characters prominent in their roles. The script is beyond amazing and Zanjabeel Asim has done wonders with penning it down. The direction and OST cannot be ignored as well. Each factor has contributed to make this drama serial a HIT of the season and the 60 minutes duration doesn't seem to be enough.
If we talk about each character separately, then there is none that doesn't seem to be doing justice with his/her role. Maira Khan especially, who is playing the role of Shehwar (Yawar's wife) has beautifully evolved and though she wasn't given much to deliver at the beginning of the drama, we can see her doing it well now since 2,3 episodes.
Emaad Irfani, however, has won our hearts by the way he has presented himself in Shayaan's role. He has portrayed every emotion in depth through his gestures and facial expressions. His scenes with Saba Qamar are something the audience is hooked to watch and we simply can't get enough of it. The chemistry between both is evident from every scene they play together and this on-screen couple is the best one these days.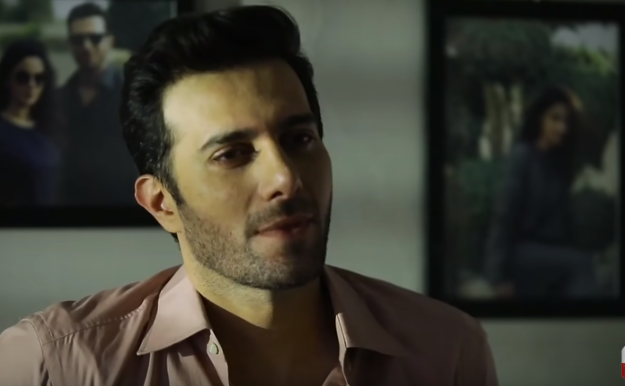 Yawar is not feeling good about Shayaan leaving his home and settling with his wife separately. He looked confused to decide between either of his brothers and that too is quite natural to occur. Wajih's self-obsession and stubbornness are making our teeth grit now and we can't wait to see him proven guilty.