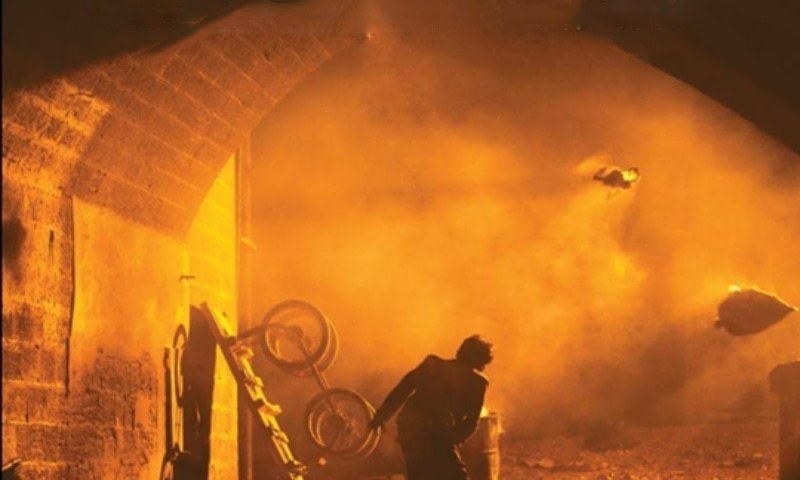 Where the film Industry is back on its feet and busy churning out one commercial film after another, it is the more serious movies from Pakistan, including the likes of Saawan and Gumm which are gaining the world's attention. With short films like Rani also being screened at International festivals and receiving a lot of accolades, it seems that there is another short film called Kachrachi which has successfully won love all over the world too.
Having had its world premiere at South Asian Festival in Toronto as well as being selected for the Chicago South Asian Film Festival, Washington South Asian Film Festival to name a few the short film is finally all set for its worldwide release on May 3rd on YouTube.
Read: Short film "Kachrachi" gets selected to be screened at the Pune Film Festival in India
The news was in fact revealed to us by director Ali Mehndi, who was thrilled that people will get to see his labor of work all over as in an earlier chat with HIP he talking about the film said,
'The film raises questions on all state of affairs concerning Karachi, From political corruption to misleading media and to the common people for their carelessness towards the city. They call it home and yet their actions speak otherwise. 'Kachrachi' is meant to be a wakeup call for its people, urging them to change their lives'.
With 'Kachrachi' having won all our attention, we can't wait to see and review it soon!