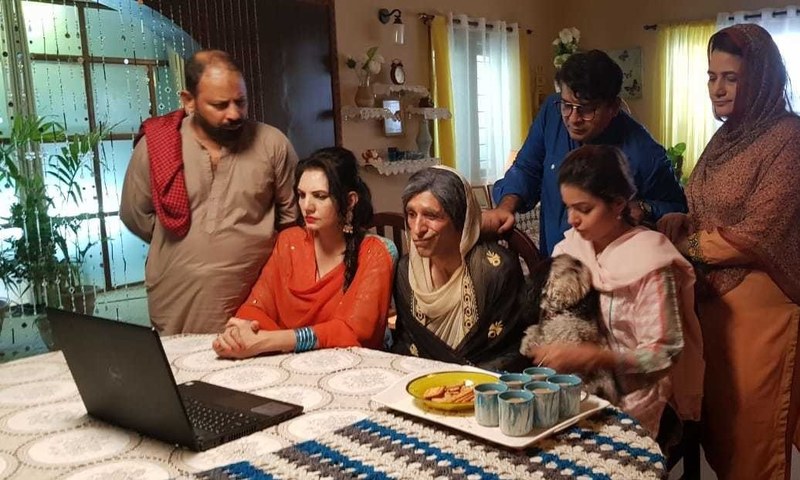 The latest episode of Shameless Proposals tackles Pakistan's obsession with boys living in abroad...

Recently, we have seen a shift in our entertainment industry. As the access to the internet became easier for the common people, filmmakers started exploring new avenues and tried their hands on making web series. While the concept of web series is new for Pakistan, we have seen several series which explore different and unique topics and are well-made. One such web series is Shameless Proposals produced by Sadia Jabbar Productions.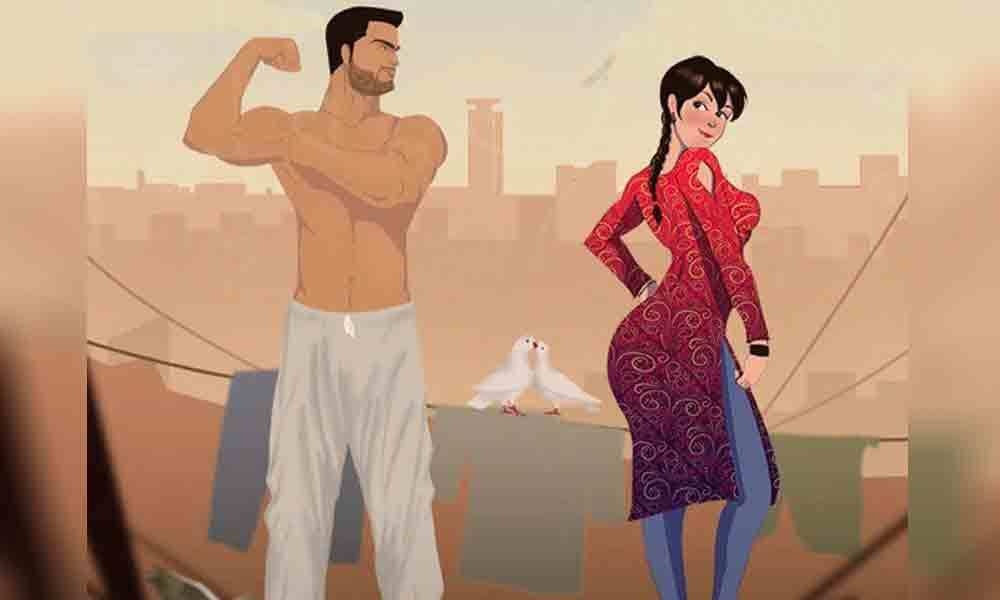 The series, consisting of seven episodes, highlights the issue of objectification of women in our society when presented for marriage proposals. The makers of the series have very cleverly used humour to address this issue.
This week, the fourth episode of Shameless Proposals, named Foreign Rishta, was released. This episode tackled Pakistan's obsession with boys living in abroad. Although parents want the best for their daughters, they sometimes do not look into the background of the guy properly, especially who are living abroad. While being on the verge of desperation for their daughter's proposals, parents forget to look into the important aspects of the guy's background. Unknowingly, the girls end up with criminals or narcissists and suffer for the rest of their lives. Sometimes, it turns out to be life-threatening for the girls.
This week's episode also touched the issue of fair complexion. In our society, fair complexion is considered to be an important requirement. The actors portrayed the harsh reality of our society in a sarcastic and dramatic way. The use of humour is interesting and helpful to handle the truth. The writer, Saji Gul, has done a brilliant job with hiding cruel reality with witty dialogues.
Shameless Proposals is an essential edition and need of the hour. Although we are an independent nation, our mindsets are still stuck in the past. It is important to educate the masses about such issues and the entertainment industry can be extremely helpful in this regard.