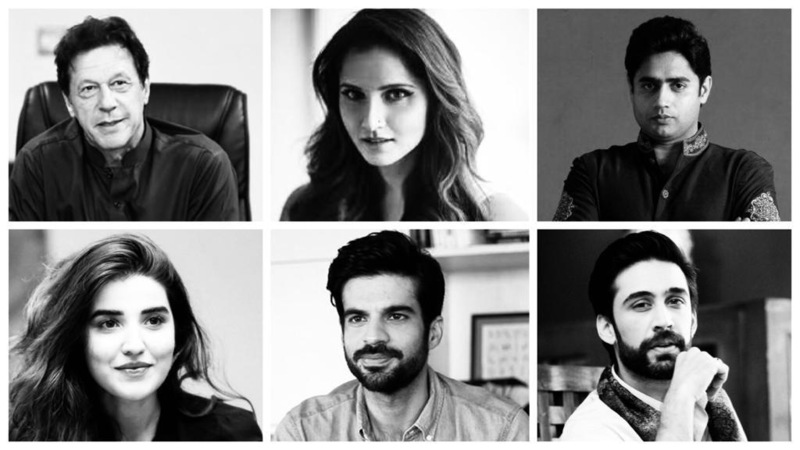 Easter Day bomb blast in Sri Lanka caused huge damage to the country...

Easter Day bomb blast in Sri Lanka caused huge damage to the country. Three Sri Lankan Churches and four hotels are affected by the blast. More than 300 people lost their lives and more than 500 got injured. The affected people are not just the citizens of Sri Lanka but other foreign countries as well. The churches are in Negombo, Batticaloa and Colombo's Kochchikade district and four hotels are: the Shangri-La, Cinnamon Grand, Kingsbury, and one other hotel was also hit by the cruel terrorists. No one took the responsibility of the attack, as of yet but one thing is clear that the terrorists don't belong to any religion, they are the enemies of humanity and they will surely be punished in the life hereafter.
Notable personalities, celebrities, and stars all around the world condemned the bombings and posted their condolences. Starting from the Prime Minister of Pakistan who mentioned that Pakistan stands with Sri Lanka in this difficult time.
The emerging fast bowler of Pakistan Cricket Team Shaheen Shah Afridi mentioned that his prayers are with the people of Sri Lanka.
Abrar ul Haq, the famous singer, and owner of Sahara Foundation said that these terrorist does not belong to any religion.
Rizwan Beyg, the fashion designer is shocked to hear about the attack.
Hareem Farooq said that these terrorist don't have a heart.
Adnan Malik prayed for the people of Sri Lanka and stated that his heart breaks with what people in Sri Lanka suffered today.
Ali Rehman Khan also prayed for the affected ones and said that we stand united with the people of Sri Lanka.
Sania Mirza prayed that May God help us all.
Wasim Akram expressed his serious sympathies to the Sri Lankans
Social media is full of tweets, Instagram posts, and Facebook posts. Everyone is praying for the people of Sri Lanka. Let's hope that who so ever is behind these attacks should get caught and be punished in public so that no one dares to repeat this act in the future. May the injured ones get well soon.