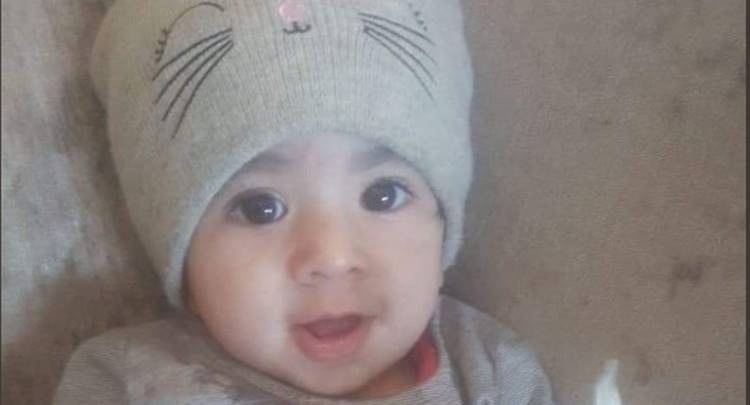 On the morning of the 7th of April, a child named Nashwa Qaiser, under treatment at the Dar-ul-Sehat Hospital in Gulistan-e-Jauhar was administered an injection overdose. The moment that injection was pumped into the little body, her lips turned blue, and she was taken to the I.C.U for C.P.R. After 45 minutes, her breathing did revive, but she was paralysed and soon, slipped into a state of coma. All because of the negligence of the staff present. Hospital staff are taken to saviours, but here, acted irresponsibly. Today, after 16 days of struggling, Nashwa has passed away.
What was distressing, was that while the parents were going through these traumatic days, when the father had registered an FIR against the hospital, the police was threatening, instead of supporting!
As reported in Pakistan Today, Sindh Chief Minister, Syed Murad Ali Shah, condoled with the family saying, "I understand the sadness of the little angel Nashwa's parents. I pray that Allah gives them Sabr and ensure that justice will be done."
In another report of The News, it has been said that a two-member probe was set-up to investigate. Meanwhile, the hospital responsible has apologised and promised to take up all the expenditure incurred on Nashwa.
Whether authorities stick to the given promises or not, is another question itself. The issue that remains to be addressed, is the irreplaceable loss. No promises, no oaths, no apologies can bring back the little bundle of joy, that once was, Nashwa.