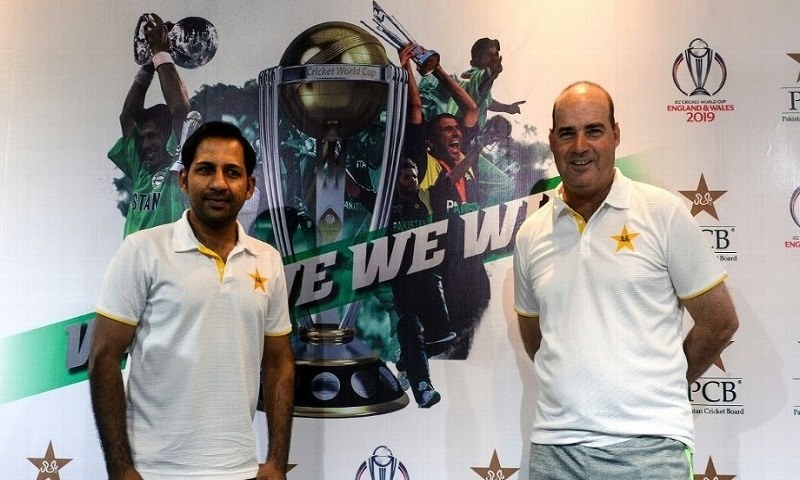 Pakistani coach and players spoke to the media before leaving for England, for the bilateral white ball series and the World Cup. Coach Mickey Arthur has shown confidence in side's ability to all the way.
"I think these are exciting times for Pakistan cricket and for the team," said former South Africa and Australia coach.
"We leave on a journey for which we have worked really hard. We have a good team, both in talent and attitude. The initial thing is to qualify for the last four and take it from there, so I think we have the potential to certainly go all the way but before that, we have to play very well," South African added.
Read: Extra Pace Earns Mohammad Hasnain World Cup Selection
Despite the positive notes, before their journey started, they met a set back in the shape of illness of Shadab. The leg-spinning all-rounder is a vital cog in the Sarfraz 11 and everyone would be desperate to get him back fully fit.
The World Cup starts on 30th May.