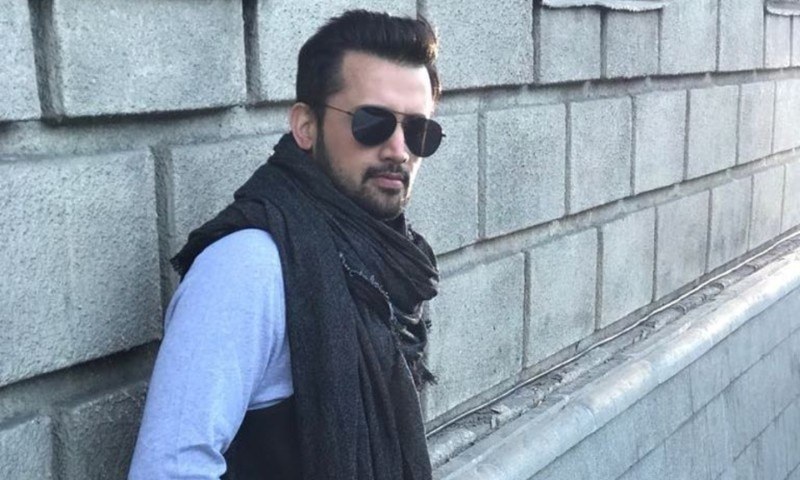 'Because the time I've seen, I want them to see a better one' revealed the much loved singer recently .
One of the most sought after the singer from Pakistan besides Rahat Fateh Ali Khan happens to be Atif Aslam who can literally make you fall in love with any song he lends his voice too. With his fame not just limited to our country but loved the world over, Atif is a private person who you will never see constantly posting about himself or his accolades so when a mega star like him declares that he wants to help promote kids and deserving musicians, our heart can't help but melt in to a million pieces.
With us being his huge fan, the news just made our day as he sat down for an interview with weekly blitz where he said,
"My intention now, more than anything, is to promote kids, and deserving musicians. Because of the time I've seen, I want them to see a better one'.
Read: Atif Aslam's Song Removed From Bollywood Movie Featuring Ajay Devgan
With him being the centre of attention every time a ban is imposed on our artistes by Bollywood especially with his songs removed from Indian YouTube and later put up again, referring to the matter he said,
"It happens. I don't know. I think I'm really loved over there (India) by fans. Border-ban has appeared often but I personally don't know the reason for this – why I was taken off and was back on YouTube. The fan following in Pakistan and India is huge, which is perhaps gauged by the numbers. I feel it is the response of the fans."
Now there is no doubt that Indians love him as his past record shows that his songs are a massive hit as soon as they are released but will we ever see the ace singer back on the big screen again as he was quite impressive in Shoaib Mansoor's Bol to which he replied,
"Not at the cost of giving up my singing career. Playback is a part of the film and it is made in a different manner. It's not that art-form where we made what we really thought."
With Atif Aslam's fame showing no signs of slowing down, we are glad to see him take an initiative to encourage talent because if stars like him won't help the deserving ones than who will!