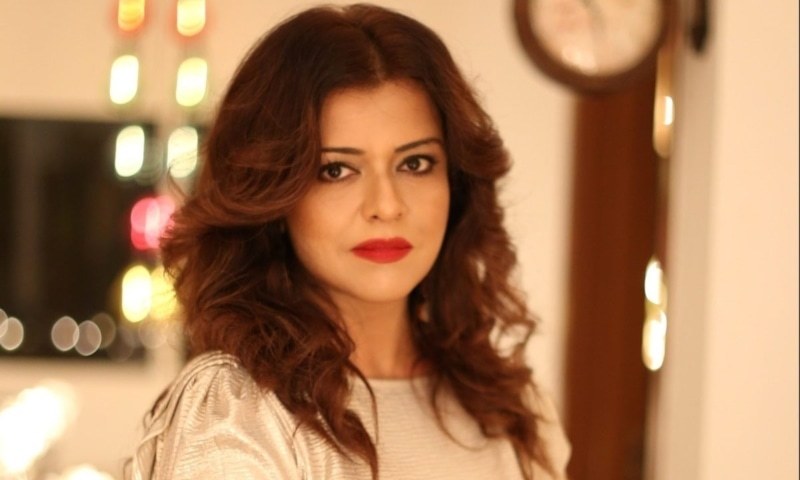 Based on a true story, Maria Wasti talked about her upcoming Ramzan special drama Bhook...

One of our favourite past time is to sit down and watch a nice drama which can either be entertaining or sober, we don't mind as long as it's well made. Having flipped through channels yesterday we came across a teaser of a Maria Wasti starrer called Bhook which saw her in jail and confessing to having killed her children as she couldn't stand to see them go hungry!
A harsh reality of our society and brilliant acting by Maria, we immediately got in touch with the actress to know more about her latest project and this is what she shared with us,
'This is a special project for Hum TV made especially for Ramazan and will be shown in a span of five episodes'.
Read: Exclusive: Maria Wasti talks about the intense role in her new play
Based on a true story, she further said,
'It a comment on our society, the judicial system, our people, government, and basically on everything around us making it an intense project'.
Directed by Mohsin Ali, Bhook will also star Kamran Jillani and Hina Bayat to name a few. With shooting in full swing at the moment we look forward to watching the drama soon.