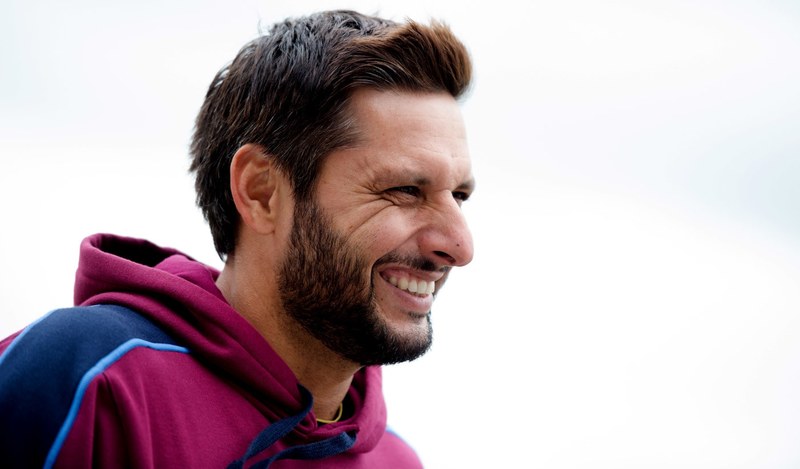 Shahid Khan Afridi, the famous cricketer is running an NGO named as Shahid Afridi Foundation. Under the umbrella of this NGO, Shahid arranges different events including donation drives but this time Lala came up with a different idea as he introduced a cricket league in the tribal area of Pakistan. Shahid himself belongs to a village near Kohat so he has an idea of the requirements of the locals in the area. The league is named as "Tirah Super League" and we are really looking forward to it.
The league is basically a cricket tournament in Tirah ground for the young sportsmen of tribal areas. It is a joined effort of Shahid Afridi Foundation & Pakistan Army DQ Headquarters 23 Brigade for Sports Rehabilitation. The initiative is to encourage the youth to take part in healthy leisure activities.
The tournament consists of 9 teams participating from the different areas of Tirah & will be playing to win the championship trophy. SAF has funded the matches by providing kits to the teams and will also be giving cash prizes including the winning trophy to the final team. The event is to motivate the sports enthusiast scattered in the tribal region towards a happy and healthy lifestyle!
Shahid recently initiated a campaign named "Educate a Child" and went to different countries of the world in order to get donations for this noble cause. He is focusing on the education of young girls in Pakistan as most of them don't get this basic right. He wants to eradicate illiteracy. The famous actress, Reema and the world squash champion Jahangir Khan are supporting Shahid in this amazing initiative.