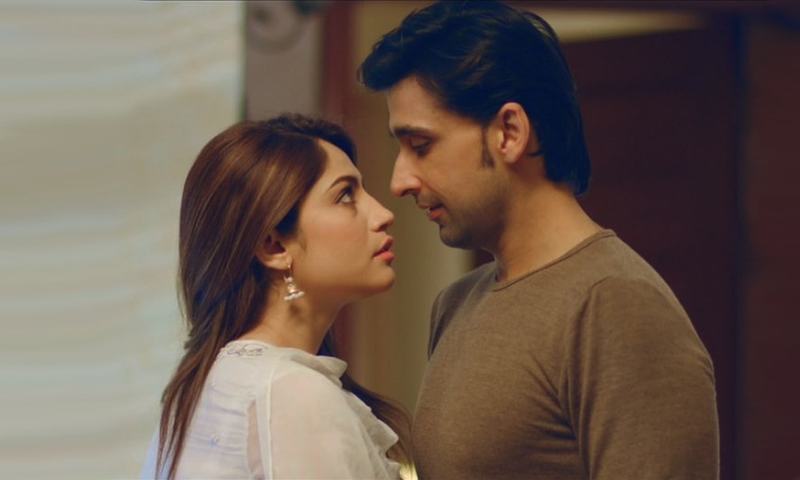 YNH's Wrong No. 2 gears up into the global market with EROS International...

The much-awaited Pakistani movie 'Wrong No.2' will be released by Eros International in overseas Pakistan, it has been confirmed by YNH Films.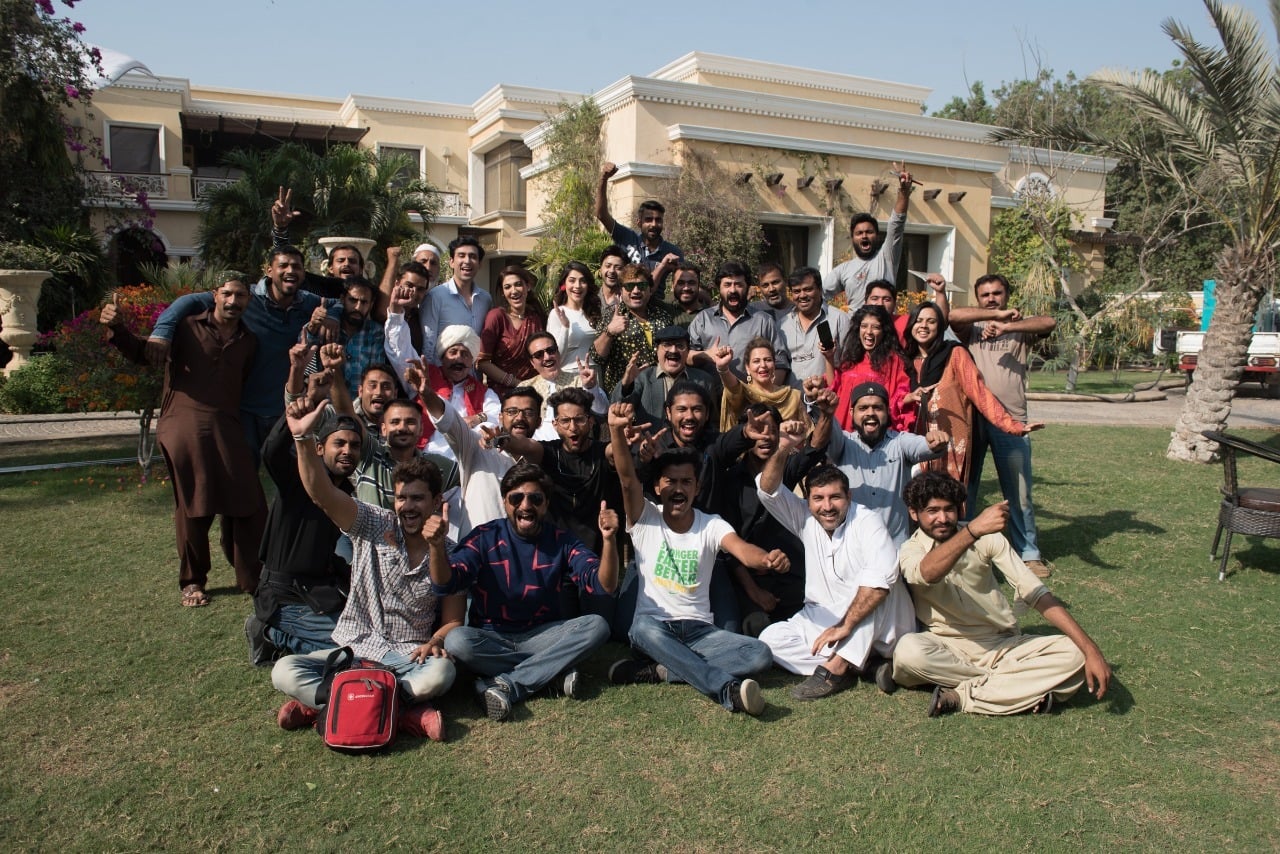 Wrong No. 2 is a rom-com by the dynamic duo of Yasir Nawaz and Hassan Zia. The film stars Neelum Munir and Sami Khan in the lead roles, along with Jawaid Sheikh, Danish and Yasir Nawaz, Ahmed Hassan, Shafqat Cheema, Sana Fakhar, and many other prominent Pakistani actors.
The story has been penned down by Danish Nawaz, the screenplay of the movie has been written by Yasir Nawaz, while the dialogues have been penned down by Ahmed Hassan. The movie is all set to release on Eid this year.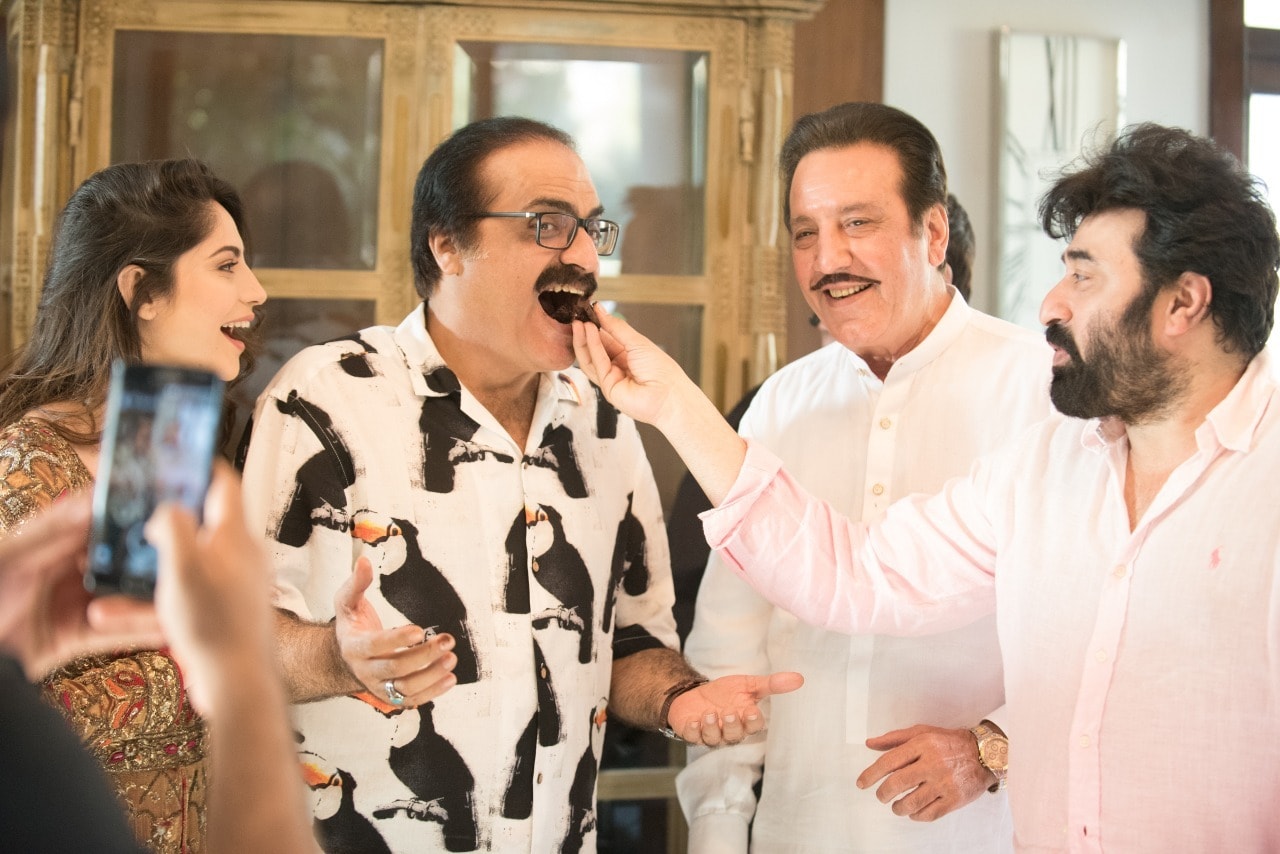 EROS International is a leading production and distribution organization that has recently managed the Pakistani film industry through its association with the producers of the film 'Bol'. With this collusion, it very well may be foreseen for Wrong No. 2 to make waves all through the film business with its promotion and the internationally recognized group behind it.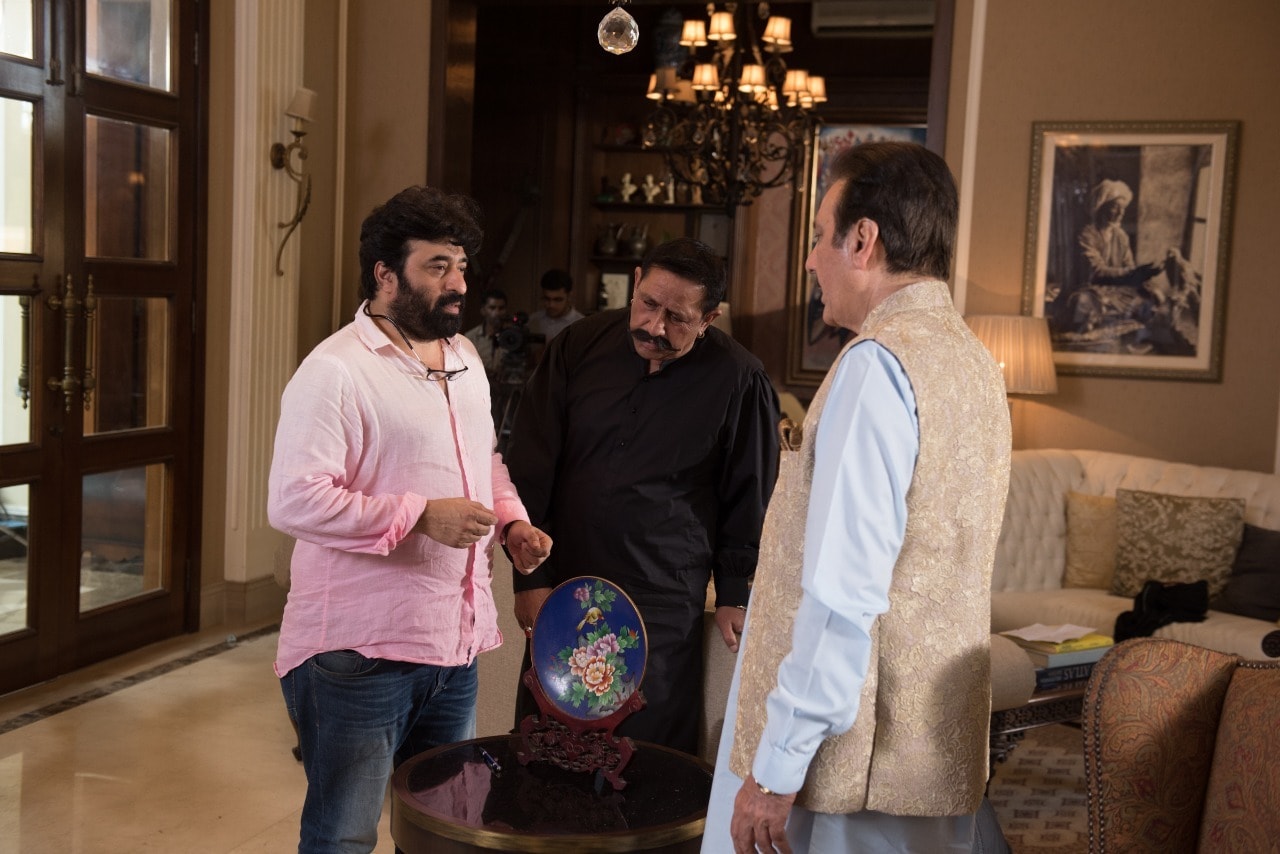 Sheikh Abdul Rasheed, one of the producers of the movie who has successfully worked with EROS International previously has made this possible. The most talented filmmaker and producer Hassan Zia announced the news of this media collaboration, and reportedly commented, "We are glad to announce this media partnership with EROS International. With Wrong No. 2 intended to be a fun, comical ride filled with romance for its audience, we believe it has the full potential to cater to the masses globally as well."