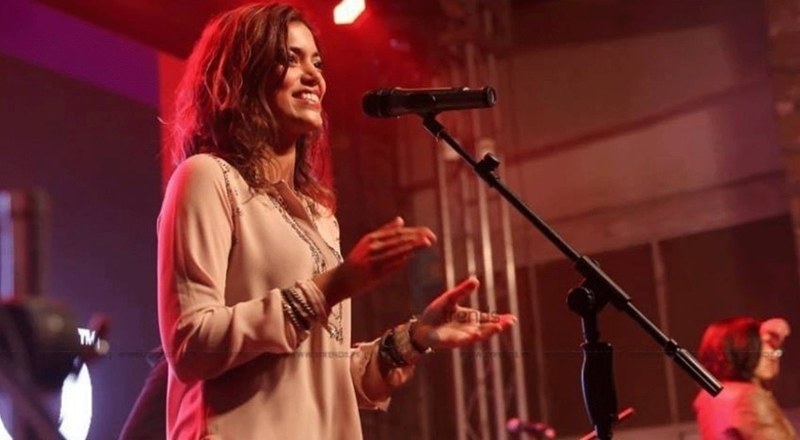 Sara Haider makes Pakistan proud yet again!

Our very own powerhouse singer and Coke Studio sensation Sara Haider has bagged herself the Charles Jehlinger Award over her graduation from the prestigious American Academy of Dramatic Arts that has produced some of Hollywood's most well-known actors, including Robert Redford, Grace Kelly, Danny Devito, Hank Azaria, Anne Hathaway, Paul Rudd, Jessica Chastain, among many others.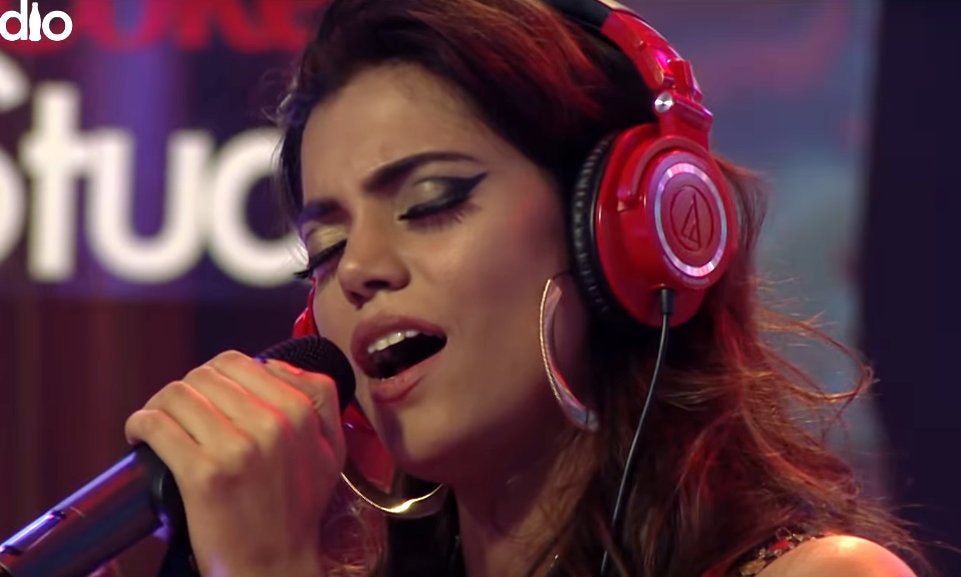 Her sister Erum Haider has shared the good news with her fans via Twitter.
'Congratulations to the immensely talented @sarhaider who graduated @TheAcademyNow today delivered the commencement speech, got the prestigious Charles Jehlinger Award AND will be the first Pakistani at @JuilliardSchool's MFA in Fall 2019 (w full scholarship). So proud,' wrote Sara's sister.
Charles Jehlinger Award is given to the student who developed most "as a person as well as an artist' and "who displays a professional attitude towards the art".
The acclaimed Pakistani singer has also been granted a full scholarship to The Julliard School as well. She will be the first Pakistani to do MFA from the prestigious institution. Congratulations Sara on such a huge success!
Read: "It was on my 25th birthday that it struck to me, the need to go beyond," Sara Haider talks on moving to NY