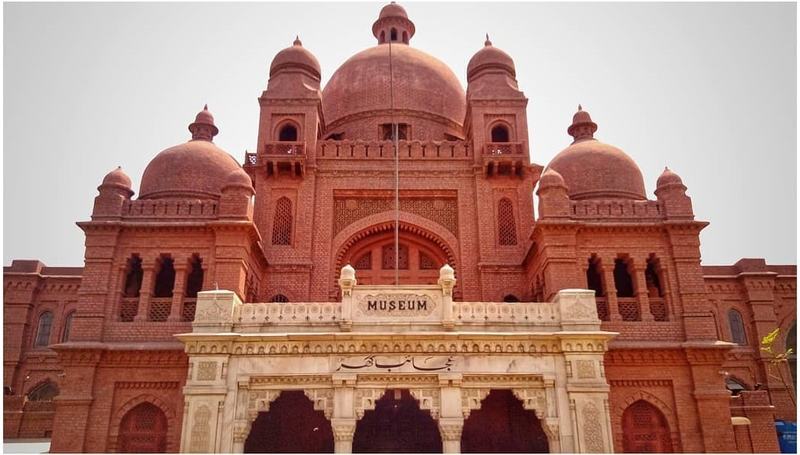 The premiere of the upcoming documentary 'Pakistan's Best Kept Secret' will be held on May 3rd, at IAC...

The premiere of the upcoming documentary, "Pakistan's Best Kept Secret" will be held on Friday, May 3rd, at IAC Lahore. The documentary is produced by Ajoka Production and Samosa Media's. The premiere will be hosted by Institute of Art and Culture (IAC), Lahore in collaboration with the Museums Association of Pakistan.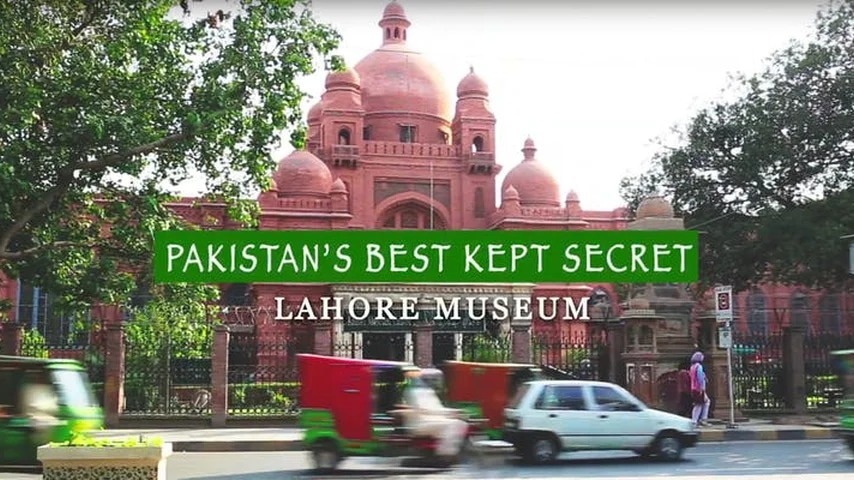 There will be a panel discussion after the screening of the documentary. The topic of the discussion will be, "The importance of museum awareness in Pakistan". Panellists include Ms Karen from Qatar Museum, Ihsan Nadeem who is an archaeologist, Director State Bank's Museum and Art Gallery Asma Ibrahim and Secretary Museums Association of Pakistan Mian Atique Ahmad.
Read: Marjorie Husain Bids Goodbye to Pakistan After 60 Years
Lahore Museum shows the rich and ancient culture of Pakistan and portrays the historical wealth, religion and cultural plurality of the Islamic Republic of Pakistan, one of the biggest Muslim majority country of the world. The film, not only explores the significance of the Museum in Asia but also in Britain. Its collection tells stories of ancient cultures: Hindu, Jain, Buddhist, Sikh, Muslim histories, and those of empire, trade, the arrival of the East India company, the contribution of British Indian soldiers in World Wars I and II, the partition of India, and the creation of Pakistan. It also tells about the life in Pakistan today. Here is the trailer of the film:
The documentary features the British Pakistani journalist and director of samosa media, Mr Anwar Akhtar, in conversation with the Lahore Museum's ex-director Sumera Samad, and playwright Shahid Nadeem. They view the Museum's collection and discuss the future role of the institution within Pakistan's wider social, political, religious and cultural context today as well as Pakistan's relationships with Britain.
UNESCO's Pakistan Director Ms Vibeke Jensen will be the chief guest at the event.