Mani tells us about how he met his wife Hira on Speak Your Heart with Samina Peerzada...

A few months back, the Do Bol actress Hira Mani went on the famous show of Samina Peerzada 'Speak Your Heart' and she talked about how she met Mani and how she fell in love with him. She also told about how she broke off her engagement and took Mani's number from her friend's phone and used the name 'Maryam Khan' to talk to him. She received a lot of criticism on this since people thought she stole Mani from her friend. Now, Mani went on the same show and told his side of the story about what actually happened.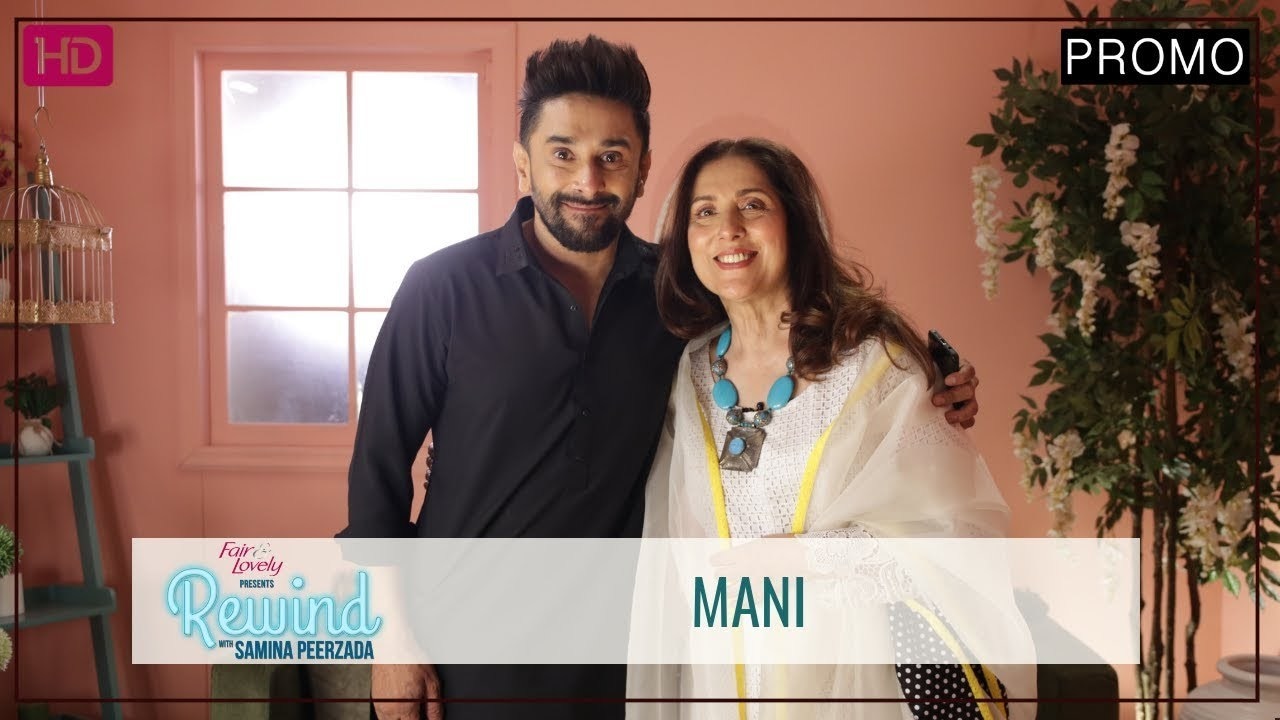 Mani tells that he used to get countless calls from women after he came on TV and became a little famous and that he would speak to many of them at the same time. However, he said that he would always make it clear to them that he did not plan to get married since he wanted to focus on his work. But, that was only till the time Maryam Khan came into his life.
Read: Aiman Khan Opens Her Heart to Samina Peerzada in Her Show
From the very first time they talked, Mani liked her and he knew that she was someone he could think about as a future life partner. He also stated that he wanted to clear this misunderstanding that Hira's friend and Mani were in a relationship before Hira came in. He used to talk to Hira's friend, like all the other women he used to talk to but they were not involved in any romantic relationship. Maryam Khan (Hira) was the first girl she seriously became interested in and then after meeting her, decided to get married to her.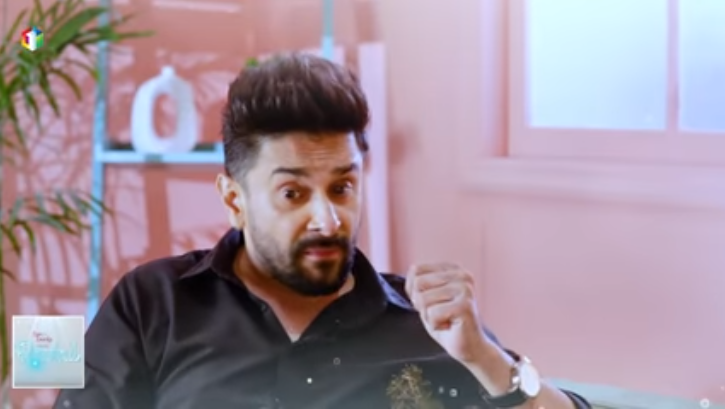 Mani also tells us about how much Hira was in love with him. He also talks about how much talented Hira is and how less of her talent is explored as yet in terms of her acting skills. He speaks about the way he supported and guided in exploring her talent.
Apart from talking about Hira and how they met each other, he also told some interesting things about his past and family life before he became a celebrity.
You can check out the entire episode here: