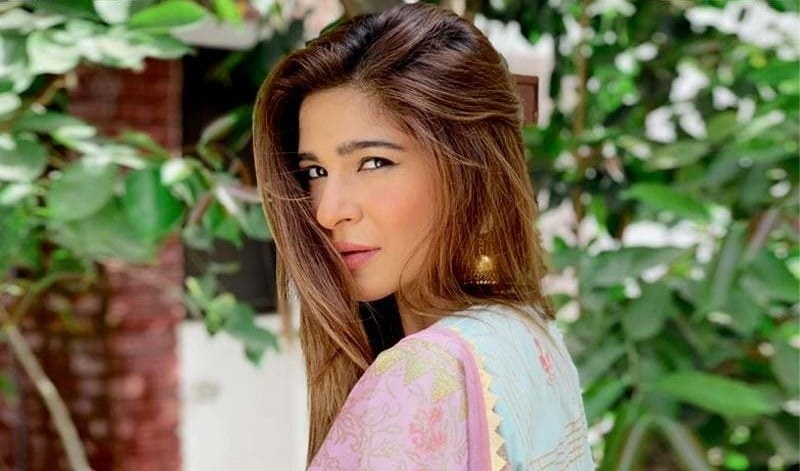 The Bulbulay family was one the most loved family on Television, ever since the light-hearted comedy sitcom started. It was the perfect comic recipe we just needed to brighten up our day. Bulbulay not only garner high TRP's but was one show which holds the record for the longest-running sitcoms of Pakistan giving its various competitors a run for their money. The sensational show is all set to tickle our funny bones with the new round II of Bulbulay starting this Eid-ul-Fitr.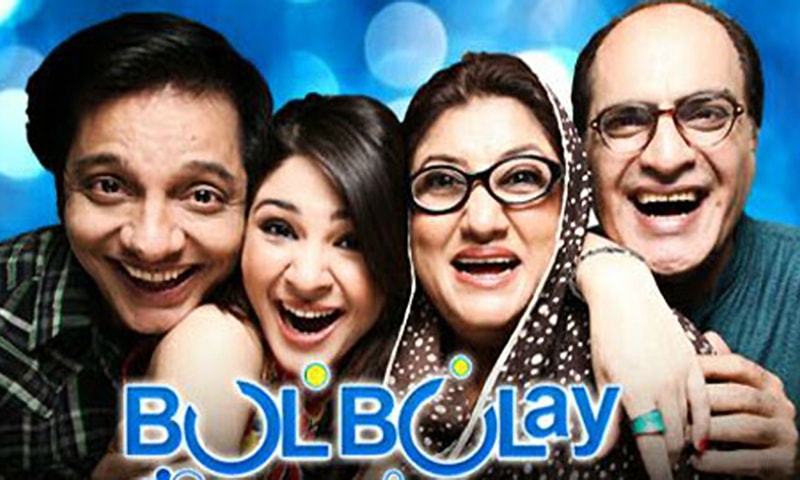 The lead actress Khoobsurat aka Ayesha Omar spoke exclusively to HIP and gave us insights about the much-anticipated sitcom. Read on...
HIP: The cat is finally out of the bag! Bulbulay II is one of the cards? Excited or Nervous, what's the feeling right now?
Ayesha Omar: We've been doing it for ten years and feels great making a comeback with Bulbulay round II. It stopped due to no matter what reasons but all those years we worked as a family, we know each other's dynamics and moods and it's comforting that way. I am excited as it's a monthly routine and nervous in the sense how things can be done differently this time around; how would the audiences respond to it. The main pillars of Bulbulay i.e. writer Ali Imran, director Rana Rizawan and producer Nabeel Qureshi continue their association with the project.
HIP: Did you expect such a humongous response to the sitcom?
AO: Not at all! We started it as a regular sitcom, signed twenty-six episodes at first and had no idea that it would turn out huge. Hina Dilpazir wasn't a part of the principal characters initially, but her entry changed the equation totally, the group was complete, it became our identity and the response was beyond our expectations.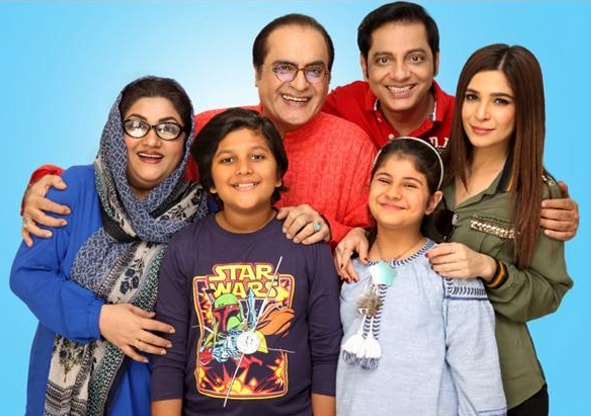 HIP: Post Bulbulay, people recognize you more as 'Khoobsurat'. Does it give you adequate satisfaction as an actor that people like your work immensely?
AO: It feels great within an actor's capacity that I am recognized more with my characters on the screen like every other actor fear or doubt, I push myself to do my best and there's always room for improvement. It's very humbling to get love, support, and appreciation on such a massive scale. I remember people would actually give us prayers and blessings as for them Bulbulay was like a ray of hope in the middle of darkness, therefore, a few moments of fun and laughter proved to be the best medicine for them. At the end of the day, it's gratifying and I am really grateful for it.
Read: HIP Exclusive: Ayesha Omar Shares Some Insights About the Much-Anticipated Sitcom
HIP: A new season brings on new flavours. How different it would be from the previous one?
AO: It won't be exceedingly different, we aim to come up with a different mood and story but the feel would be the same. The family has shifted to a new house; a new environment brings in different humour. My character has matured with time she was young and rebellious earlier but now she's matured and settled down, so yeah these are the small nuances we have incorporated. The kids have grown up they'll be going to school so the interaction with the kids is a bit different; situations are created around them, maybe we shall add some pets also. There aren't any set rules for Bulbulay, new characters have been added earlier and we'll continue to keep adding new entrants when required.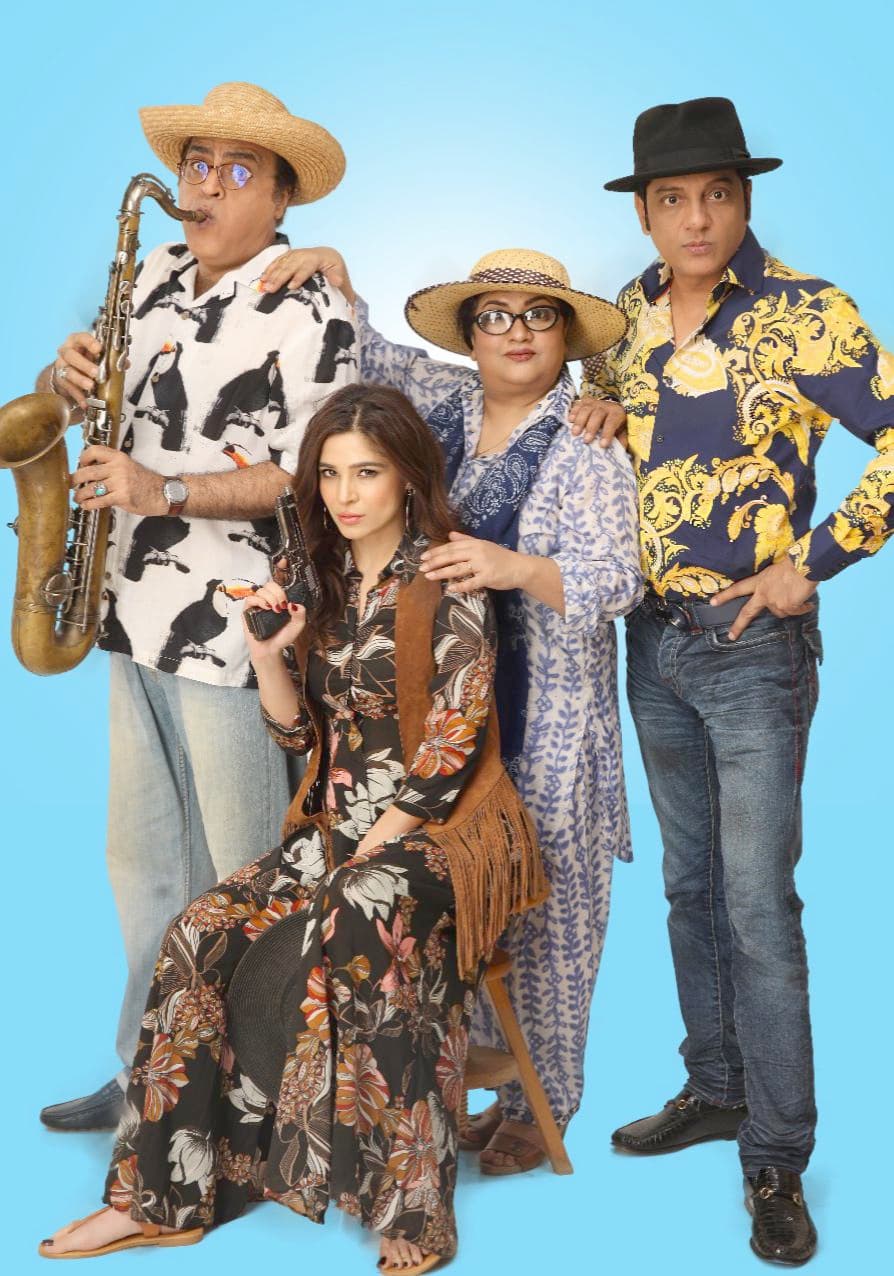 HIP: Do you feel the pressure of it being successful as it was before?
AO: Not really! People have been eagerly waiting for the new season, there's more excitement than pressure. The nation never really stooped watching it as for the last two years ARY has been showing old episodes on circulation and that too have managed to fetch good ratings. The craze on youtube is huge so yeah I am wondering how would people accept it again and really hope round 2 to be a breath of fresh air.
HIP: How's your rapport with Nabeel, Hina, and Mehmood Aslam?
AO: We work as a family, in fact, a dysfunctional crazy family. We share great personal rapport together, we seek each other's advice since I am the youngest hence I am bugged, teased and scolded to the optimum. We have arguments here and there but there has never been a fallout. I hope it stays that way.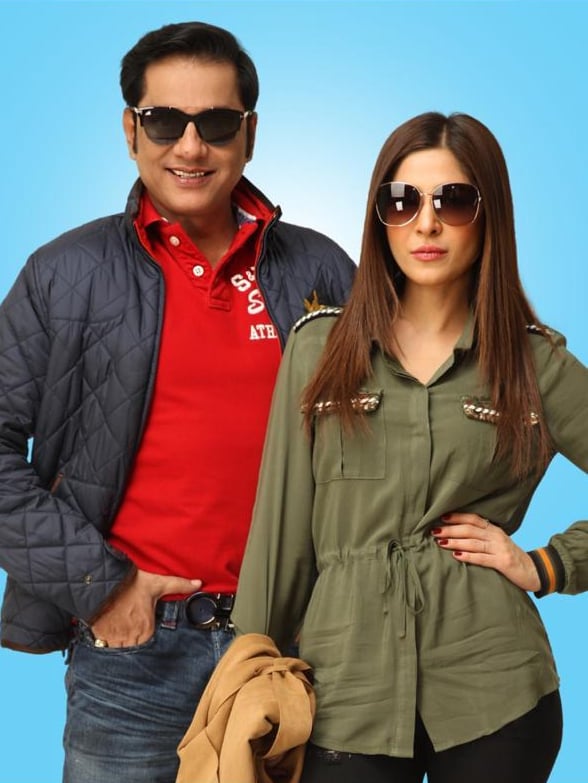 HIP: Is it difficult to shoot comedy?
AO: It is sometimes challenging for us to be creatively inspired as we did similar situations in a different way. It's tough to shoot comedy if you don't know how to shoot it, but thankfully my director Rana Rizwan has a good experience on it. He knows how to edit, add in punch lines, timings, etc. most importantly all the actors on board are good comic actors, so it was a good experience altogether.
HIP: What are your other projects for TV in 2019?
AO: I have finished shooting for a couple of films; I am currently working for a drama serial and some hosting stuff and looking forward to Bulbulay.
Bulbulay is slated to come out on the first day of Eid-ul-Fitr 2019.