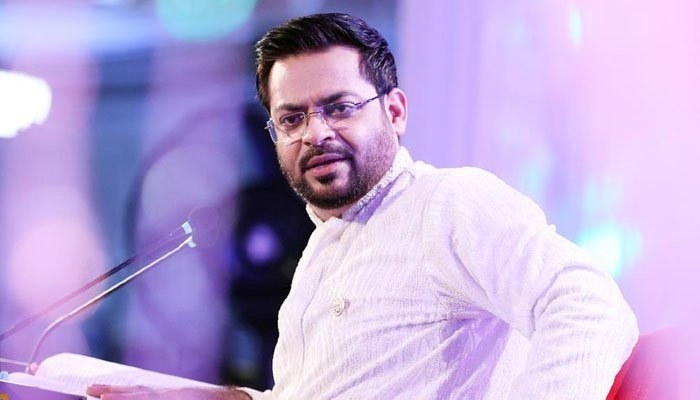 You can love him, you can hate him BUT you can't ignore Aamir Bhai aka Aamir Liaquat Hussain.

You can love him, you can hate him BUT you can't ignore Aamir Bhai aka Aamir Liaquat Hussain. Over the years Hussain has managed to grab headlines be it personal, professional or political aspects. However, this time around the news from the centre is Hussain will soon be making his film debut. Yes, you heard it right! The untitled film is based on the life of young Kashmiri Freedom fighter Burhan Muzaffar Wani (a commander of Kashmiri militant group Hizbul Mujahideen).
Read: Amir Liaquat is Back on TV with PTV Global!
In a recent interview to Samaa's talk show, Aamir Liaquat confirmed the news and said: I play the tutorial role of Burhan Wani (Shaheed). I am not a hero, Wani was indeed a true hero of the Kashmiri nation and I will just be portraying him on screen.
Speaking of the director and producer Ayub Khosa, he said: Ayub Sahab is a prolific name of Pakistan; a true patriot has immensely contributed to the country therefore if he plans to make a film one must be sure that the product would have true valour and colours of patriotism.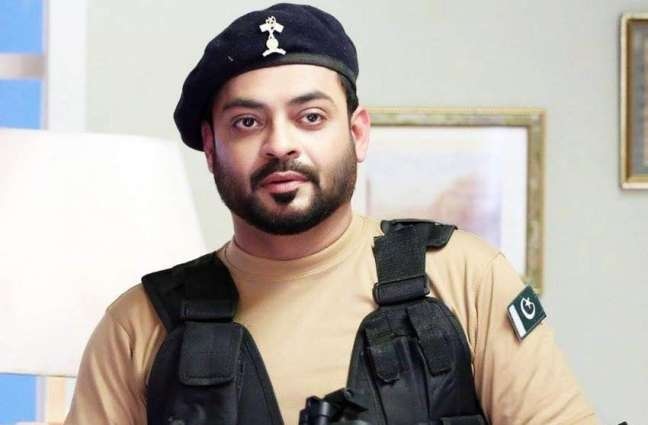 Ayub Khosa who was also part of the show set the record straight: My film will be entirely based on the issue of Kashmiri freedom struggle and wouldn't have any commercial aspects i.e. the Kashmiri commander, on one hand, is struggling for freedom and alongside romancing a girl and signing songs etc. The essence of the film will be true to its cause i.e. the issue of Kashmiri's.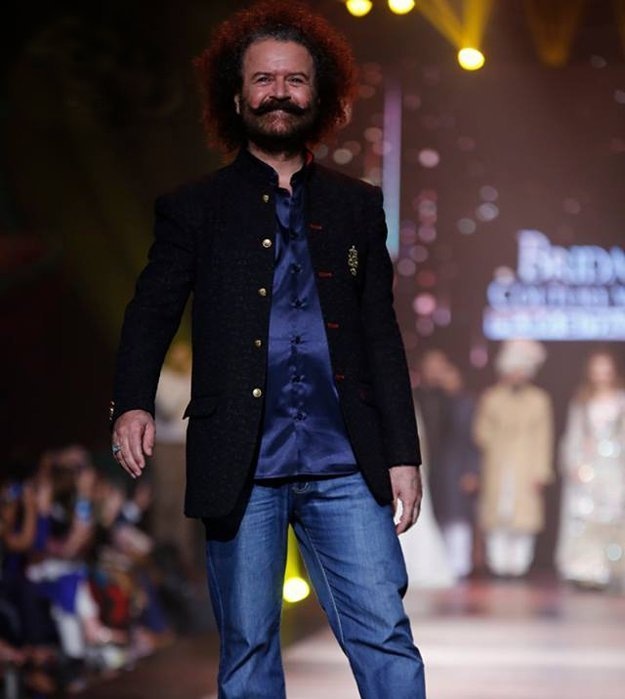 He further added: The film will be shot in Kashmir and we tend to complete the film in one go without any breaks. I am hopeful that my friends and actors within the industry would come forward to support the film.
It would be interesting to see Aamir Bhai's acting skills on the big screen this time. We hope it remains true to its subject and the audience gets to see a good film.