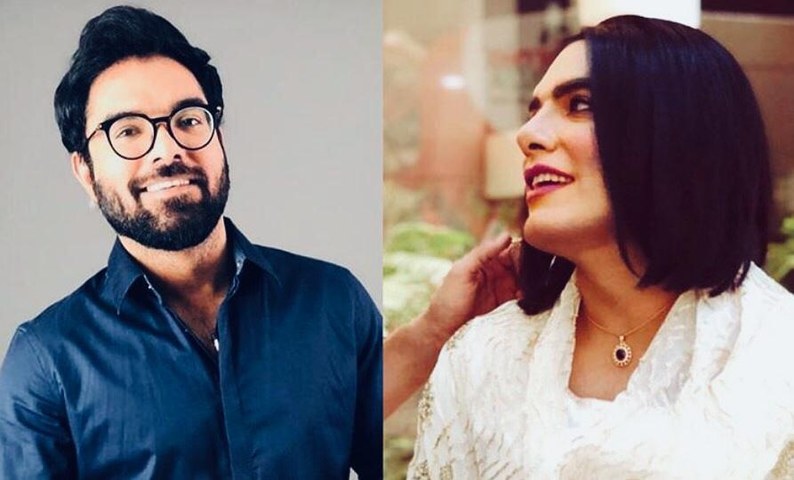 Yasir Hussain has triggered the audience once again with his inappropriate joke and mockery...

The actor and comedian Yasir Hussain has been having troubles with his actions and people are not happy about it. Recently he shared a picture of his character in an upcoming drama serial 'Help me Durdana' where he is all dressed up as a woman and wearing a 'saree'. Since he didn't mention what actually his role is, people confused it with the role of a transgender.
One of the fans commented on his picture that: 'Why don't you guys hire Actual Transgenders?', on which Yasir Hussain's replying was Transphobic. He mocked the fan and answered: 'Matlab app ko job chahiye?'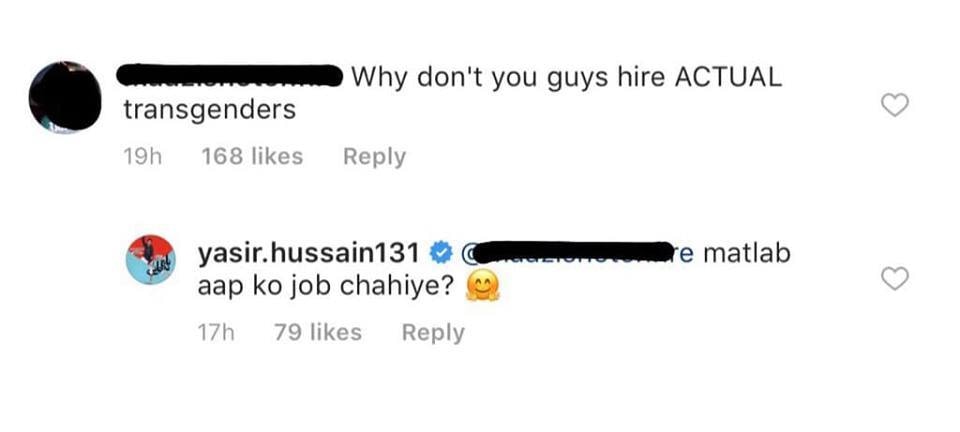 This is not the first time that Yasir Hussain has triggered the audience with his inappropriate jokes and mockery. Two years back, in HUM awards show 2017, After Ahsan Khan won the award for Best Actor in a negative role for drama serial 'Udaari', based on the childhood sexual abuse, Yasir remarked that: 'itna khoobsurat child molester, kash mein bhi bacha hota' (what a beautiful child molester, if only I was also a child).
Read: HIP Exclusive: Eid Telefilm 'Help me Durdana' Offers Double Dose of Yasir Hussain!
The insensitive remark despite Ahsan Khan and the whole team of Udaari's effort to raise awareness about the child sexual abuse was crushed by this very comment in the spur of a moment. Later on, Yasir Hussain faced a great backlash on social media and twitterartis went head-to-head with Yasir.
He then, made a post and video, apologizing about his comment and explained that he stands against child abuse himself and whatever happened in the award show was because of the slip of the tongue in the heat of the moment.