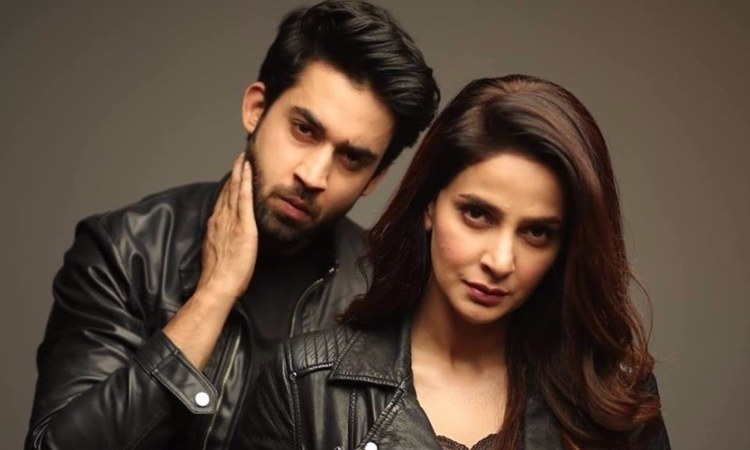 A crime-drama, Cheekh instantly gained popularity after the very first episode hit our screens back in January. The applaudable amalgamation of the entire cast along with the engaging script and spell-binding direction has made Cheekh a must watch every week. The story revolves around an extremely wealthy family where a member named Wajih has committed murder after a failed rape attempt. His brother's wife Mannat has filed an FIR against him because the victim was her friend and from there started a succession of events involving lawyers, police, servants etc.
Read: HIP Reviews Cheekh Episode 16: Maira Khan's Character is Evolving with Strength
Cheekh has portrayed what mostly happens in high society. The aristocratic try to burry everyone under the heavy weight of his money while enjoying his powers, freedom, wealth and blue blood thinking that nothing can go against him because he owns money and that is only what can silence the deprived. However, the same family has people who value honesty and morals more than their wealth and thus raise a voice against the culprit until the justice be served.
While Yawar (Wajih's eldest brother) and the lawyer are leaving no stones unturned to prove Wajeeh innocent and are aiding him in his ill plans, his elder brother Shayan has stood against him in support of his wife Mannat who is working hard for the truth to be revealed in front of everyone.
Shehwar has got to know Yawar's reality about not being able to become a father. Her character since last few episodes is given importance and there are many scenes in which the audience got to see her acting skills. Haya seems confused and after getting to know that Wajih lied to everyone about Mannat being interested in him, she is inclined to think that is he even innocent. Mannat has gotten pregnant and while Shayan is taking extra care of her while continuing to show affection and love, Wajih has abducted her mother as suggested by that deceptive lawyer and hid her that added to the stress and turmoil for both Mannat and Shayan. Yawar is astonished to see this new face of Shehwar who is now throwing taunts while keeping her composure.
We are loving the unpredictable nature of this drama where you can't figure out what goes in the next episode. So let's see how the truth unfolds and justice is served.
Watch the episode here: