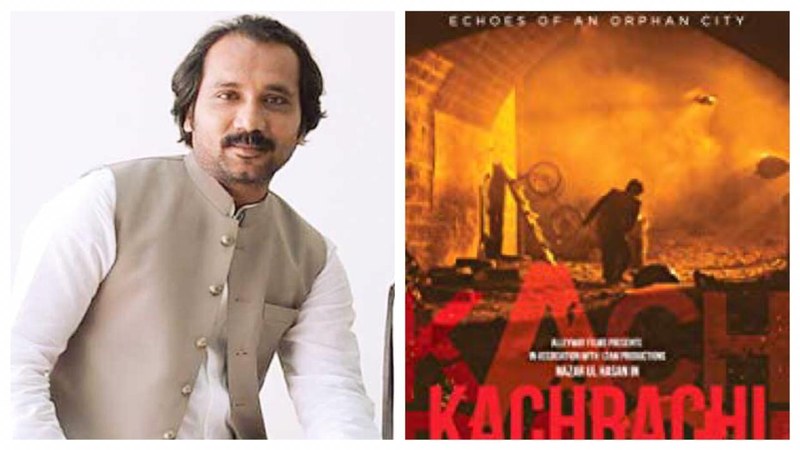 Where the film Industry is back on its feet and busy churning out one commercial film after another, it is the more serious movies from Pakistan, including the likes of Saawan, Gumm and Rani which are gaining the world's attention and the latest short film to join the list in winning praise from all over is 'Kachrachi' which has just won the prestigious Award of Merit in Los Angeles!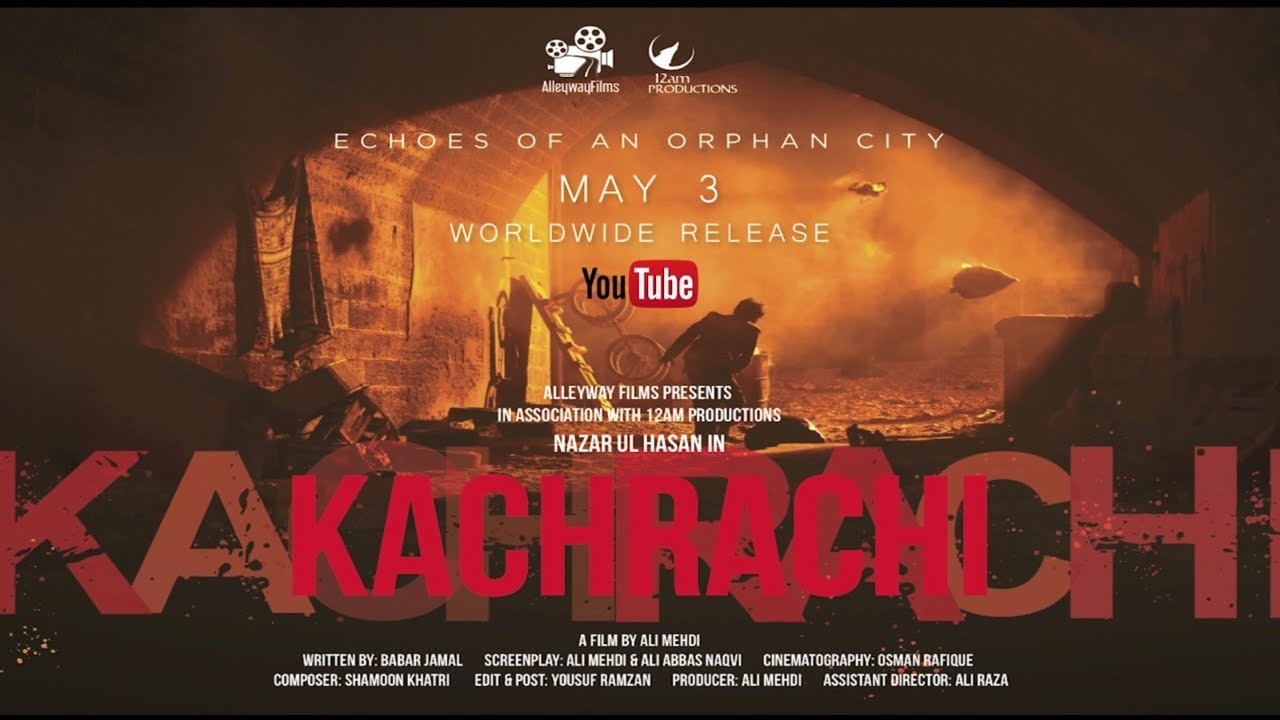 Yes, guys with the news revealed to us by director Ali Mehdi, we couldn't be more excited for him and the team as on social media he wrote,
'We're absolutely thrilled to share the news with everyone, 'Kachrachi' the short film has made it to Hollywood!
We've bagged the prestigious "Award Of Merit" at the Global Shorts in Los Angeles, California'
Read: HIP Exclusive: Short Film 'Kachrachi' all Set to Release World Wide on YouTube
With the film all set to release worldwide on YouTube as well, the short film, in fact, had its world premiere at South Asian Festival in Toronto and was also selected for the Chicago South Asian Film Festival as well as Washington South Asian Film Festival to name a few.
With the main theme of the film to raise questions on all state of affairs concerning Karachi, from political corruption to misleading media and to the common people for their carelessness towards the city, we for one are thrilled for Ali Mehdi and his team and would like to see 'Kachrachi' gain even more love from rest of the world as well!
1: