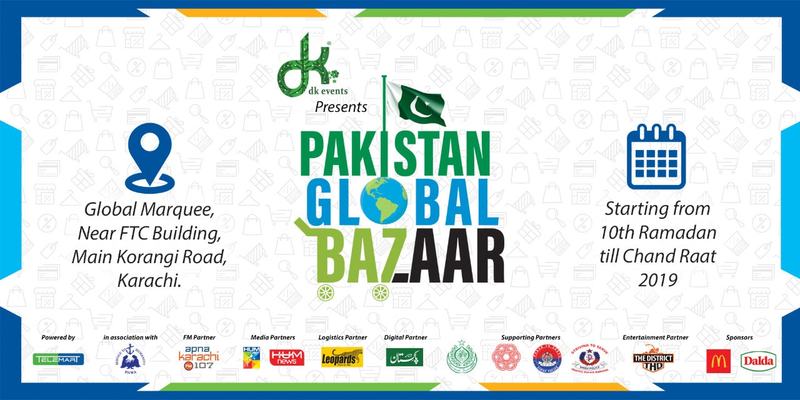 Following the festive atmosphere of the Ramadan, Global Bazaar offers the most amazing shopping experience...

"Happiness is not in money, but in shopping," an intelligent person once said and we absolutely agree. Do you know shopping is as therapeutic as any other therapy in the world? If not, then it's time you do some research and get ready to enjoy a dose of retail therapy in the heart of K-town. That's right, Karachi will soon get to witness a grand shopping bazaar where one can bag the best bargains and products all under one roof. Organised by Danish Khan of DK Events, Imran Qadri and Saleem Bhatti, a mega shopping gala will soon begin in the city of lights under the banner of Pakistan Global Bazaar.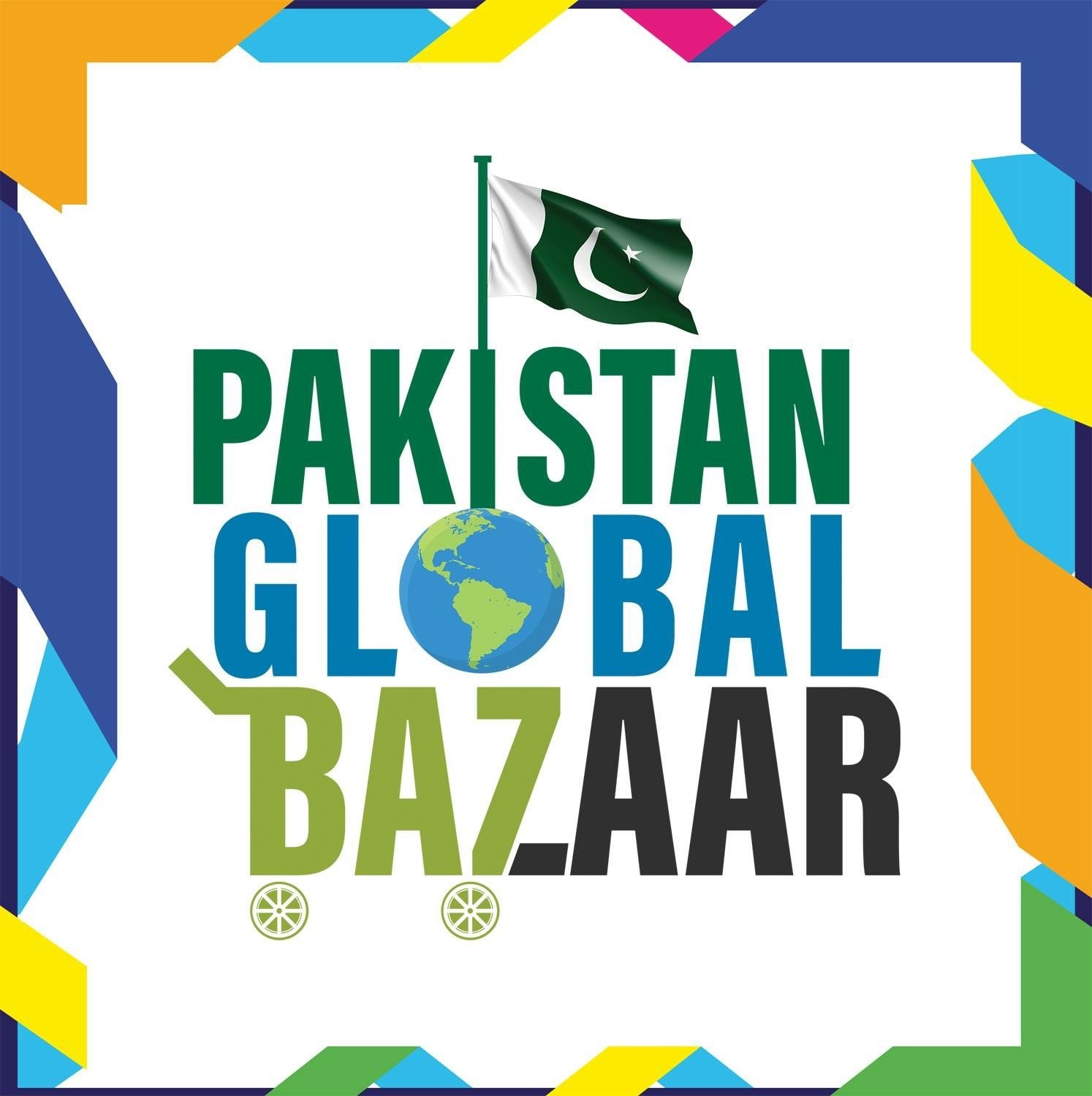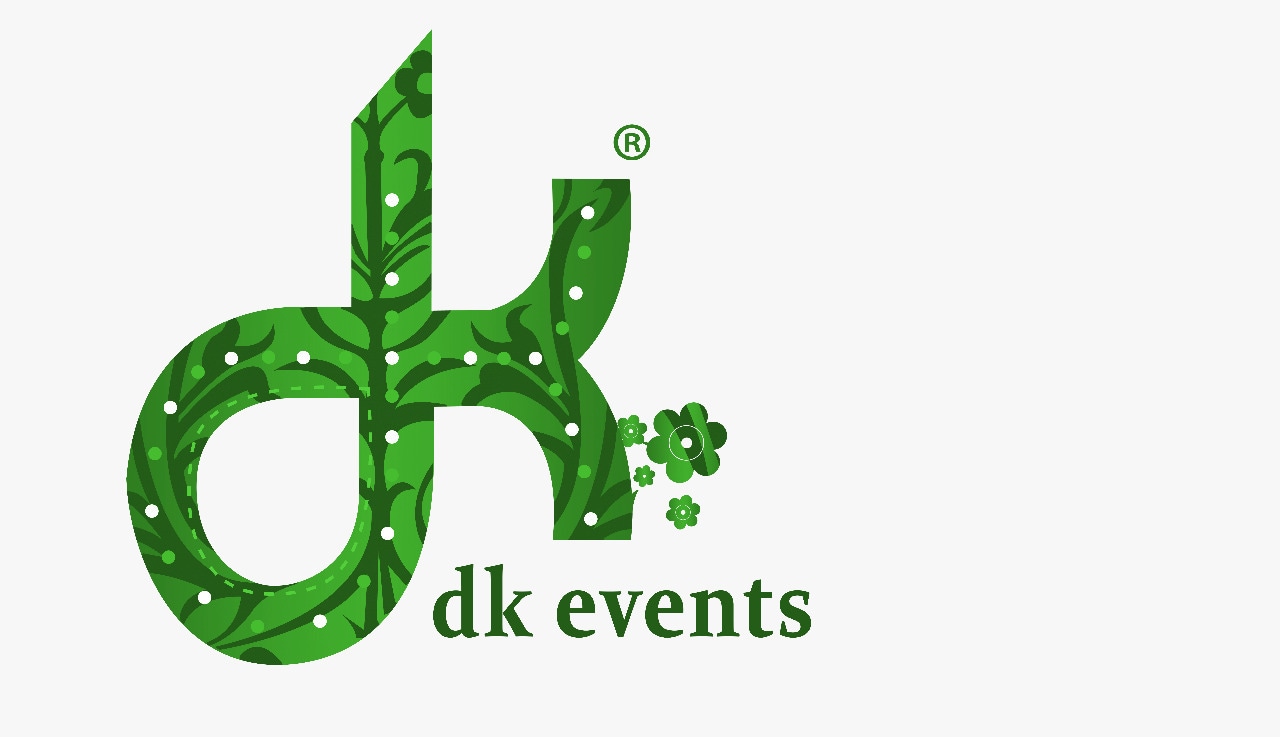 This one-of-a-kind bazaar will be set up at Karachi's Global Marquees from the 10th of Ramadan to Chaand Raat, where the city's residents would get a chance to enjoy shopping, as well as have the most entertaining time of their life. Following the festive atmosphere of the holy month of Ramadan, the bazaar offers the most amazing shopping experience for Karachi'ites.
We're almost always raving about the many shopping festivals around the world, but this time Pakistan has its very own shopping gala to boast about. This exciting shopping extravaganza was just an idea a year ago, but with time, hard work and perseverance of the organisers, it will soon turn into a reality. The eccentric idea of modernising the ever-popular Sunday Bazaar, the Pakistan Global Bazaar is all set to catch our attention by offering the public with the best local and imported products. From clothing and trendy accessories to beauty and skincare products and from latest home appliances to the best in technology – Pakistan Global Bazaar is the ultimate solution to all your shopping woes. You can now get your hands at everything you've been thinking of ordering from abroad, as the most coveted imported items will now be sold at this much-awaited bazaar in the city.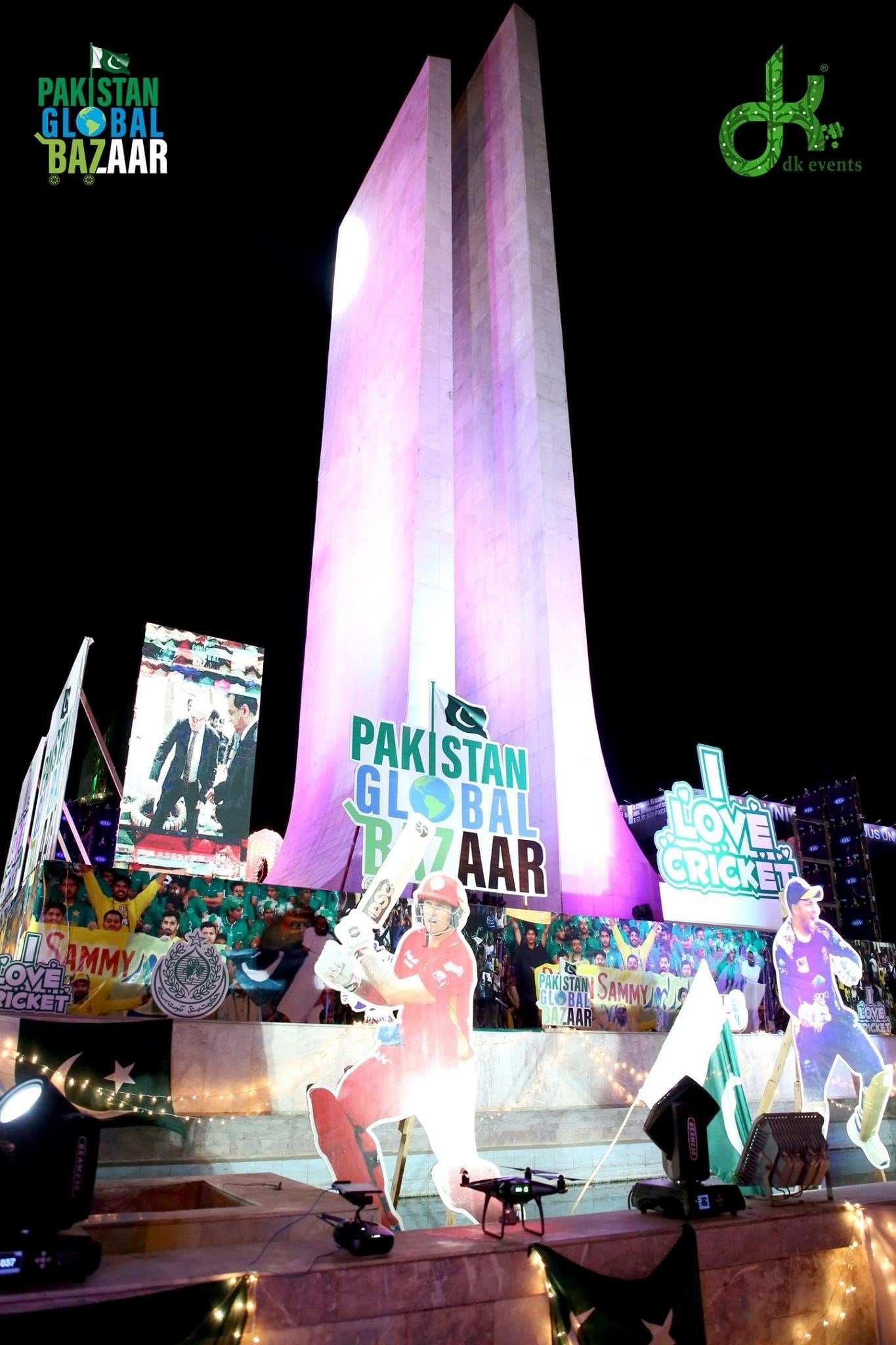 If your goal is to shop, then you better make a visit at this 20-day-long shopping gala during the festive season. The Pakistan Global Bazaar will have more than 700 brands on board, which will be displaying their latest products leaving you spoilt for choice. There is also a line-up of popular designer clothing where couturiers like Deepak Perwani and HSY will be showcasing their beautiful collections for attendees and shoppers alike. The bazaar will also give some emerging brands to set up their stalls, display their work and earn loyal customers for life. The Pakistan Navy Women Association (PNWA) are also on board for this unique bazaar where they're all prepared to showcase the handicrafts made by some extremely skilled female artisans from all over the country. The bazaar is a great way for these hardworking craftspersons to get some much-needed exposure, as well as get some well-deserved profit for their hard work.
Even though the Pakistan Global Bazaar is said to be the biggest offline shopping event of the year, it's not just food that will attract attendees from all over Karachi. What's more entertaining and fulfilling after a long haul of shopping? Food, obviously! From McDonald's to Pizza Max and from Paramount to Del Frio, you don't have to worry about your food cravings at all, for the shopping affair will boast popular food chains and restaurants in Karachi, as well as more than 70 food stalls across the venue, where attendees can take some much-needed time out from the crazy shopping activities and stuff themselves with the yummiest snacks and wholesome meals.
The bazaar is a hub for shopping, food, competition and amusement – it's indeed all in one! A special area for kids has also been planned so that they can have fun and enjoy the amusement facilities, while their parents can shop around without having to worry about their kiddos. A cooking competition is also planned for those who want to try their luck with winning a competition. The competition will give participants an opportunity to test their culinary skills and be judged by one of the best chefs of Pakistan, Chef Gulzar.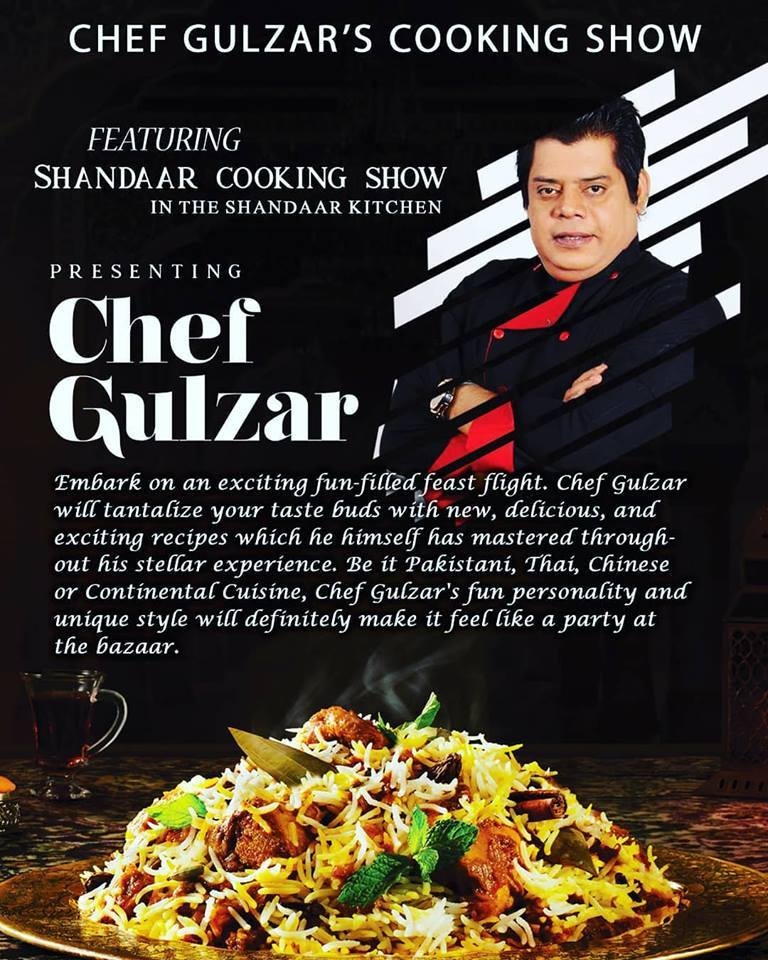 To let attendees get some much-needed dose of Sufi music, the Pakistan Global Bazaar's organisers have roped in the magical Sufi qawwal Ustad Rahat Fateh Ali Khan, whose presence and soul-stirring performance will be the best part of the exciting 20-day affair.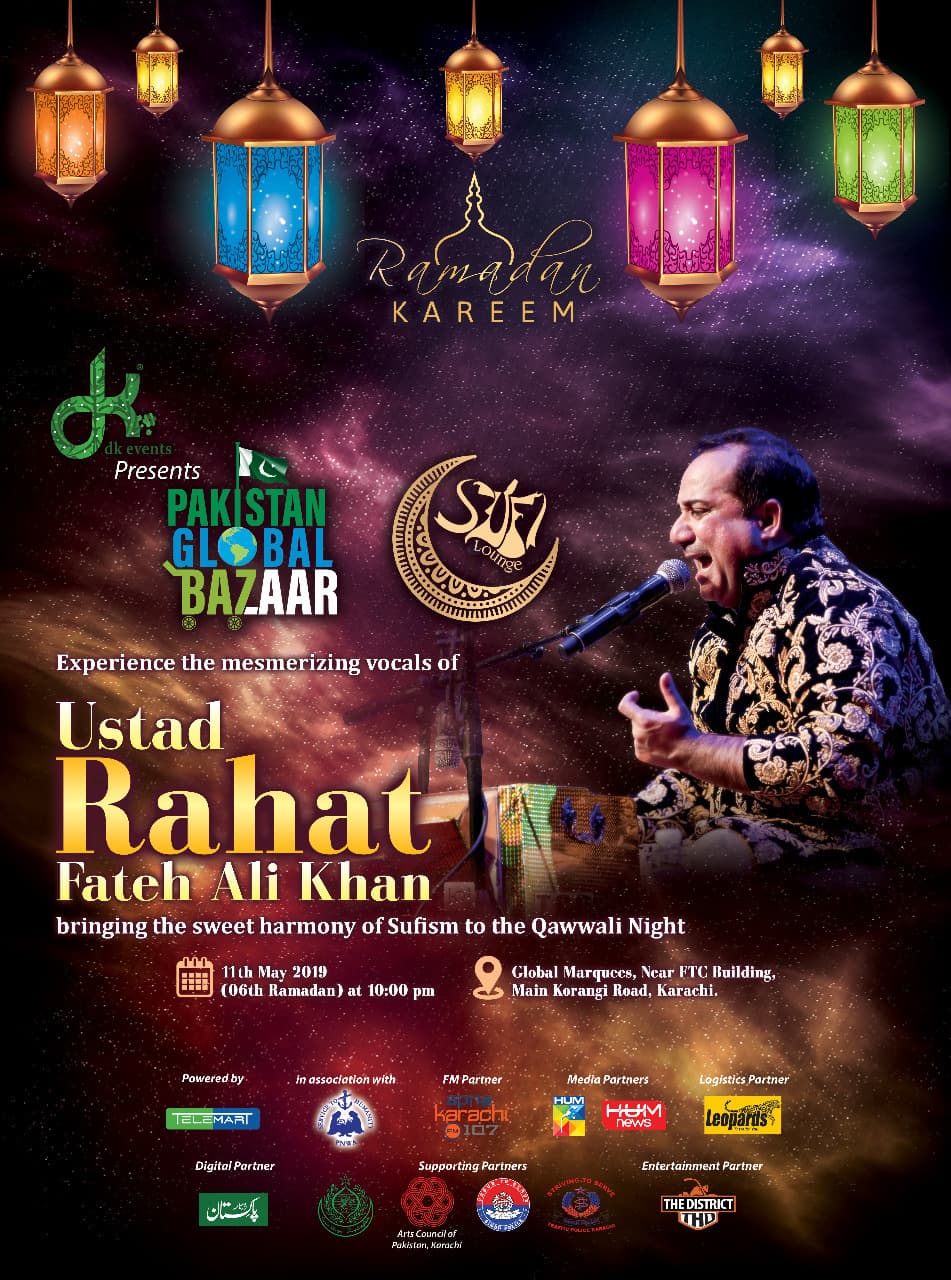 In order to ensure the blessedness of the holy month of Ramadan, organisers are planning to set up a special spot for attendees to offer prayers and take some time to focus on spiritual detox. More than 25,000 to 30,000 Karachi'ites are expected to attend the 20-day bazaar and towards the end of Ramadan, the bazaar will be open for attendees till midnight, so that they can easily make it to shop according to their ease. Steps have also been taken to ensure safety and protection of attendees at the venue, while the facility of parking space has also been taken care of to accommodate all visitors throughout the duration of the bazaar.
So don't waste your time stepping out in the sun before the 10th of Ramadan, for all your shopping solutions will available soon under the umbrella of the Pakistan Global Bazaar. See you there!
Paid/Sponsored Article.