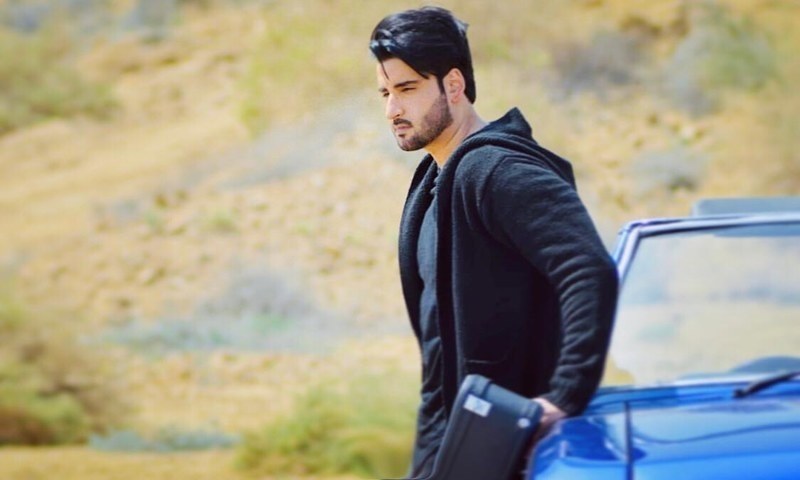 The wait is over as Agha Ali's new song 'Main Haara' is out. Beautifully sung and with a very melodic tune, the song surely gives all the heartbreak vibes. Even though it is a sad song, it still has a very captivating notion to it.
'Main Haara' is a break-up themed song which will definitely take you on an emotional roller coaster ride. 'Bandh khirkiyan' star Agha Ali has put his sentiments into this song that can be heard easily throughout. The mesmerizing music composition is by Qasim Azhar while the song is directed by Ahmer Sohail.
Read: Celebrities Shared how they Feel about Suicide Rumors on Social Media
The music video is set in a remote dusted mountainous area. It focuses on Agha himself, driving secluded on a road with no end to be seen, wandering in the memories. He is seen smiling while reminiscing the past, but then his expressions brilliantly changes and give away all the pain he's going through at that moment. His amazing acting skills are all over the music video.
At the end of the video, he takes out a box from his car, and tosses it in the air, finally letting go all the suffering he's been trying to hold on to. Even The video itself is as heartbreaking as the song.
Agha Ali has yet again released a mesmerizing song which should be in everyone's playlist for sure.