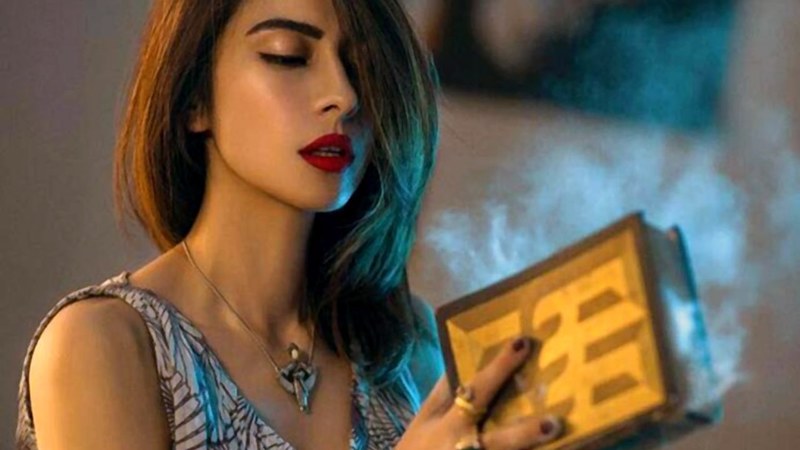 Singer/songwriter Meesha Shafi filed a petition of "no confidence" on Saturday against the judge who is hearing her defamation case, filed by fellow musician Ali Zafar. She has requested for a different judge to be assigned to her case, as she has accused Additional Sessions Judge Shakeel Ahmed of partiality.
As reported by Geo New, according to the filed petition, Shafi's legal time has claimed that "the presiding officer of the court who is conducting the proceedings of this case has shown a clear and obvious bias in favor of the plaintiff which is apparent from the mode and manner in which he has so far conducted the proceedings." It further said that "This bias of the judge was apparent right from the beginning of the case when he took over the case." The sessions judge Shakeel Ahmed has been hearing Zafar's defamation claim for the past six months.
The application for transfer of the defamation case filed by singer Meesha Shafi's legal team
Shafi's legal team put forward their request to be assigned a new judge in the petition, "In view of the several acts of bias shown by the learned presiding officer, the defendant has completely lost confidence on the presiding officer of the case." The petition read, "If the case is not transferred to any other court, the defendant shall suffer an irreparable loss and her cause shall be seriously jeopardized."
Read: Official Statement Issued by Meesha Shafi's Legal Team
Ever since the LSA controversy, there have been rapid developments in the case. Both sides have spoken up about the matter on media platforms, presenting their side of the story. While the case is pending in court, Lux Style Awards organizer, Unilever Pakistan has also released a statement on Saturday, to put their point across.
In a press release, Unilever stated "The nominations for the Lux Style Awards are decided by an independent and transparent Jury of industry peers and critics. The members of the Jury for 2019 were chosen by an independent Board of Governors. Neither the Lux Style Awards nor Unilever Pakistan has ever intruded in the Jury's independence, and we continue to respect their decisions." They refused to pass comment on the Ali Zafar and Meesha Shafi controversy stating, "We are aware of the case involving Mr. Ali Zafar and Ms. Meesha Shafi. The matter is presently sub judice and it would not be appropriate to comment on it."