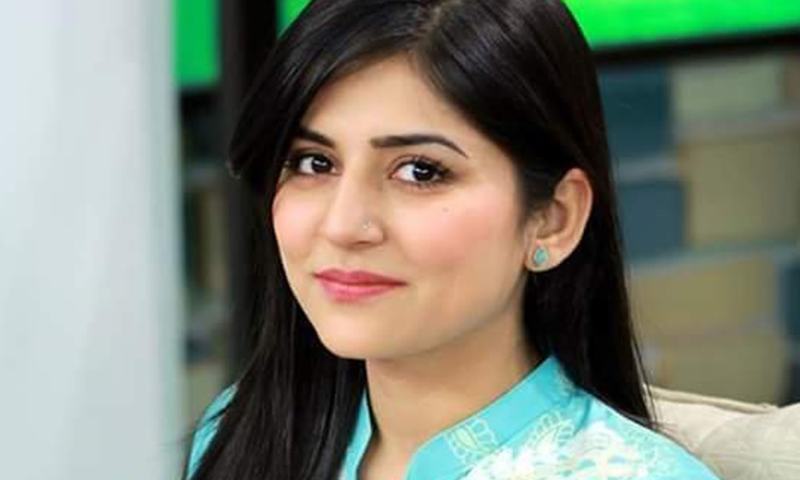 With the holy month near, we are expecting hordes of Ramadan shows to hit the screens. Even though the Punjab Assembly has called for a ban on celebrities hosting them, we really haven't seen any change. Different channels are still running promos of their upcoming shows, and none are without any celebrity host.
Sanam Baloch (who we have known to host shows in the past), however, has said no this time. In an exclusive with HIP, she refuted the claim of various channels claiming that she was doing a show with them, saying she had been "shocked" to hear such news. She was "taking a break" from daily transmissions, so if any channel or agency claimed that she had "committed and then backed off" that was completely false news as well. She further pressed on the point that no channel or agency should be making such incorrect claims, as this was completely unethical.
Watch the video here:
Later, in a message shared on Instagram, she emphasised the same, refuting all claims of any channel launching a show with her hosting. She wanted to "take a break from daily transmissions" and she was going to stick to that.
So, while she said, she wasn't joining "the bandwagon" this year, she did also send out some good wishes to her fellow colleagues, who were doing these "pedagogic and pragmatic" shows.
The "Khaas" lead, still wished to stay in touch with her fans through her new drama, and we know her fans are sure to follow that – if not for the story, just for her.