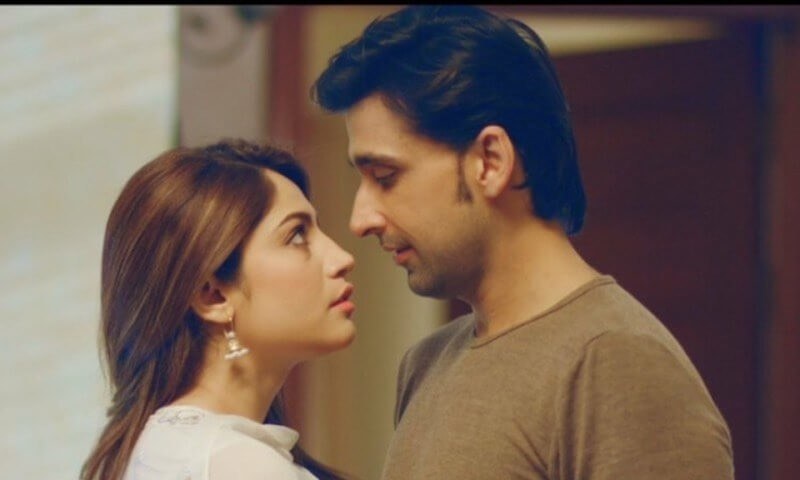 Wrong No. 2 movie's track Yaariyan features some of the most beautiful places in Pakistan...

After the immense success of the prequel, Wrong No, Yasir Nawaz is bringing back the laughter and madness in the sequel, Wrong No.2. Produced by YNH Films and directed by Yasir Nawaz himself, the film is all set to release on Eid-ul-Fitr this year. The stellar cast includes Neelam Munir, Sami Khan as the protagonists and Sana Fakhar, Mehmood Aslam, Javed Sheikh, Nayyar Ijaz and Shafqat Cheema. The brother duo, Yasir Nawaz and Danish Nawaz, will be making special appearances. So far, teaser and official poster of the film has been launched. The viewers and fans of the previous film has expressed their excitement and anticipation for the Wrong No.2.
Recently, the first track from Wrong No.2, Yaariyan, was released. The melodious song is directed by the music director, Seemab Sen and sung by Hardeep Kaur. The soulful lyrics tell a tale of true romance and has a mischievous hint to it. The video of the song features the protagonists, Neelam Munir and Sami Khan. Their strong on-screen chemistry is quite evident in the video. The cinematography is stunning and is proof of hard-work done by the director of photography, Naeem Mustafa.
Read: HIP Reviews: The Trailer of Wrong No. 2 is Filled with Romance, Love and So Much More
While the song itself is a harmonious musical wonder, the choice of locations for the video is commendable. The video of the song features some of the most beautiful places in Pakistan. Since its release, the song has become a super-hit among the fans of Wrong No.
Judging by the trailer, the film is expected to be a crazy rollercoaster ride for the audience with equally wild characters. There is a love story at the heart of the film with perfectly timed comedy sequences. It is definitely going to win the hearts of cinema lovers. All in all, it's an ideal Eid present for the cinema-going families. After the release of the song, Yaariyan, the anticipation levels are an all-time high.