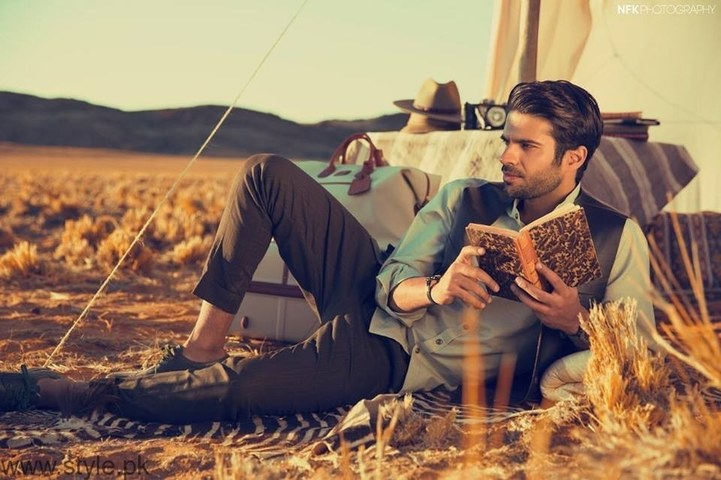 "Trust your sensitivity," encourages Adnan Malik...

Adnan Malik, widely known for his acting, and his directing, is also a WWF (World Wild Federation) ambassador for Pakistan. He joined it following the principles his parents raised him with. It is these same ideals that he wants to promote in our society. His recent post on his social pages, promoting sensitivity in men, is just a reflection of that.
A headline, from an article published in "The Express Tribune", was displayed in this post. And the "Cake" starrer went on to explain it, recounting how he was always looked down upon by the boys in school, for being too "sensitive". What followed was a powerful message for everyone. He was raised with parents who supported "living in harmony" with the world around him. He was rightfully raised with believing that being "vulnerable and having integrity and being kind and listening to other people and being respectful of women and seeking their consent in all decisions pertaining to them", was what it took to be a "man". This is in strict contrast to what most boys are raised as. But so powerful and moving were his words, that they hit the core. They carried the blatant truth; the truth that all should give at least, give a minute to think about and consider.
Read: HIP Exclusive: People will Fall in Love with Dolly Darling - Nadia Khan
A star encouraging others to "trust your sensitivity", and calling it one's "strength", was so refreshing a thought. A man becoming an advocate for such ideals just puts it in a totally different perspective.
He has definitely set an example; one that should be followed. In a world so full of intolerance and hatred, sensitivity, sympathy, and empathy, just might be the key to make it a better place.