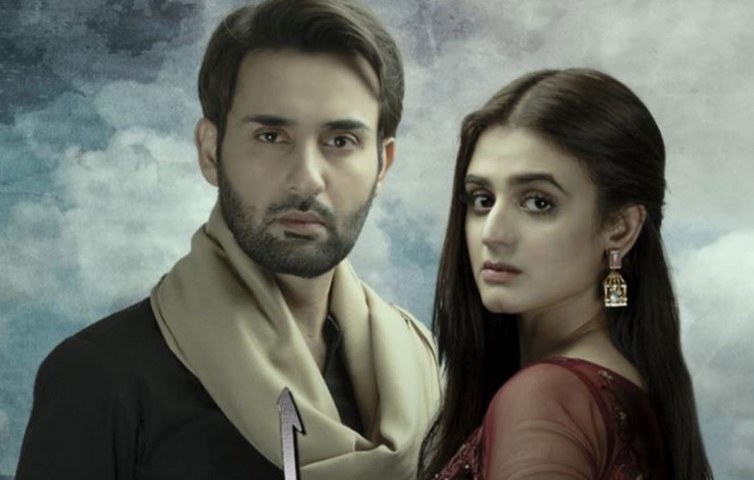 'Do Bol' has managed to keep the audience's attention till the end, with its unique screenplay and ensemble cast.
The Hira Mani and Affan Waheed starrer has finally come to an end, all the while keeping us on the edge of our seats with all the twists and turns. Though the ending was predictable, the multiple storylines got dragged till the very last episodes, as everything reached its climax at the end of the drama. One thing is for sure, Do Bol has managed to keep the audience's attention till the end, with its unique screenplay and ensemble cast.
On Sunday night, all the bits of the puzzle finally fell into place. The initially toxic relationships that Gaiti shared with everyone in her life, seem to be finally getting better. As she mends her broken relationship with her father, she finds out about Badar's selfish antics to get her into his life. After causing a lot of unnecessary drama for his lost love, Sameer finally forces Badar to accept his mistake and selfishness. This leaves Gaiti back to square one, another person she loves has betrayed her and it couldn't get any worse.
It was interesting to watch the chemistry between the two of them after Gaiti had finally reciprocated his love. Hira Mani and Affan Waheed played a fair share of emotional scenes in the last two episodes, and above everything else, their performances shine through. As they cry, laugh, yell, and fight together, it is obvious that their on-screen couple is one of the biggest reasons for all the love Do Bol has received.
Read: HIP Reviews Do Bol Episodes 19-22: Affan and Hira's On-Screen Chemistry is Flawless
With everything else, Firdous Apa, Zafar, and Fareehas' antics are also out in the open. Iqbal Sahab finally sees them for what they really were; just some bad eggs. Mehmood Aslam has brilliantly portrayed Iqbal with his versatile skills, and his character transformation has been so natural that it is hard to imagine he was once disliked.
Badar and Gaiti's journey comes to an end with some drastic changes in their personality; from being selfish to being selfless in love. Badar is ready to leave Gaiti if that makes her happy, but even after trying her best not to, Gaiti has fallen in love with him and doesn't want to let him go. Their story might've been a struggling one, but it reaches its happy ending as they finally get the love both of them deserve.