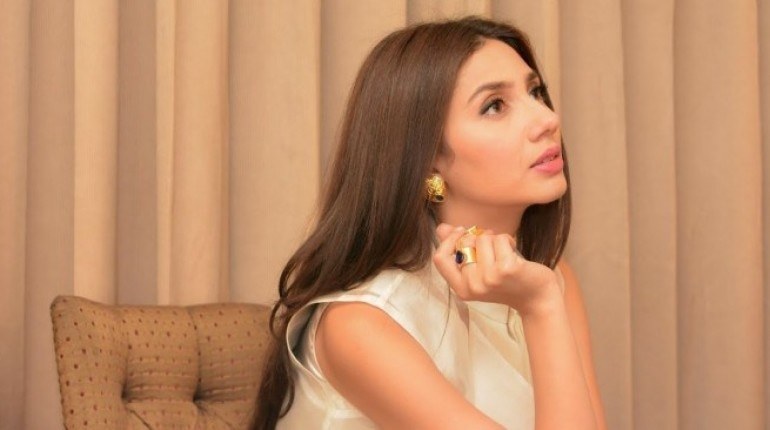 Mahira took to Twitter to share the happiness she felt seeing Ahmed's joy on receiving an artificial limb...
One of the most loved stars of all time from Pakistan has to be Mahira Khan who gained fame when she played the innocent Khirad in Humsafar opposite the handsome Fawad Khan but it was her entrance into Bollywood opposite Shahrukh Khan in Raees which made her a star all over the world. With Mahira also the first Pakistani to grace the Cannes Film Festival, everything she does is national and international news.
But apart from being such a well-known star, Mahira has also won the love and respect of her fans including us for remaining so humble and being touched by the gestures of common people which sets her apart from rest of the stars who seem to be rotating in their own bubble.
Read: Rumours of Mahira Khan Being Engaged Spread Like Wildfire
Recently we came across a tweet by the star who saw a little boy called Ahmed dance with happiness as he received an artificial limb after losing his leg in a landmine and the joy that this little boy expressed made the star write,
'Starting the day with this, my heart is smiling'.
Now with us to have seen the little boys reaction even we can't help but smile as it shows that children are innocent souls who are never afraid to hold back their emotions and we as grown-ups should definitely learn a lesson or two from them as well.