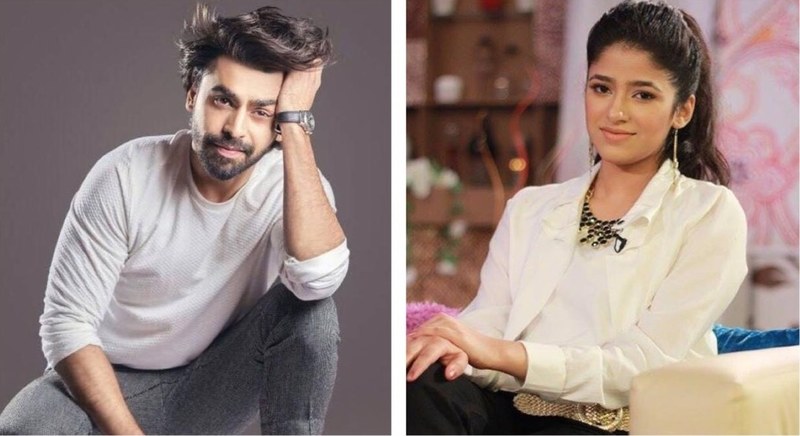 With a lot of variations this year, Saeed is joined by Damia Farooq too and together the duo is very impressive...
One of the most anticipated play this year has to be the Farhan Saeed and Iqra Aziz starrer 'Suno Chanda 2' which began last night. Now where we love the story, the other thing which we simply adore is its OST which last year was only sung by Farhan but this year has seen the addition of Damia Farooq and Rimsha Khan much to our delight.
With the OST now out , the first thing which catches your ear is the soothing beginning as it stays true to its theme since this is a family oriented light comedy which this season will see Arsal and Jiya as a married couple so with the track focusing on their marriage and ups and down we feel the track has done complete justice to the storyline as well .
Read : "Suno Chanda 2 has to be better than the first one," says Farhan Saeed
Directed and with lyrics by Ahson Talish and composed by Naveed Nashad, the 'Suno Chanda 2' song has many variations to it and that is what made us fall in love with the track as within one song you get to enjoy the Qawwali mode too.
Yes, guys in case you have not heard it as yet we suggest that you do as the end bit is really our favourite as it sees the entire family come together and have a slight face off with women vs the men.
Coming towards the singing well Farhan never disappoints and his duet with Damia is a delight to hear but we had actually hoped to hear more of her but none the less the 'Suno Chanda 2' track is a hit in our eyes and we for one will definitely be hearing it a lot more during the day .