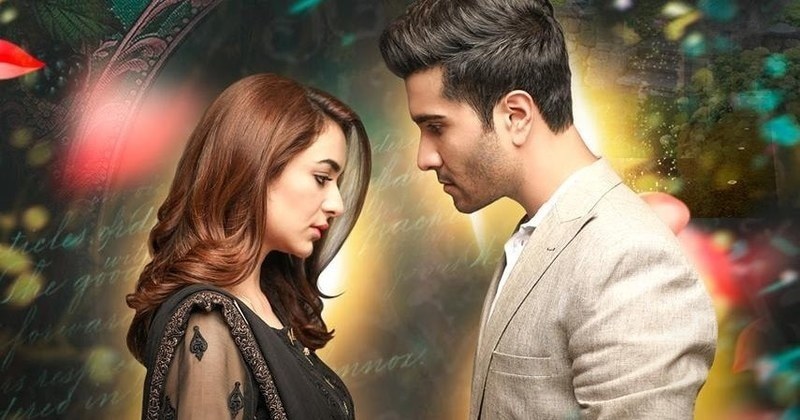 Dil Kya Kare is one of the best dramas going on these days with some brilliant performances...

Under 7th Sky Entertainment and producers Abdullah Kadwani and Asad Qureshi, Dil Kya Kare is one of the best dramas going on these days with some brilliant performances, strong storyline, amazing direction, and a soothing OST. Yesterday's mega episode of Dil Kya Kare was a happening one and the story progressed at a decent pace. Feroz Khan as Arman and Yumna Zaidi as Aiman share amazing on-screen chemistry and the pair were seen shining in this episode too.
Read: 'Rewind with Samina Peerzada' Yumna Zaidi Spoke Passionately About her Journey
Last week we saw Arman guilt-stricken after Saadi's death but he has finally started moving on after his discussion with Aiman. The scene in which Arman and Aiman talk about Saadi's death was one of the most emotional scenes. It was wonderful to watch Feroz Khan pull off this scene with so much conviction and showed how much he has grown as an actor. Yumna Zaidi's expression and acting were also really outstanding and her heartache and pain were visible from her eyes. She has completely done justice to her character, whether it is painful and emotional scenes or happy moments.
Finally, there is some happy news in Aiman's life and she gives birth to a baby boy. The entire family has rejoiced and Aiman is also happy but sad too since she misses Saadi at such an important day of her life. The drama makers have done a good job in showing her feelings and her state of mind at that time. The OST playing in the background and the flashback scenes all compliment the story and we cannot help but appreciate their use in Dil Kya Kare. Mehreen Jabbar has also done a great job and so has the writer Asma Nabeel. All the characters get a decent amount of screen time in the episode, with the lead characters getting a little more than others. Also the production house 7th Sky Entertainment has kept a series of amazing dramas under its belt with the great cast for many years.
Watch the episodes here:
Our hopes are definitely high after this mega episode and as the episode ended, we can't help but root for Aiman and Armaan developing a stronger bond with each other as Arman promised to stand by her side in all matters of life. Aiman plans to reopen the doors of the trust Saadi and his father was running and let's see how things work out for her in the coming episode.