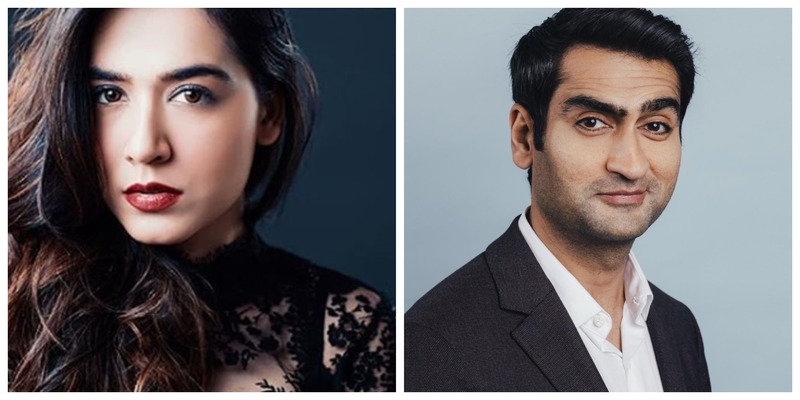 Most of us know Kumail Nanjiani from his movie "Big Sick". He is a Pakistani-American comedian, who made a semi-autobiography along with his wife, Emily V. Gordon. The movie went ahead to receive a nomination for the best screenplay in the 90th Academy Awards.
Hasan Minhaj is also a desi American comedian, known mostly for his stand-up comedy in Netflix.
The "Laal Kabooter" star, Mansha Pasha, tweeted an opinion about these two. This opinion though calls comedian, Kumail Nanjiani, of "Big Sick" fame and "apologist" for showing "desi women as blubbering idiots". Since they are both 'desis', she felt the comparison was only fair.
Reading the comments related to the tweet, Mansha Pasha's opinion was not just based on this one movie of Kumail Nanjiani. She felt his views concerning "brown" people were "reinforcing stereotypes", having followed some of his interviews as well.
On the other hand, she felt, Hasan Minhaj had views that were more "balanced".
Read: Mansha Pasha Schools Trolls
Many of her fans may agree with her, but some may disagree. After all, an opinion is just an opinion!