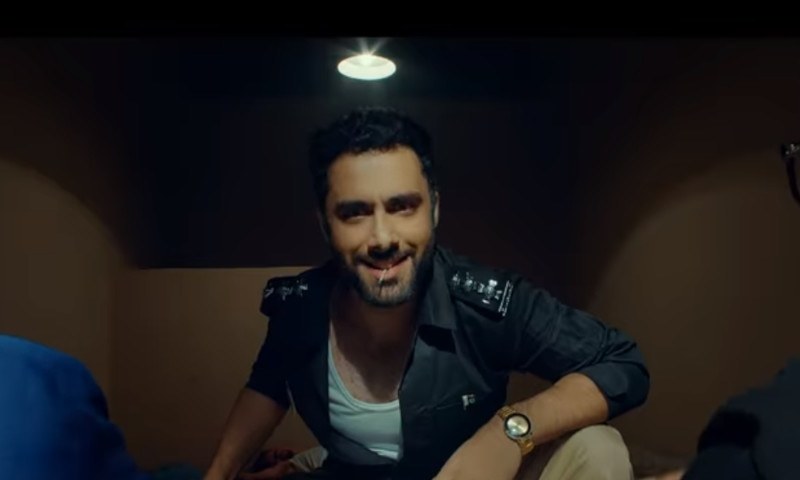 Ahmed Ali Akbar is all excited about Laal Kabootar's amazing response and his cameos in Heer Maan Ja and Parey Hut Love

If there has been one breakout performance in Pakistani films this year, it has to be Ahmed Ali Akbar's in indie-thriller Laal Kabootar. Not only did the actor end up impressing the critics, but the audience was also just as appreciative about his turn as a street smart part-time gangster who wants to clean his slate. The movie performed reasonably well too, so we decided to get in touch with the Tajdeed-e-Wafa star to learn about the personal feedback he has received about the film, his upcoming projects and of course the much talked about guest appearances in Eid-ul-Azha releases Heer Maan Ja and Parey Hut Love.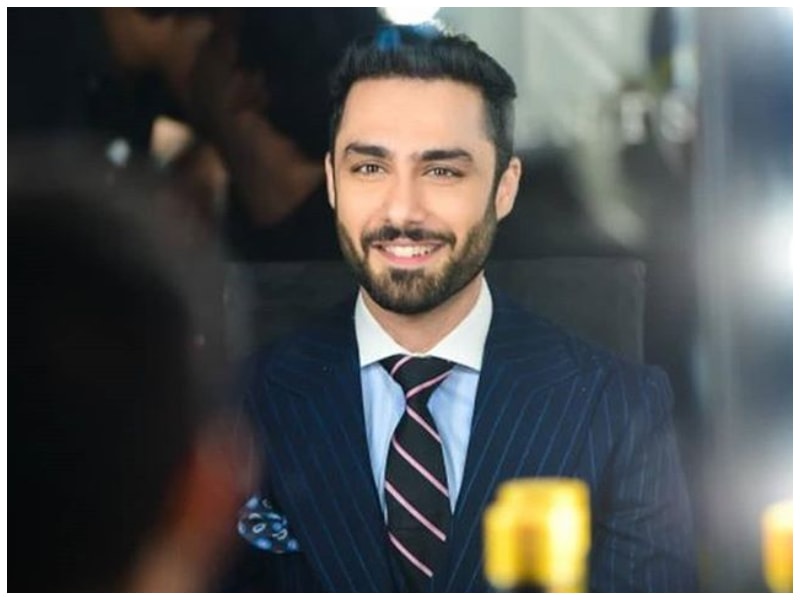 With the actor currently basking in the glory of the Laal Kabootar's critical success, we queried him about the kind of feedback he received from the industry. "It was overwhelming. It was 100% positive. Literally, everyone enjoyed the film and loved the performances. Everyone I have looked up to, people who have been making films before I was part of the industry came up to me and they have been all praises. People like Ahsan Rahim, Jami, Saqib (Malik) – big directors, big producers, everyone loved it," he revealed, adding "It was very overwhelming, very humbling. I remember one comment that my friend (actor) Mojiz (Hasan) made at the after-party – he said 'this is what you have always dreamt about, the realization of what you have always wanted, you are living it now' So it's just been very positive, and I still keep getting messages from fans, whole paragraphs from them. I feel very fortunate and blessed."
With Laal Kabootar's success, Ahmed is pretty clear that when it comes to choosing characters, he wants to opt for those which are more than just two-dimensional cardboard cutouts. Given his predilection for realism, we wondered if he would be doing more gray characters in the future. "I wish that was all we were doing in our industry, showing the lives of people who go through their real-life situations because that is essentially what makes a character gray," he responded. "I would love to play such roles in the future. Right now I am in talks with a television project which is very different with a couple of characters that are very real and gray. It is a pretty avant-garde project for television which will depict characters as they actually behave in real life, just as in Laal Kabootar. The character portrays roughly a very important ten, twelve years in his life. But we are exploring more of the script and I am giving my input currently. The whole plot is very synergic and bigger than the characters. It has to do with the themes of nationalism, youth and friendship and is something that I am sure will excite the audience."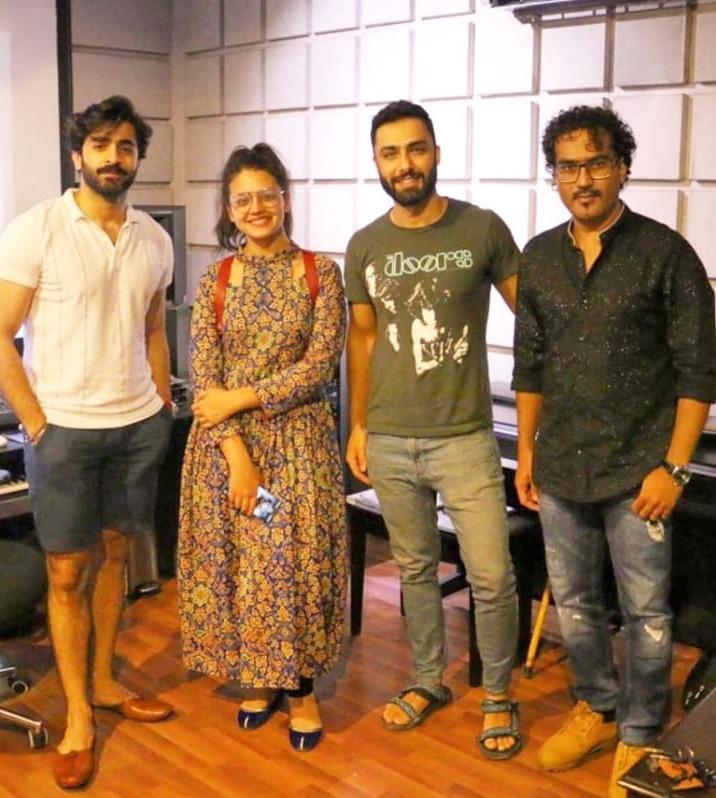 The star's fans are rather excited about seeing him in two hot releases of the summer -- Heer Maan Ja and Parey Hut Love. "In Heer Maan Ja I do have a small role. When I read the script it was a tiny character but the actual role turned out to be meatier, as (producer) Imran Raza Kazmi and I worked on it a bit. It is a very fun character, that of a cop.," he stated. Queried on how he ended up in the role, Ahmed explained "Mojiz and I have a deal that we are going to play cameos in each other's films. Even if it is the role of a bystander -- he was there in Laal Kabootar, the guy who gets his phone stolen." Talking about cameos and guest appearances, the Ahmed revealed: "There is also a cameo I am doing in Parey Hut Love, which is relatively smaller, but I am certain both of these appearances will leave an impression."
Read: Fawad Khan to do a special appearance in Parey Hut Love
Following Laal Kabootar is there a movie project in the offing for the talented actor? Ahmed's response was in the affirmative but he chose to remain tight-lipped. "There is a movie in the pipeline, scheduled for sometimes next year, which is very different and challenging. The story is still in development, we know one aspect of the story so I am working on that."
It seems that exciting things are lined up for the star in the future. We certainly look forward to catching more of Ahmed Ali Akbar in the future, and wish the budding star the very best!