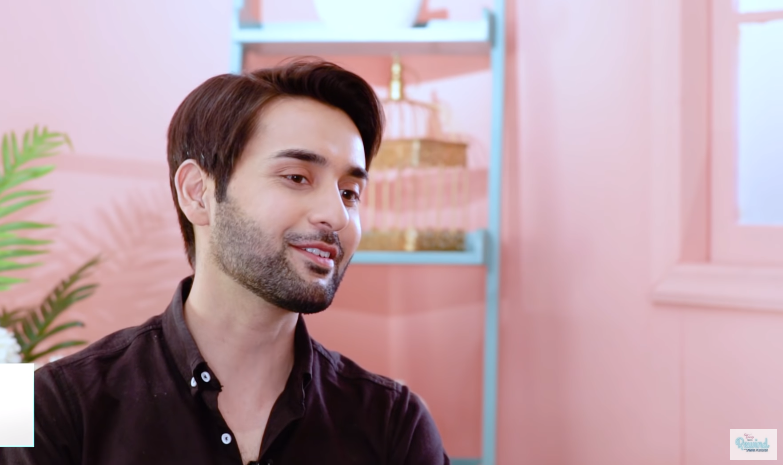 Affan said that he couldn't figure out why he was constantly sad and low but he termed it as depression...

Affan Waheed is a well-liked and admired face in the Pakistani drama industry, who reached the heights of fame after the success of recently ended drama Do Bol. The actor has given some amazing performances in the past too but his noteworthy intense acting in Do Bol won hearts all over Pakistan. The actor was called on the popular digital talk show 'Rewind with Samina Peerzada' after his phenomenal success in the serial, and like every other celebrity on the show, he also shared those details about himself that he hadn't shared before.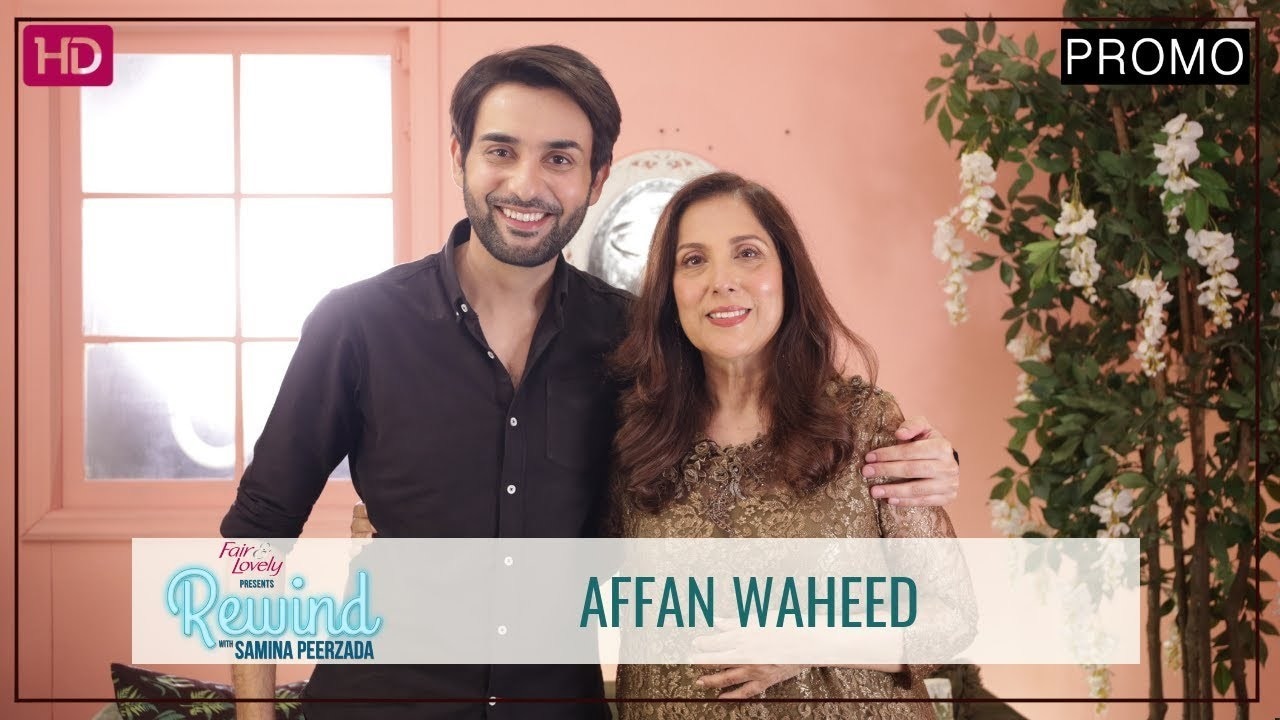 Affan began it with his childhood memories, his hobbies, and how he had developed a fear of losing because of being constantly on the move owing to his father's job. He talks about the strong bond he shares with his family and the way they have been a support system for him in every difficult situation. While talking about his love life and marriage, Affan also shares about the period of depression that he went through after he got divorced some time back and how he coped up with it.
The Do Bol star, who has got a vibrant smile, talks in detail about the time he had undergone severe depression after he parted ways with his wife. He shares that the divorce didn't come easy on him and he used to cry a lot and scream whenever he was alone in the room. His life had come to a standstill and he had stopped working for dramas at that time. He says that while he does not like crying in front of anyone, during this period, he felt like crying and talking his heart out. Affan said that he couldn't figure out why he was constantly sad and low but he termed it as depression.
Read: 'Rewind with Samina Peerzada' Yumna Zaidi Spoke Passionately About her Journey
In such a time, he said that his friends and family stood by his side, listened to him and heard his feelings out and it was all because of them that he was able to move out of that bad phase of his life. He also said that if it wasn't for his family and friends, he would have adopted destructive habits and had spoiled his life. However, he came out strong and confident and has moved past that time. He describes the feeling of moving on as someone coloring in a black and white photo and suggests people to never take depression lightly.
Watch what Affan had to say in the interview here: